Who doesn't want their keyboard to work fine? That's something normal, right? But what to do when the keyboard is typing things that you don't want! Well, the keyboard pressing random keys automatically can result in severe issues. But we have solutions for you!
Methods for Fixing Keyboard Pressing Keys Automatically
You can't let the keyboard type whatever it wants! Let's prevent it by fixing it; the methods are explained readily!
1. Keyboard Troubleshooter
Another way to fix the keyboard pressing random keys issue is to run the troubleshooter settings. Have a look for learning how to do it.
First of all, you have to get into the Settings app and from there, search for the Troubleshooter. Once you are settling for troubleshooting, you can go for the next step.
In this step, you have to get into the Update & Security option from the several options available from the previous selection. Once you are done, go directly Troubleshoot to troubleshoot the keyboard. That's all; it will fix your issue.
4. Battery Draining
This method is very useful for Laptop users to solve Keyboard pressing multiple keys issues. The process is lengthy but we have seen it working and this is why we are recommending this to you. All you need is to keep the laptop switched on.
You can watch some Netflix or keep your laptop switched on unnecessarily. All you need here is to drain the battery completely. Do not use the power cable. Run it with the battery and let the battery drain. When you are done, take off the battery and settle for the Power Button.
There, keep pressing it for about 30 seconds or a bit more. Get the battery in and try switching it on. After switching it on, check if the problem is solved or not!
5. New User Profile
Another easy method that can at times solve the keyboard typing random letters windows10 is creating a new user profile in your computer. Let's learn how to do it!
First of all, get into the Settings option from your computer and get into Accounts. From there, search the left pane menu and get into Family & Other Users.
Here, you will find all the Users of your PC. There will be an option called Add Someone Else on this PC, click on it. And then, you must use a Microsoft Account to sign in,
After the signing-in is done, get ready for seeing a new account. This method doesn't work all the time but there are traces of this one working when the keyboard automatically presses random keys. So, it is worth a try, right?
6. System File Checker
Once you are done going through the previous methods, go for this one. Here, we will help you check the corrupted files so that you can solve the issue. For this, you need to open the Command Prompt first. And then, go for the System File Checker command there.
Once you are done, go for Enter (sfc/ scannow) now. Let the method work for a while and afterward, check if the keyboard is fixed or not. Make sure you have rebooted the device before you start the testing.
7. Disable the Sticky Keys
It's time for you to disable the sticky keys now. At times, when the sticky keys are enabled, the keyboard might act wrong. Check the process.
Here, first, you have to go to the search bar of your computer and there, type Control Panel. Select Control Panel now and then click on Ease of Access.
After you have selected Ease of Access, search for Ease of Access Center for the next parts. And then, find the Make the Keyboard Easier to Use option. You will see several options available under this specific tag. And from the options, settle for Set up Sticky Keys. Click it and get into it.
Once you are in it, you have to check all the options available. And from there, disable the options you get. After disabling, all you need is to press Apply for applying the changes and then click OK for saving these changes. You are done! Check the keyboard if it is working fine now or not.
8. Check for Updates
When nothing works, keep in mind that updating the computer might work in your favor! Here is an easy way to update the PC.
Get into the Settings app of your computer and from there, settle for Update & Security. Once you are in, check the button Check for Updates and click on it.
Windows will automatically search for the available updates for your computer. It will download the updates in the background and then they will be installed. All you need is to save the changes by rebooting the PC afterward. Now, your keyboard will start working!
Read More:
Wrap Up
We hope that the methods we have mentioned will work for you. There are also other methods available on our site. Check the blog for more methods to solve your issue with the keyboard. After all, you are buying it to type whatever you want, not whatever it wants!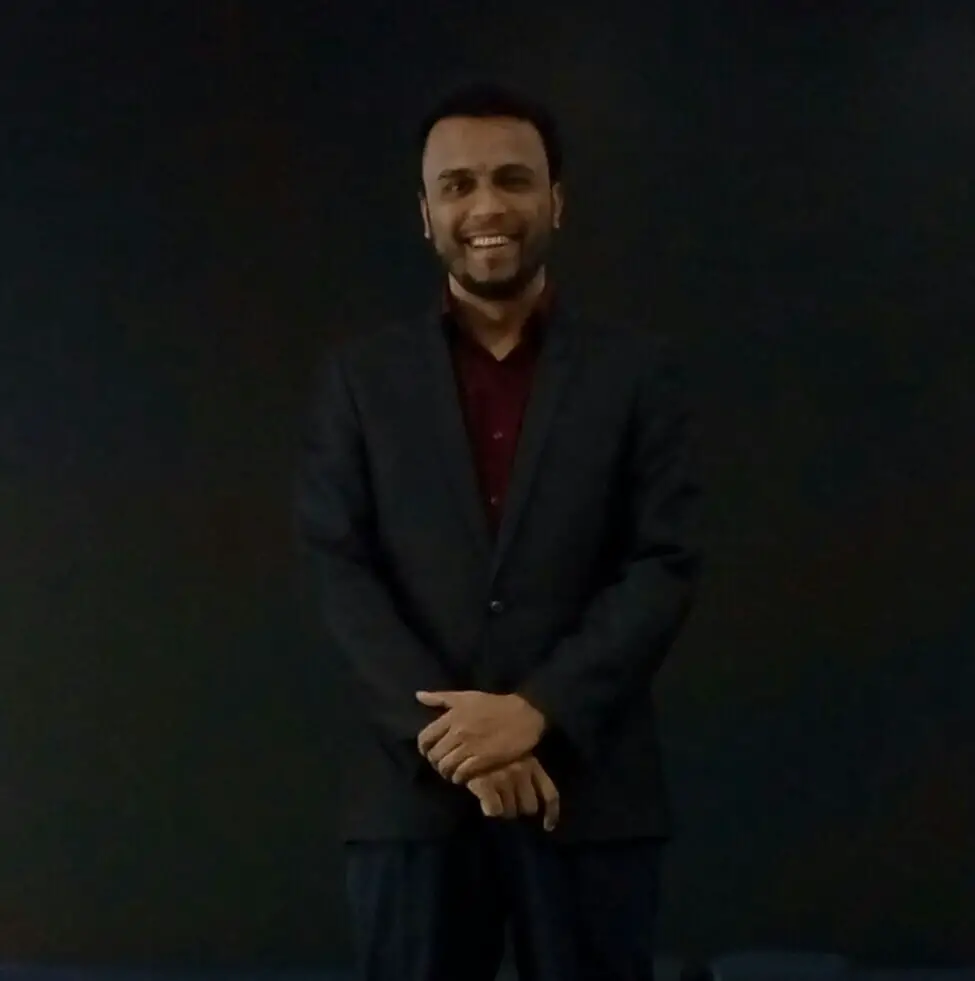 I am a regular user of computer keyboards. For using keyboard face different kinds of problems and also solve it very easily. I love sharing knowledge about keyboards.