A very common problem of the ASUS PC or Laptop users is the backlight issue of the keyboard. Yes, at times, the keyboard light fails to turn on. Well, fixing this one is slightly easy. Do you want to know what to do when your ASUS keyboard light won't turn on?
Methods of Fixing ASUS Keyboard Backlight
Here are five easy ways to fix the ASUS backlight problem; be your expert and fix it within minutes!
Method 1: Reset Factory Settings
Most issues related to the keyboard might be related to the settings of your device. Before you search for a fix, learn how to turn on keyboard on ASUS laptop too! The first method of bringing back the keyboard light is to reset the factory settings. Have a look!
Remove all the external devices from the PC and switch off the computer or laptop.
Now, unplug it and take off the battery. Get your finger on the Power Button and press it for 40 seconds or a little more.
Get back the battery and plug in your device. Switch it on and the problem will be solved.
Method 2: Power Cycle ASUS
At times, when the ASUS keyboard light doesn't turn on, the first thing you can do is to power cycle your ASUS. In this method, you have to shut down your computer. Through this process, you have to drain all the static charges.
And eventually, ASUS will be able to go through the temporary configurations and reset them. Then, it will reinitialize the configurations by forcing the computer.
First of all, go through your ASUS and shut it down. Check the plug and unplug your laptop or PC.
Now, you have to check the battery of your laptop or computer. Have a look and remove it. After removing, all you need to do is wait.
Waiting for 3-5 minutes will be enough. After this period, you are free to power the device. Check the keyboard light now. Almost in all cases, it works fine after you complete this process.
Method 3: Troubleshoot
In cases, the hardware can be the major reason for the keyboard light or backlight not working properly. To solve this, you have to go through the troubleshooter and troubleshoot it. If your driver is out of date or corrupted, this troubleshooting will find that too.
Firstly, you have to go through your device and click on the Search box. There, you have to type the Control panel and search for it. Once you find it, get into the Control panel.
Now, you will find several options in the Control panel. From the list, search for Hardware and Sound. Find it and click it.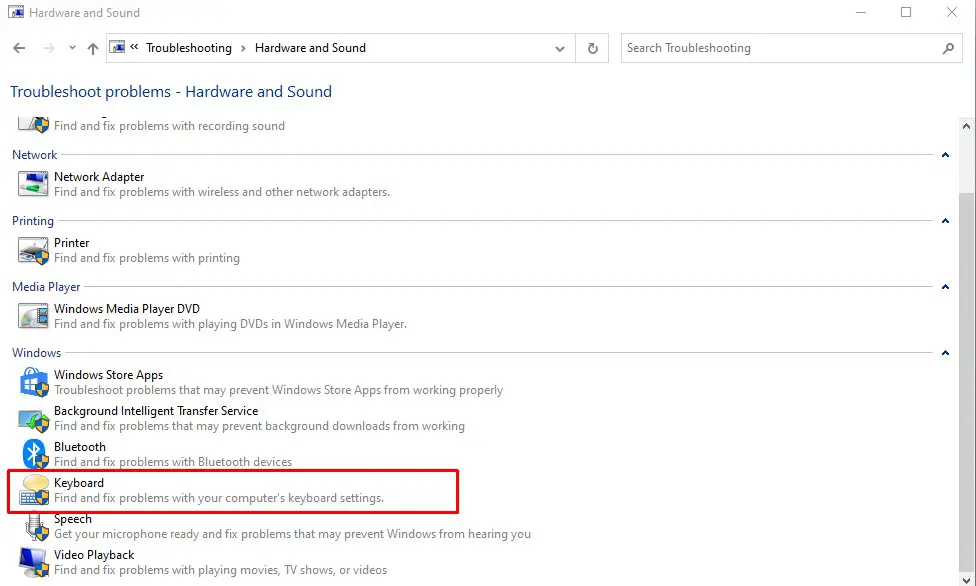 In Hardware and Sound, there will be an option called Keyboard. This is why you are here. Click it and go through the steps your PC suggests you. In this way, you can complete the troubleshooting. Turning on isn't the only problem! At times, the keyboard might not turn off too! For this, check why your ASUS keyboard light won't turn off and how to fix it!
Method 4: Reinstall the Driver
Well, you might not notice, you there is a chance that your keyboard driver is not perfect. It might not be compatible or in some cases, it can be outdated too. Damaged keyboard drivers will not act properly and it can result in the keyboard backlight not working.
All you need to do is check the official site of ASUS and there, search for the keyboard driver. Once you find it, you have to reinstall and check the keyboard light once again!
Get into ASUS Download Center and then, search for your keyboard driver here. Once you find it, download it.
For downloading it, you need to learn about the OS you are using. Once you know it, you have to select your Operating System first. After selecting it on ASUS Download Center, you are free to search for your driver. It will show you a list of the drivers that are available for download. For ASUS, try to search for Hotfix, ATK, Touchpad/Keyboard, and Smart Gesture.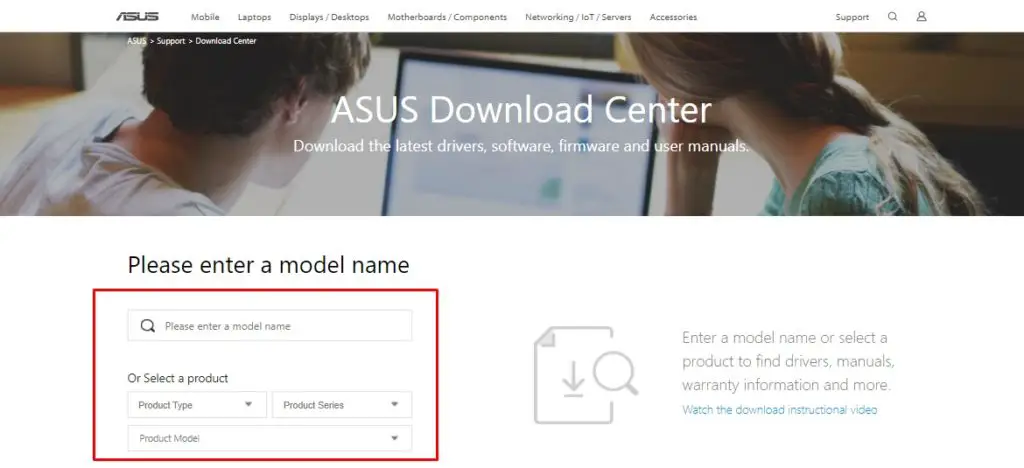 After this, download the drivers on your ASUSR and you are ready! Go through the drivers and have a look at them. All you need now is access to the drivers. Take your cursor to each of the drivers and there, right-click the driver and check the list of options. From the options, settle for Run as Administrator.
When you are done going through each of them, you are done! To save the changes you just made, it's necessary to restart your PC. Go through the Start Menu and restart the PC or Laptop. Check the light of your keyboard now, most probably, it will work!
Method 5: Hotkeys Solution
Here, we will use the Hcontrol.exe for fixing the keyboard light issue on your ASUS. It is used for managing ASUS laptop's hotkeys. However, you can also use this one for dealing with the backlight of the ASUS keyboard.
For this, the first step is to get into File Explorer. Once it appears on your screen, go through the typing space and start typing.
There, you have to type "C:\Program Files (x86)\ASUS\ATK Package\ATK Hotkey" without quotation marks.
And now, it will take you to a new screen. There, you have to search for EXE. And once you find it, press Execute to bring back your keyboard light. From now on, the keyboard light will surely work fine!
How to Fix Asus Keyboard Light When Not Working
Wrap Up
The keyboard light of ASUS not working isn't a very troublesome problem and so, you don't need an expert for it! Follow the methods and you can solve it at home without wasting a penny. Trust us, it's easy!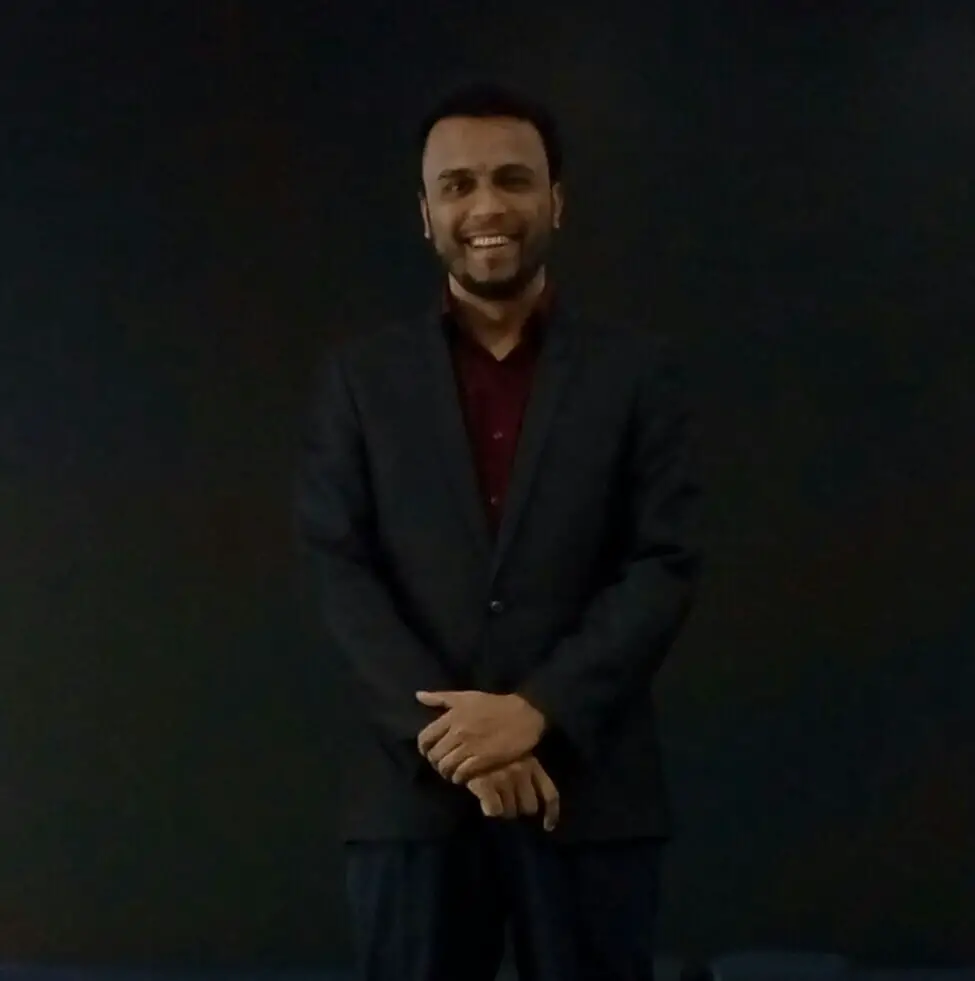 I am a regular user of computer keyboards. For using keyboard face different kinds of problems and also solve it very easily. I love sharing knowledge about keyboards.