Generally, we know that the keyboard is for typing only. But it has multi-purpose functionalities at present. You can use some keys for different commands which are basically the work of a mouse. Like RMB keys, media keys, etc.
Here, In this article, we will discuss in more detail what is RMB on keyboard. Let's go through this.
RMB means RIght Mouse Button and the RMB key works the same as right click of the mouse. This key can have a different structure depending on the keyboard style.  Some keyboards have different keys, or trackball, touchpad, or Trackpoint to navigate the RMB functionality. 
Below, you can find out the RMB keys working process on various keyboards. 
Functional keys
This is a common method for activating the right mouse button on a normal keyboard. Just press Shift+F10 and you will get the menu that appears on clicking the right button of the mouse.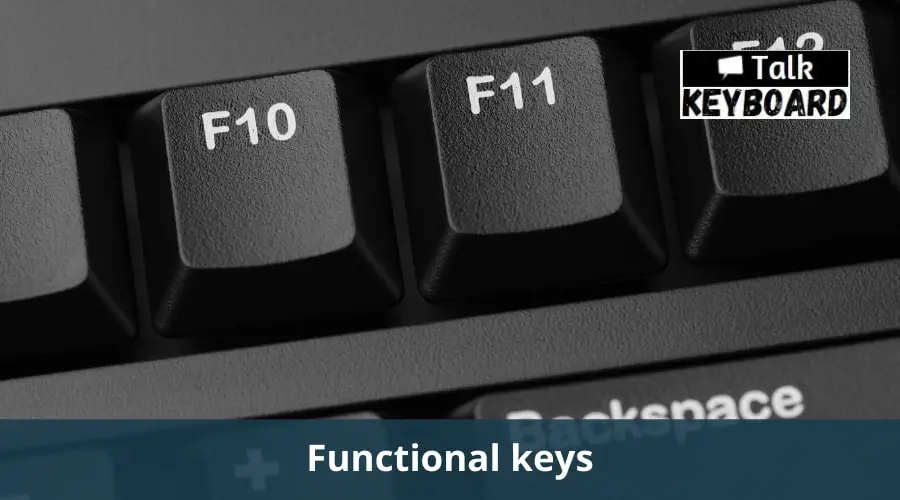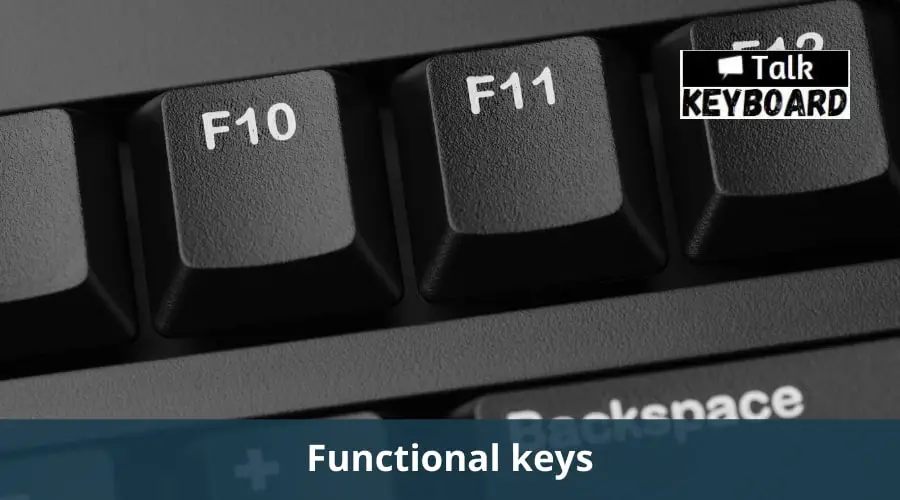 Mouse keys
By using Numpad keys, you can access the right mouse button feature. This process is quite difficult to handle. You need to press "5" on Numpad first, then the sign minus(-), and again press "5". Sometimes if you are in a hurry but the mouse doesn't work properly. At that time you have to use the keyboard for RMB but you are skipping any one of the steps. You may be late for work. 
Touchpad keyboard
This keyboard has all facilities which are similar to a mouse. You can move the mouse pointer by touching the touchpad here and there. On the bottom of the pad there is a place to click which opens the right mouse button menu. 
If you have a keyboard with a touchpad, you don't need an extra mouse.
Trackball keyboard
This keyboard must have a RMB key because without it the purpose of trackball will not be fulfilled. The button key is available near the trackball of the keyboard. You can easily find out the key and access the menu.
Trackpoint keyboard
You will get the RMB key at the bottom of this kind of keyboard. The Trackpoint will give you all the facilities of a mouse.
Now, you have found what is RMB on the keyboard. This is a simple issue of any keyboard though it may vary for different keyboards. 
We hope this article will help you to access the RMB key while you are troubling with your mouse. 
So, don't worry about being late due to the mouse issue. 
Keep working!
Related Post: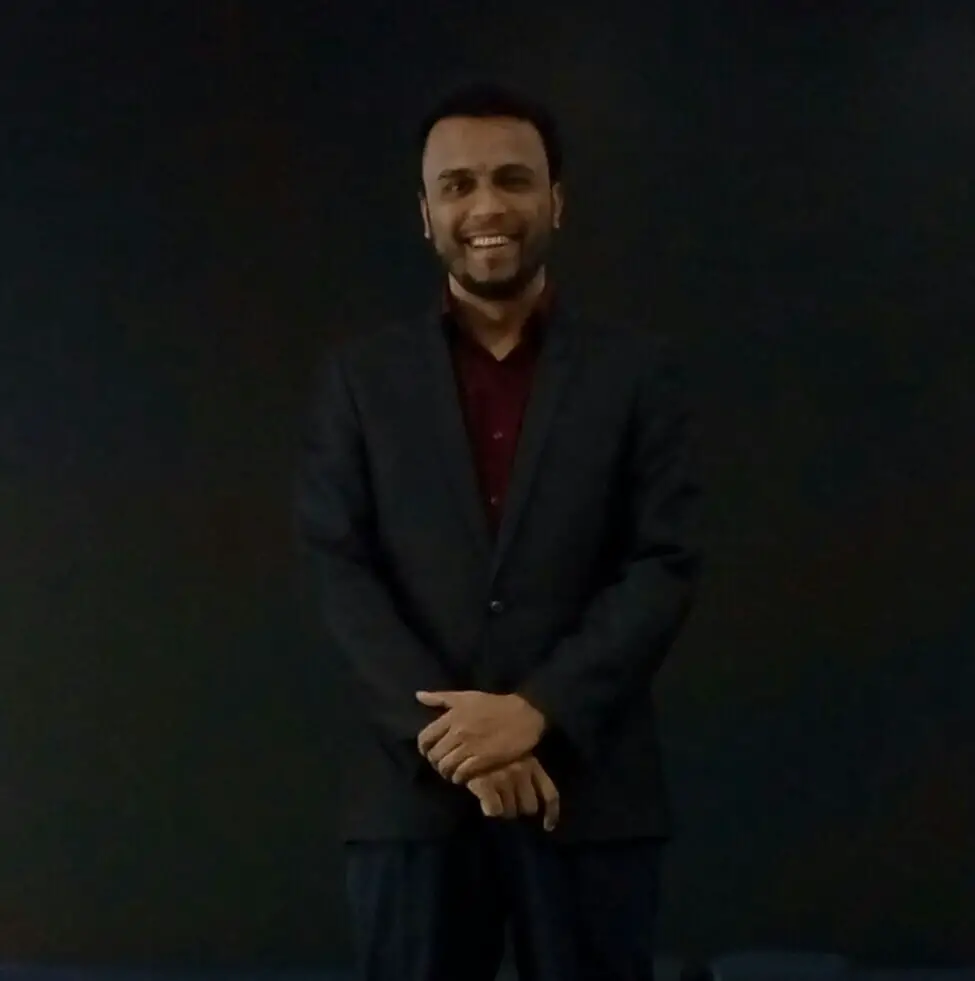 I am a regular user of computer keyboards. For using keyboard face different kinds of problems and also solve it very easily. I love sharing knowledge about keyboards.