Is your Mac Mini keyboard not working at login? Are you stuck on the login screen?
Though, there is no doubt that Apple has the perfect technology to run their machine. But sometimes it doesn't work and nothing seems to happen. 
So, here we are going to tell you how the Mac Mini login without keyboard works. 
The problem would be different based on the keyboard system. It may be wireless or with wire. We'll discuss both of them thoroughly and will give you some effective tips.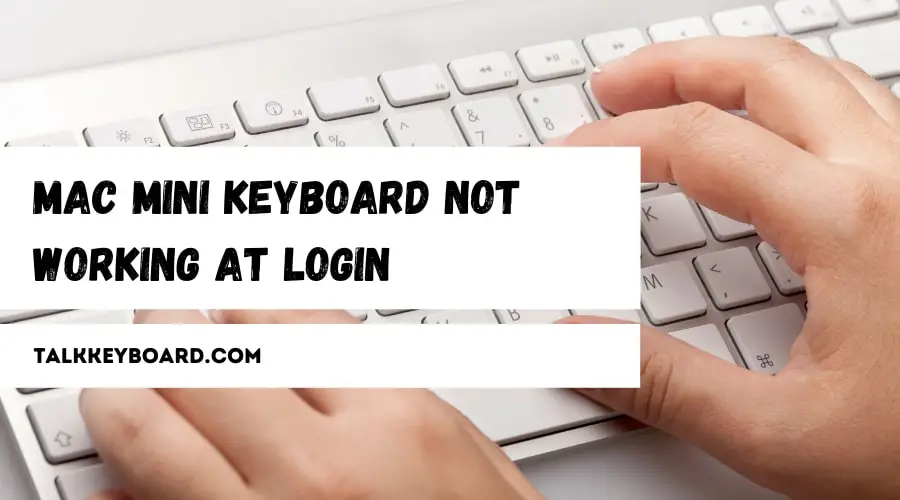 7 Fastest Solutions – Mac Mini login without keyboard
Suppose the keyboard is a bluetooth one. Your first duty is to check the preference whether it's on or off. The power button or switch on the back part of the keyboard might be off. If it is, then press the button to turn it on. 
Try to restart the mac. Sometimes it misses the connection for the first time.
Unplug the keyboard if it is a USB keyboard and then plug again. I Hope, it will solve the problem. After plugging in, the keyboard might get its power back.
Changing the USB port is the other solution. The current port may not work or it becomes connectionless. Use another USB to plug in the keyboard.
You may have an extra USB keyboard or you can manage it. Use that USB keyboard instead of your current mac mini keyboard or Bluetooth one. Unplug the previous one and connect the other one you have. 
You have a USB cable with your Apple Bluetooth keyboard. Or, you may have a cable for charging your iPhone or iPad and connect the Bluetooth keyboard with the mac. It will solve your problem.
If you share your mac screen with another mac earlier. then you can manage your mac mini login without keyboard through that. It needs to enable the accessibility options. We'll discuss it later.
These are the best and easiest steps to solve the problem of mac mini login without keyboard.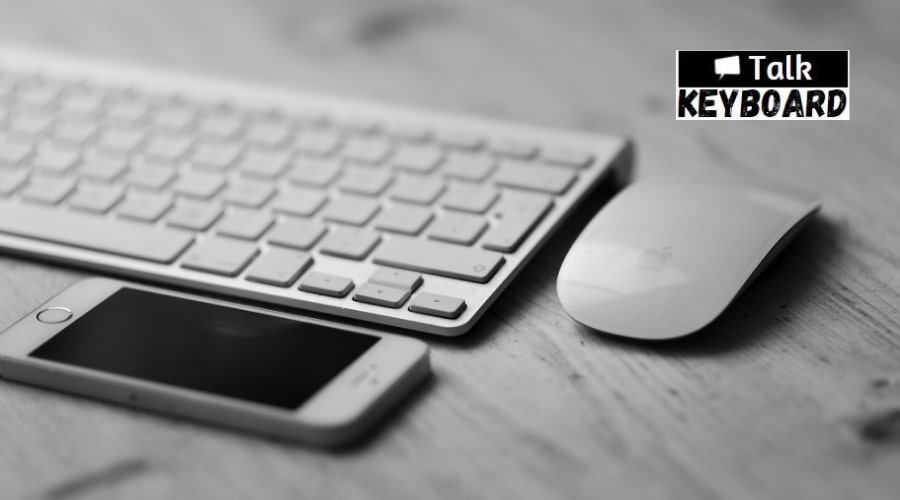 Take the initiate before the keyboard not working at login
The keyboard is just a machine that may disable at any time. So, this will be smart work if you enable the accessibility of the mac on-screen keyboard login option earlier. 
From your mac's System Preferences option, choose Users & Groups. Click on Login options and authenticate by your password and padlock. Then turn on the Accessibility options and also the Accessibility keyboard. Press on Apply.
Now you will get the mac on-screen keyboard login access with the mouse. You may get access without the accessibility options turned on, too. If some of the keys of the keyboard are working. By tapping Command option an F5, the mac on-screen keyboard will be available on the login page. IF not, then the previous option is best. 
Screen sharing option must be efficient one
In case, you have another Mac to share your current Mac's screen with. Then, it would be another best option to avoid stucking at login time. We already share the key points of this method above. Let's see, how to do it?
From Apple menu, > System Preferences> sharing.
Deselect Remote Management, if it is selected.
Check the Screen Sharing box.
Choose one option between All users and Only these users to specify who is able to share your Mac's screen. 
Add the user from Users & Groups or Network Users or Network Groups.
For additional options click on Computer settings
It will help you while your mac mini login without keyboard is not working. You can manage and type your password from the shared mac. 
The above solutions are very much effective for the Mac Mini keyboard not working at login problems. Remember that, if the tricks are not working for you then you need an expert hand.
We hope that you have already read the full article and found it helpful for you. 
Happy browsing!
Read More:
FAQ
Ques1: My mac USB keyboard is not working. I have tried reconnecting the plug several times?
Ans: There is a chance that your keyboard is damaged. You can try it with any other USB keyboard. If you do have not anyone then buys one at a lower price. If the alternate keyboard is working fine then the previous one is gone surely. 
Ques2: My accessibility keyboard turned on, how can I enable this at the login page?
Ans: You can see the keyboard on the login page while you are turning on the mac. You are able to access the keyboard with your mouse and can type the password.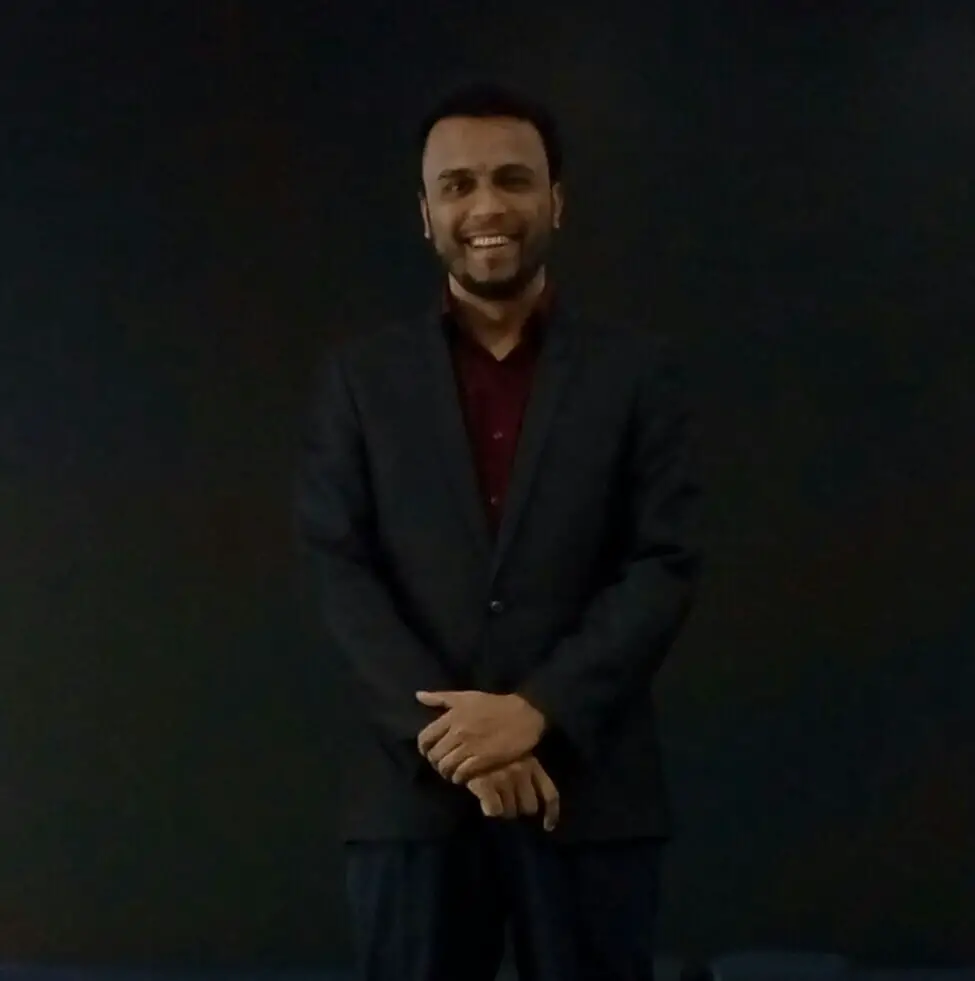 I am a regular user of computer keyboards. For using keyboard face different kinds of problems and also solve it very easily. I love sharing knowledge about keyboards.