You are writing an assignment and suddenly see that the WASD keys are not working as it was! And finally, you understand that these keys are swapped with the arrow keys.
Calm down, this is not uncommon. Here, we have come up with the fixes for keyboard WASD swapped with arrow keys. It only takes a few minutes to fix it!
Methods of Fixing W A S D Swapped with Arrow Keys
If you are facing this issue, there are possible solutions for this. This is a common phenomenon. Learn how to fix WASD swapped with Arrow keys Windows 10 easily without any complication!
Method 1: Disconnecting and Re-connecting Keyboard
The easiest way to fix the keyboard W, A, S, and D swapped issue is by disconnecting the keyboard and reconnecting it. All you need is to go through your wired keyboard and disconnect it via the USB port. After you have disconnected it, you can reconnect it just like it was before.
For the wireless keyboard, you have to disconnect it through Bluetooth and then reconnect it again. Another way to fix it is by connecting the keyboard to another computer and then reconnecting it to your computer. Hopefully, this will solve the issue for you.
Method 2: Alternate Keys Disabling
If you see WASD keys not working in-game, another easy fix for the issue of these swapped keys is to disable the alternate key settings. The keyboard might have alternate key settings that can solve the problem.
If you have enabled the keys unintentionally, all you need is to disable them and you are ready for getting the keyboard back to normal! However, only the hose of high-end to medium-end keyboards will have this feature.
With this method, you can also fix the swapped keys with the help of your keyboard only by pressing some specific keys.
In this method, you have to settle for the Fn option at first. Press it but don't release it. Hold it for a while and while holding it, you have to press W. In short, you have to keep holding both of these keys together. Mostly, holding these two keys will solve the problem instantly. You have to check the W, S, D, A to know if the method worked or not.
In some cases, another method might work for your keyboard. You have to go for the Fn key while holding the Windows Key. Just like before, keep holding it for a while and then release the buttons. Check if it worked or not by pressing the swapped keys.
You can settle for the Fn key along with the E if the previous method didn't. Hold both of these for a while. Here, holding the buttons for about 5 seconds will be enough to get rid of the trouble.
If you don't want to go for updating or other tough fixes, don't forget to use the keyboard for your benefit. The arrow key or the left key might help you here. All you need is to press the same Fn key once again and press the Left key simultaneously. Keep holding them for a few seconds and then check if it worked or not.
These methods require less time and yet these are the most effective methods. Try them, it takes only pressing a few keys on the keyboard and only a few seconds, that's all!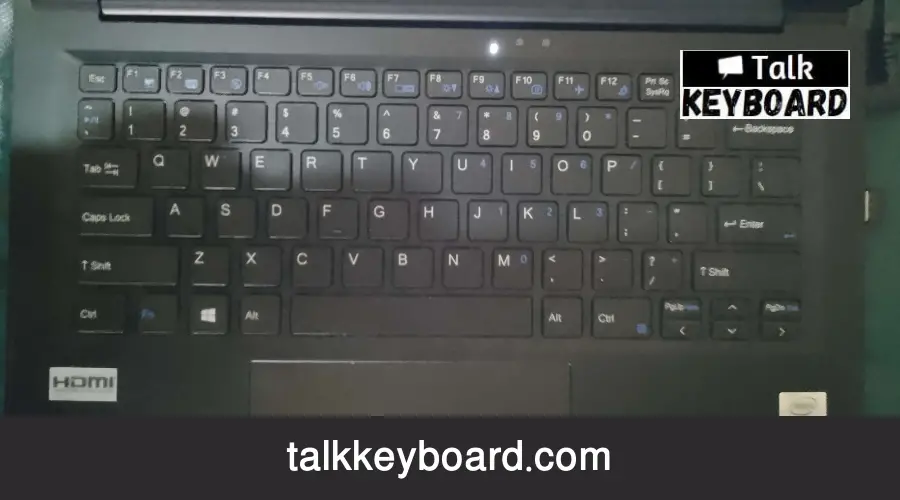 Method 3: Keyboard Drivers Updating
At times, keyboard drivers are not up to date, or in some situations, some drivers might be corrupted. In that case, all you need is an update! Go for a keyboard driver update to fix this issue.
To do this, first of all, you have to get into Device Manager. Go to the Windows Search option and there, you have to type Device Manager. When you find it, press on it and get into it.
Once you are in Device Manager, you have to search for the Keyboard option available there. After finding it, you have to take your cursor on it and then right-click the mouse. Right-clicking will bring out a drop-down menu.
From the drop-down menu, you will find an option called Update Driver. Select it and the computer will start the updating process. After the update, the issue will be fixed automatically.
This is a tough method. However, if the methods mentioned before don't work, you can give them a try. Once the corrupted or old driver is updated, your keyboard will start running as it was before.
Wrap Up
All the mentioned methods are easier if you have a little know-how about your keyboard and the computer. Hopefully, the first two methods will be enough for solving your swapped keyboard and will bring it back to normal. If it doesn't work, the last method is your last resort. Otherwise, take it to a professional to fix it.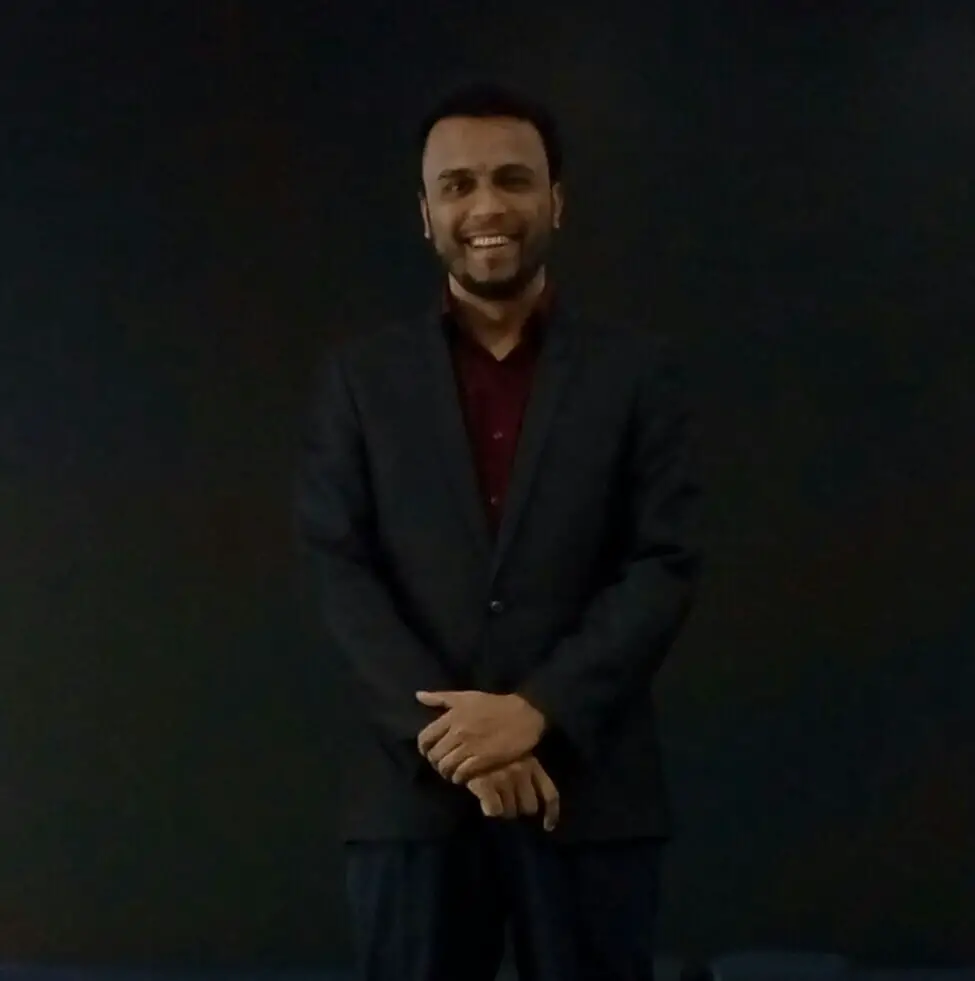 I am a regular user of computer keyboards. For using keyboard face different kinds of problems and also solve it very easily. I love sharing knowledge about keyboards.