We have seen a lot of keyboards stopping during the startup, during working, and much more. While these are normal, the methods of solving the issues are the same for all of them. However, in the case of PS2, there are some additional methods too! Let's check out how to deal with the PS2 keyboard not working and how you can make it work!
Solutions to PS2 Keyboard not working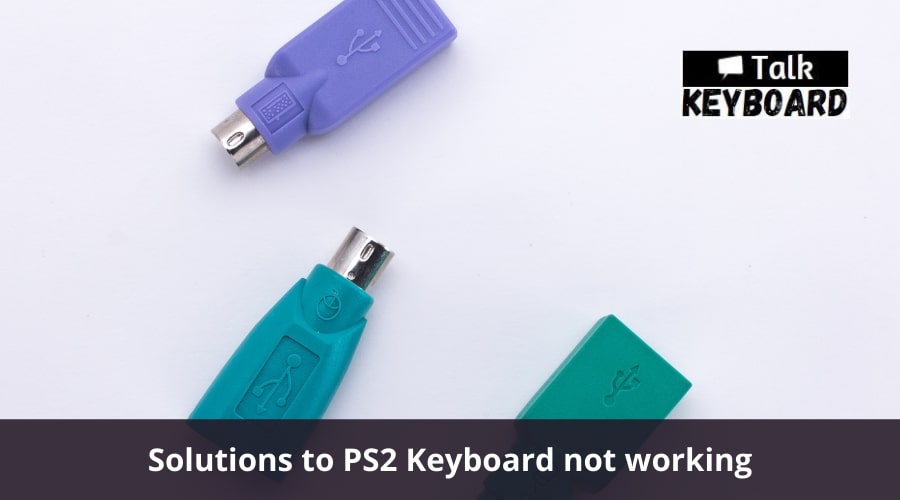 Here are some go-to methods for you so that whenever your PS2 keyboard stops working, you are ready with all your knowledge to solve it! You don't need an expert, you are the expert!
Restart Computer Repeatedly
Well, this method is a little bit confusing for newbies. And we too find it a bit different to talk about. But yes, we can tell you that this has worked for many of the PS2 keyboard users when their keyboard stopped working. First of all, you have to restart the computer once.
And then you have to do it again. You have to go for the same method at least three to five times if you need. After the process is done, check the keyboard and if it is working or not! In several cases, after repeated rebooting, the keyboard started working just fine as before.
Reset BIOS
If you see that you are facing the PS2 keyboard not working in Bios problem, you can simply reset BIOS. For resetting BIOS, firstly, you have to switch the jumper and then take off the battery or power it off. After a while, you have to power your computer on once again.
And after power, you have to switch the jumper back. In this method, you can easily switch jumper. This will eventually solve the issue of your PS2 keyboard in BIOS and make it work just like before!
Changing Value Data
If your Ps2 keyboard not working in Windows 10 then you can go for this solution. However, the process is lengthy and you have to work a little hard for this one. Have a look at the steps to make your PS2 keyboard work.
First of all, you have to plug the PS2 keyboard into the port. Check the PS2 port properly and then plug it in. If the mouse is not working in the same manner, you can plan on adding the mouse in the same way too.
Once you are done adding the keyboard and the mouse to the port, take your cursor to the Windows search box. In the box, you have to type Regedit and then go for HKEY_LOCAL_MACHINE > SYSTEM > CurrentControlSet > Services > i8042prt. This refers to the Registry Editor. Once you search for it, the Registry Editor will appear before you.
Now, your job is to go through the Registry Editor properly and check the options available. You have to navigate and search for the option Start there. Once you find this specific option, you have to right-click on that option. After right-clicking, you will see several options coming up in a drop-down menu. From that drop-down menu, you have to click on Modify.
When you click on Modify, you will see an editing field. This open editing field is what you need for the job. There, you will see options like Value name along with Value Data. Also, there will be a sub-division for Base too. And here, your job is to go through the Value Data first and then change it. No matter what it is when you have opened it, you have to set it to 1. After doing it, go for the OK option at the bottom of the box so that you can save the changes you have made.
As you have closed the Registry Editor now, you have to save the changes for the computer too. And you already know what to do when it comes to saving the options. Here, you have to reboot the PC after you are done. It will save all the changes you have just made. And then, it will start working on your device.
Note: In some systems, when the Windows go through an update, the Value Data changes to 3 and this is what creates the problem. As a result, the PS2 keyboard stops working. To solve it, all you need is to change the value data to 1 and you are ready to use the PS2 keyboard once again like before!
No matter when you change the value data, you have to save the changes by restarting the PC. Make sure you follow the steps properly.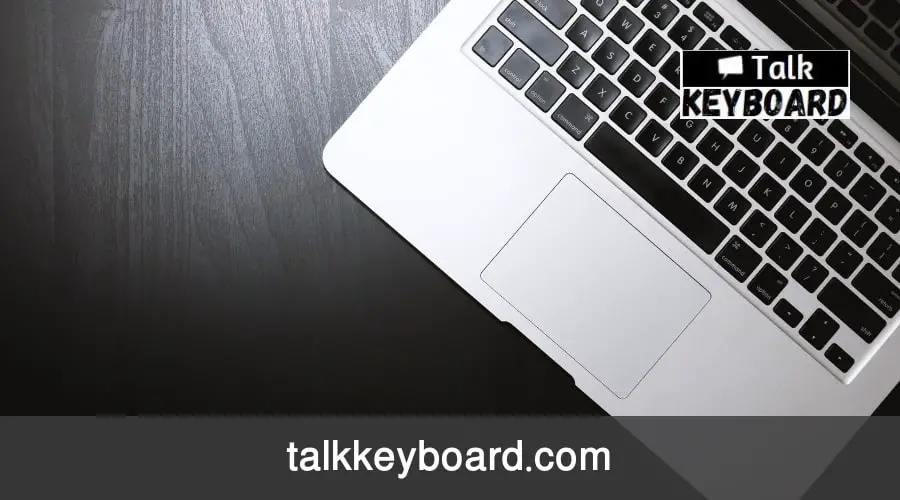 Hardware Troubleshoot
An amazing way to solve all the PS4 keyboard issues that occur during usage is to run the hardware troubleshooter. The troubleshooting method helps in solving the problems and making the keyboard work again.
For this, you have to go through the keyboard and press Windows and W keys. Make sure you are pressing both the keys together. Once you have pressed it, you will see a search box appear on your screen. All you need to do is go through the typing area and type Troubleshooting.
After typing, press Enter and it will take you to a new window. In this window, there will be several options available. All you need is to search for Hardware and Sound. And then, go for the Hardware and Device Troubleshooter.
Then, you will be provided with several instructions on-screen. Follow all the instructions and then complete the troubleshooting process. When you are, to save all the changes, make sure you are rebooting the computer. After reboot, check the keyboard; in most cases, it should work!
How To Fix A PS/2 Keyboard Not Working On Windows 10
Wrap Up
Well, now you already know how to solve the PS2 keyboard issues. If you check out these methods, they will surely work for you. Also, we recommend you follow the other standard keyboard solutions too. The methods usually work for almost all the keyboards equally. Try them out and let us know how it worked for you!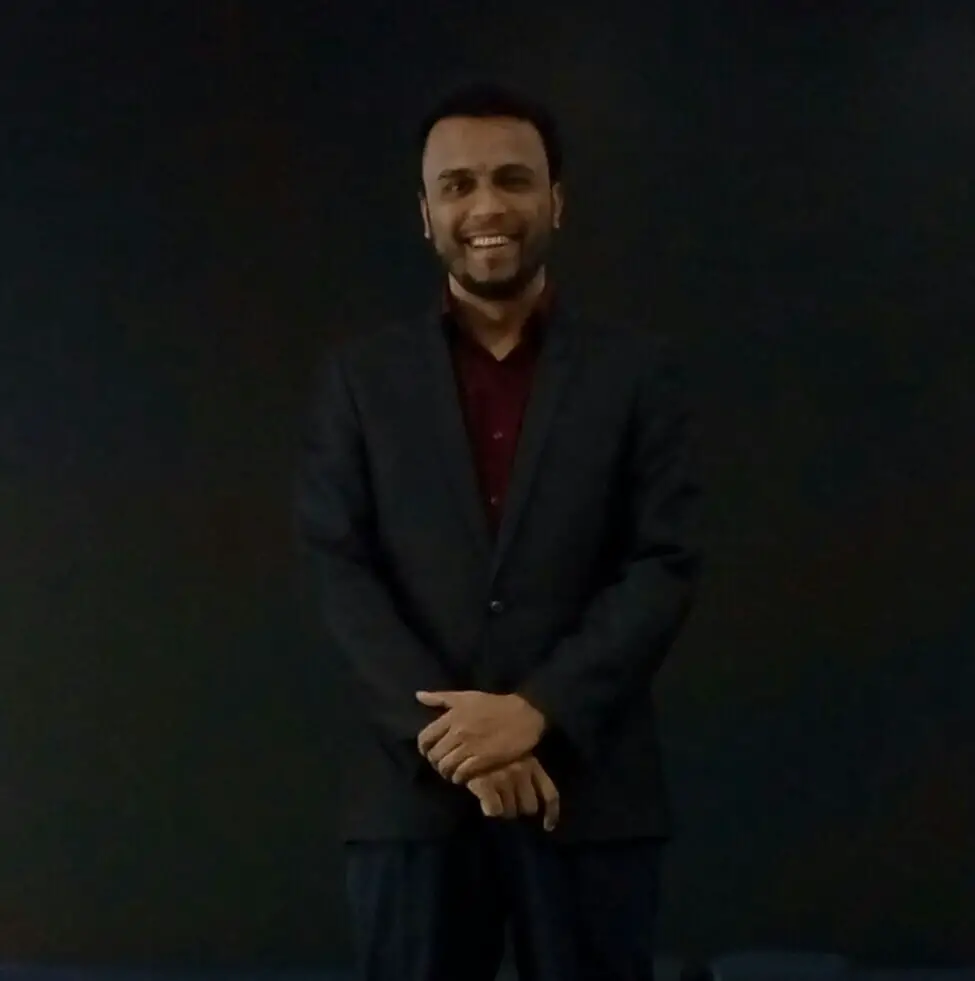 I am a regular user of computer keyboards. For using keyboard face different kinds of problems and also solve it very easily. I love sharing knowledge about keyboards.