Finding the right keyboard is essential for a smooth and enjoyable gaming experience as a gamer. Logitech is one of the most well-known brands in the gaming industry, but is the Logitech keyboard good for gaming?
In this blog post, we'll look closer at Logitech's keyboards and their features to determine whether they fit gamers. From mechanical switches to programmable keys, we'll cover everything you need to know to decide whether a Logitech keyboard is right for you.
 Let's dive in and find out if Logitech has what it takes to enhance your gaming experience.
What Is A Logitech Keyboard?
A Logitech keyboard is a mechanical keyboard manufactured by the Swiss company Logitech. Logitech keyboards come in various styles and designs, including wired and wireless. They are known for their durability, comfort, and functionality, with features like customizable keys, backlighting, and ergonomic designs.
 Some models also include built-in touchpads or trackballs for added convenience. Logitech keyboards are compatible with Mac and PC operating systems and can be used for typing, gaming, and other applications. With their sleek designs and user-friendly features, Logitech keyboards are popular among computer users worldwide.
Type Of Logitech Keyboard Series
MX Series:
The MX Series includes premium wireless keyboards designed for business and productivity applications. They may be customized using the Logitech Options and program, which lets you select features such as "Logitech Flow," which allows you to use your keyboard with one or two additional keyboards at the same time, a function accessible exclusively on MX keyboards.
Although the collection is limited, each product has the option of a "mini" size that is better for mobility or smaller workspaces, as well as a Mac-specific version with an Apple-inspired color scheme.
K Series
The K Series is made up of keyboards that are intended for ordinary usage. They are usually wireless and make use of membrane or scissor switches. They fluctuate in price but are less expensive than the MX or G series boards.
The majority of them have a USB recipient or Bluetooth pairing for utilizing the keyboard, although others, such as the Logitech K380, are Wireless-only. They use Logitech Options or Options+ software, although customization is restricted.
G Series
Logitech's gaming series is known as the G Series. The majority of the keyboards are premium mechanical boards that provide top-tier gaming performance. They feature Logitech's proprietary switches and are available in three switch configurations at checkout.
Furthermore, these keyboards utilize Logitech's G HUB software and provide a considerably broader range of customization than the MX or K series keyboards.
Other
Other non-series choices from Logitech include the Logitech Pop Keys. These keyboards are designed for general use and often offer the same limited customization possibilities as the K series boards.
Is Logitech Keyboard Good For Gaming?
Yes, a Logitech mechanical keyboard is good for gaming. Logitech is a well-known brand in the gaming community, and its keyboards are no exception. The Logitech Keyboard offers several features that make it an excellent option for Gamers.
Logitech is a brand known for producing quality gaming peripherals, and its keyboards are no exception. The Logitech Keyboard is an excellent option for gamers who want a mechanical keyboard with responsive keys and customizable lighting.
With its Romer-G mechanical switches, the keyboard offers excellent tactile feedback and response time, which is essential for competitive gaming.
In addition to its performance capabilities, the Logitech Keyboard has a sleek and ergonomic design that makes it comfortable during extended gaming sessions.
It comes with programmable keys that can be customized to suit your needs, and its RGB lighting system allows you to create a personalized look that matches your gaming setup.
Overall, the Logitech Keyboard is an excellent choice for gamers who want a reliable and customizable keyboard to help take their gameplay to the next level.
FAQs
What is the ranking of Logitech?
The Net Promoter Score (NPS) for Logitech is 51, with 64% Promoters, 23% Passives, and 13% Detractors. On a scale of -100 to 100, Net Promoter Score measures whether Logitech's customers would advocate using the product.
Is Logitech Keyboard Good For Typing?
Yes. The MX series Logitech keyboards are good for typing. This mid-range keyboard is very comfortable for typing.
Why Are Logitech Keyboards So Good?
Logitech keyboards are highly long-lasting. They feature an excellent design that is comfortable for your hands. The keyboard keys are silent, allowing you to type without disturbing those around you. Because of its USB connection, you may use it with any PC or laptop.
How Does The Logitech Keyboard Work?
Logitech wireless keyboards have a tiny USB receiver that connects with the keyboard to receive input when hooked into your computer. Logitech keyboards do not require any extra software to use. However, the receiver will install drivers when initially hooked into the computer.
Final Thoughts
After exploring the features of Logitech keyboards, it is clear that they are indeed a great fit for gamers. From their responsive mechanical switches to their customizable, programmable keys, Logitech keyboards offer a smooth and enjoyable gaming experience.
Additionally, Logitech's focus on ergonomics ensures that its keyboards are comfortable to use even during extended gaming sessions. If you're looking for a high-quality gaming keyboard to enhance your gaming experience, consider choosing a Logitech keyboard.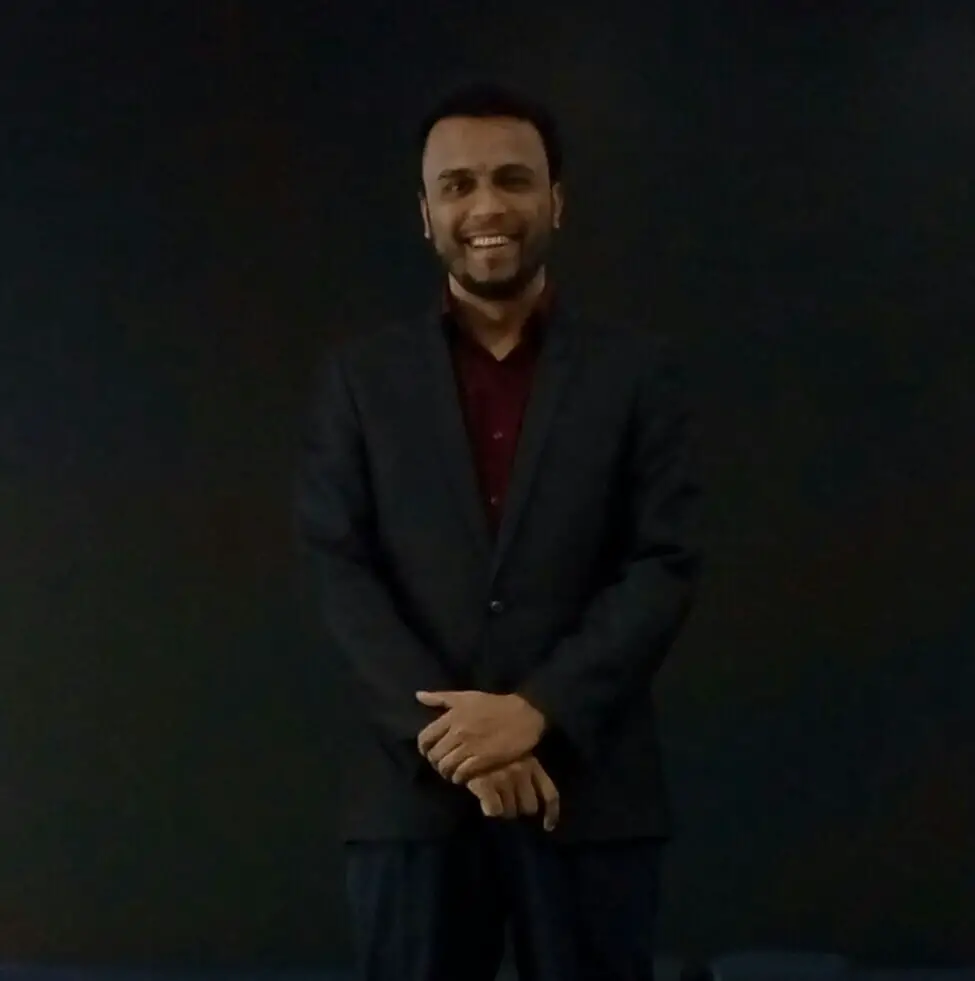 I am a regular user of computer keyboards. For using keyboard face different kinds of problems and also solve it very easily. I love sharing knowledge about keyboards.