Redragon keyboards feature programmable macro keys, RGB lighting, and mechanical switches, making them popular among gamers. However, users face problems while using the Windows keys. So, they want to know how to unlock Windows key on Redragon keyboard.
Every keyboard comes with Win keys, and Redragon keyboards are also no exception. You can disable the Win key on these keyboards by pressing the Fn + Win keys together.
In this guide, I shared other methods and those I sometimes followed when playing games or working with my computer.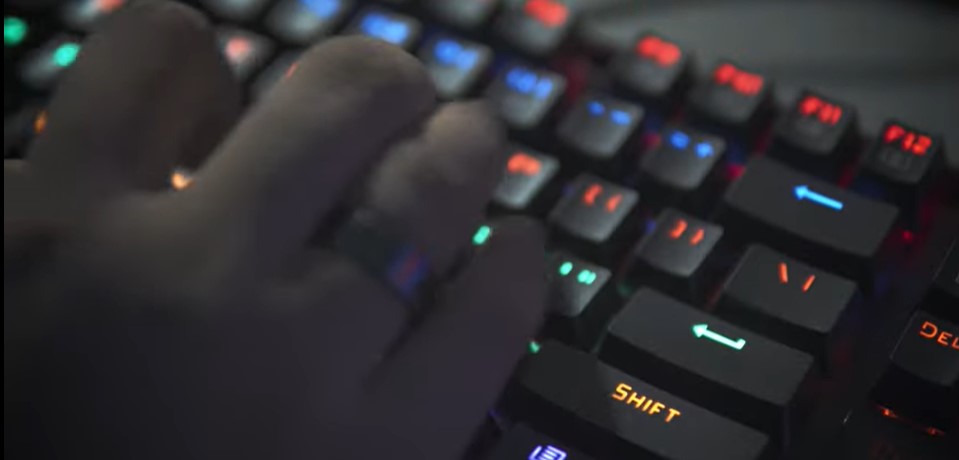 How to Unlock Windows Key on Redragon Keyboard
You can turn off the Win key on the Redragon Keyboard in different ways. Remember, these fixes are compatible with Windows 10 or Win OS.
Method #01: Press Fn + Win Keys
This method uses combination keys to disable Windows keys.
Get your hands on the Fn and Windows keys. Gently press both buttons together.
Method #02: Change the Registry Settings
Is the combination key method not working for you? I hope this method will work for sure. I suggest changing the Registry settings. Many elements like keyboard keys and menus get restricted due to Registry. To turn off Windows keys with the help of this method, follow the below steps.
Step 01: Hover your mouse on the Start Menu and click on it.
Step 02: Next, type Run. Once the option comes, click "Run."
Step 03: You will see a pop-up box with an open space to type. Type 'regedt32' in that open space and hit Enter or click OK. A new message might appear asking for your confirmation; select YES.
Step 04: Now, you will be redirected to a new Windows Menu. Locate "HKEY_LOCAL_ MACHINE" on "Local Machine" and select it.
Step 05: Scroll down and search for a folder named "System\CurrentControlSet\Control" Double-click on it.
Step 06: Now, click on the folder "Keyboard Layout."
Step 07: Find out the "Scancode Map" registry entry and select it by providing a right-click. A drop-down menu will appear. Click Delete from there.  
Step 08: A confirmation or warning message will come. Close the warning box by selecting Close.
Step 09: You will have to close the Registry Editor. Then restart your laptop or computer.
The Windows Key will get activated with the process. If the process doesn't activate the Win Key of your Redragon keyboard, follow the next method.
Method #03: Restart File Explorer or Windows
File Explorer controls the Windows user interface. Restarting your computer or laptop will help clear any glitches or errors. Here are the steps to do so.
Step 01: Press Ctrl + Alt + Del buttons simultaneously.
Step 02: You will see a new window having a few options. Select the Task Manager from there.
Step 03: Once the Task Manager window has appeared, select the "Processes" tab by clicking on it.
Step 04: While the tab is opened, scroll down to find the "Windows Explorer" Option. Right-click on it. A drop-down menu will pop up, and select "End Task" from there.
Step 05: Then, go to the top of the Window. Select the "File" option. Now, another pop-up Menu will appear. Select Run "New Task" from the Menu.
Step 06: A window will open named "Create New Task." Write "explorer.exe" in the box titled "Open" and press "Enter."
How to Unlock Windows Key on Keyboard
Final Words
The Windows key is versatile, helping you complete many tasks on the keyboard. But when you need to unlock it and don't know a way to do so, you will find this guide on how to unlock Windows key on Redragon keyboard beneficial.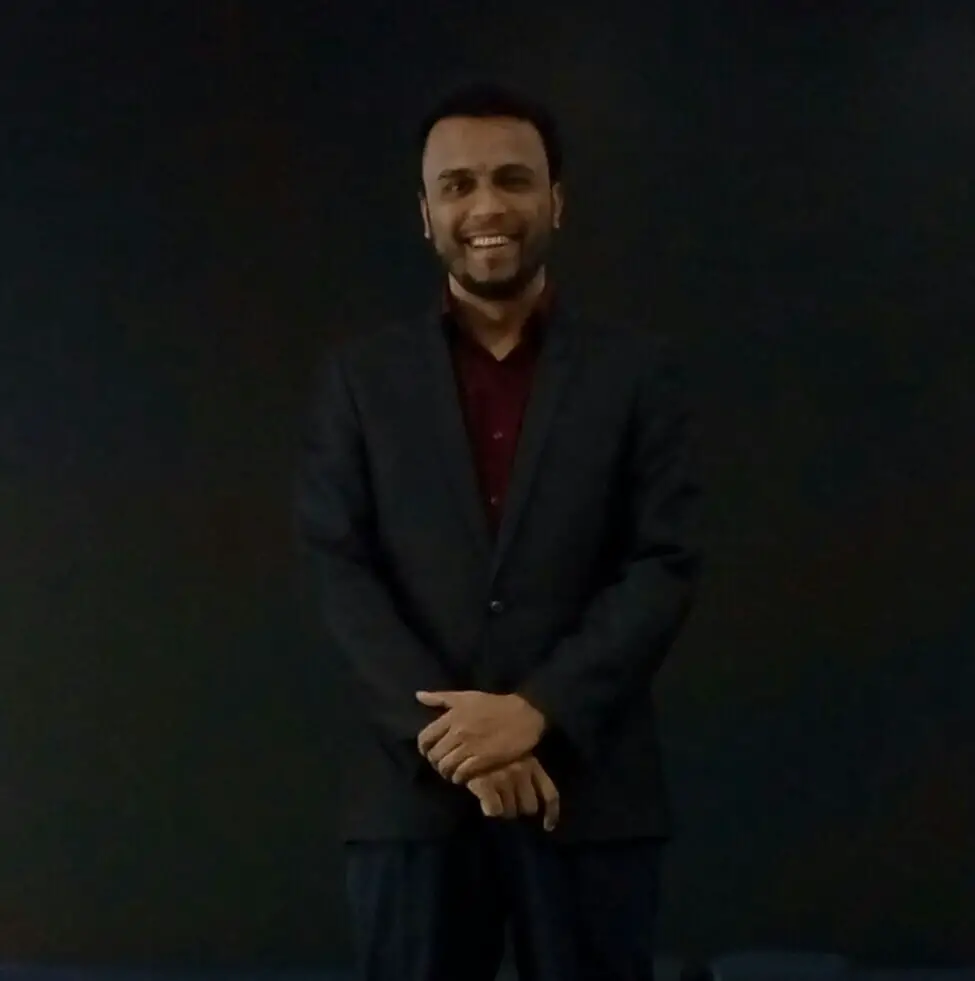 I am a regular user of computer keyboards. For using keyboard face different kinds of problems and also solve it very easily. I love sharing knowledge about keyboards.