Gaming keyboard purchases are not to be taken lightly, even if they are often disregarded in the haste to get the quickest CPU or the most powerful graphics card.  Since the keyboard and mouse serve as a vital link between you and the game, it's critical that you choose the best choice possible.
There are a plethora of keyboards available in all forms, dimensions, and patterns, making it difficult to decide where to begin. There are several advantages to using a gaming keyboard, the most important of which are the added functionality and intuitive designs. This blog gives the ultimate guide to Razer Keyboards to assist you in making your selection.
Razor Keyboard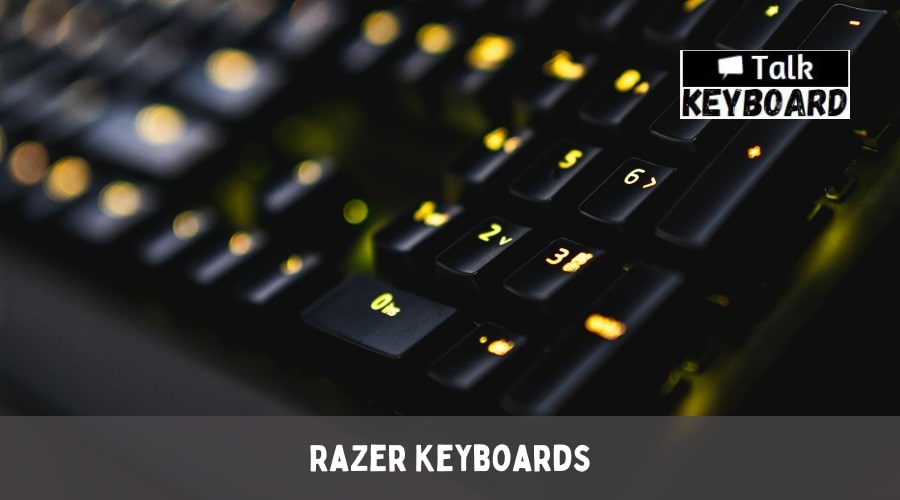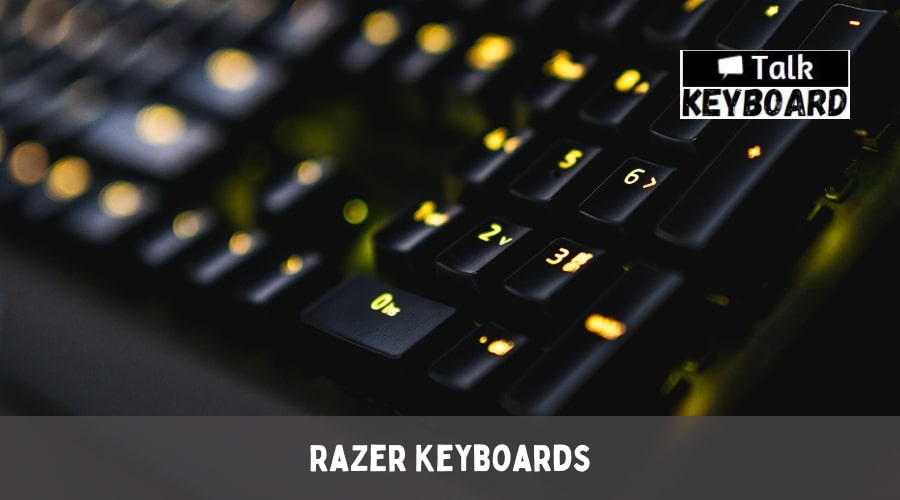 Gaming devices notably mechanical and membrane keyboards are manufactured by Razer, a company known for its gaming-centric products and design aesthetic. As a result, several mechanical keyboard aficionados consider their popular gaming models to be their debut mechanical keyboards and a doorway to the activity.
Many gamers love the sleek and eye-catching gadgets that this company offers, so it's no wonder they're so well-liked. Additionally, their keyboards' RGB illumination is a distinctive feature. Razer devices are not only widely considered as the finest in their area, but they are also simple to work with when it comes to personalizing your setup.
Picking a Razor Keyboard: Considerations
A gaming keyboard is an essential purchase for any serious gamer looking to get the most out of their time spent playing. This means that before making a purchase, take the following factors into account.
Budgetary Limits
For the majority of us, the first consideration when looking for a unique keyboard is its price. In order to focus your research on a smaller number of keyboards, it helps to have a firm grasp on your finances.
Keyboards may be purchased for as low as $50 if you are on a tight budget. Keyboards with a slew of added capabilities are readily available for around $150, so don't let the price deter you. Keyboards that cost a lot of money usually include additional personalization possibilities, such as various key switches, or possibly wrist supports.
With Razer, you're paying a premium for the brand image, lights, and aesthetics. Nevertheless, if you shop intelligently, you may find some great deals.
Membrane vs. Mechanical
Mechanical keyboards vs. membrane keyboards are hotly debated in the keyboard community. Mechanical keyboards are preferred by most gamers because of their responsiveness. Mechanical keyboards, however, tend to be significantly more expensive than other types.
When you push the buttons on a membrane keyboard, you get a gentler, more spongy response. Some individuals don't dislike it, while others find it repulsive. Whatever the case may be, the membrane is still an excellent choice if you're on a limited budget or don't detest the look of it.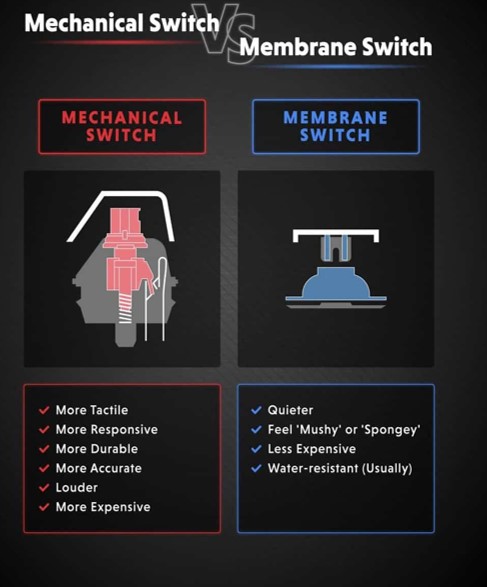 Fortunately for us, mechanical button switches are now more readily available, even in low-cost goods, on most keyboards marketed as "gaming keyboards."
Design
Razer is a fantastic choice if you care about aesthetics, even if it isn't the most crucial factor in choosing a keyboard. You may find keyboards with simple designs and excellent functioning, or you can find keyboards with beautiful designs and terrible performance. Ensure that the keyboard you choose is greater than just a lovely appearance with bright lights while you're looking for one.
It's best to go with a well-known manufacturer for both design and quality. The RGB lighting isn't all built equal, though. In order to obtain the desired effect from RGB lighting on a decent gameplay keyboard, you'll need a device that allows you to completely control the illumination.
Size
Another excellent technique to cut back your options is to consider the keyboard's dimensions. Keyboards are available in three basic configurations. Full-size, TKL, tenkeyless, and 60% keyboards are all alternatives.
In order to facilitate gaming, most full-sized keyboards are equipped with macro buttons and multimedia buttons. TKL keyboards do not have a Numpad, that might or might not work for you based on your gameplay keymap preferences.
Only the most important keys will be present on 60% of keyboards. In terms of area, this may be an excellent option, but if you intend to utilize it for various purposes, such as typing, you may find that the magnitude of the buttons makes it difficult to use.
Comfort
Although it's tempting to be fascinated by features like pricing, dimensions, and RGB illumination, don't forget to consider how the keyboard will feel when you use it. It's important to have a comfy workstation if you plan on investing most of your time on the computer.
Featuring wavy curves that conform to the human hand, or perhaps a gap along the center of each hand, several ergonomic keyboards are designed. The wrist support on certain models may or may not be detachable, making it a simpler alternative. Comfort is an important factor to keep in mind when purchasing a keyboard. Your wrists will appreciate you if you put in a little more effort.
Extra Features
When it comes to extra functionality, gaming keyboards tend to go above and beyond the norm. In other words, you're getting more value for your money.
It's always nice to have a few extras like RGB lights, wifi connectivity, and remappable keys while you're gameplay. If you plan to use the keyboard for artistic or graphic designing, these functions may be useful.
Using a wireless connection is still another option to consider. It's impossible to avoid input latency while using Bluetooth or other comparable technologies. Some people enjoy the quickness of a wired keyboard, while others disapprove. Many individuals, on the other hand, like not having to deal with unsightly cables running over their desks. It all depends on the sort of game you're playing and how critical those milliseconds are to your ability to respond.
With wireless gaming keyboards, battery capacity is becoming better and better, which is a beneficial move. The drawback is that keyboard lights use a lot of power, so you'll have to decide whether you really need them before you buy them.
Best Razor Keyboards for Gaming
Razer BlackWidow Lite

With its tiny size and superb build quality, the Razer BlackWidow Lite is a great option for gamers on the go who prefer a keyboard they can carry with them. When it comes to high-end keyboards, the retractable cord is a must-have function.
Razer's custom orange switches, which are extremely close to Cherry MX Brown switches, are included in this keyboard. This keyboard is fantastic for writing and gameplay because of its haptic bump. Nevertheless, some consumers claim that despite the wonderful typing quality, the ergonomics lead to some weariness after some time of usage.
Razer Huntsman


When it comes to keyboard switches, the Razer Purple switches provide a greater clicky and sensory response. Further included are Opto-Mechanical switches that employ infrared rays to assure the fastest reaction time. This keyboard has among the noisiest switches we've ever evaluated, so if you don't like the feel of clicky keycaps, pass it by.
It's a beautiful keyboard in terms of aesthetics. If contrasted to the Razer Huntsman Elite, you'll receive an extra subdued RGB illumination, but each button still lights brightly, and the built-in macros and gameplay modes are all configurable, which is always a great feature.
Sadly, this keyboard does not have any media buttons or simply a volume control, which is a glaring absence. Adding insult to injury, the keycaps aren't the best grade, and you may prefer to purchase a nicer piece instead of the ABS ones which come with a kit.
Razer Ornata Chroma


Having large magnetic wrist support, the Razer Ornata Chroma could be ideal for those who prioritize comfort. In the case of lengthy play sessions, this is a must-have function that one desires every keyboard to have.
The all-black structure with RGB backlighting ensures that it will fit in with any gameplay setup. Half-height keycaps decrease the keyboard's width, giving it a more fashionable appearance than similar models. If you're looking for a good variety of macro buttons, you'll be disappointed to learn that this keyboard doesn't include any designated media buttons.
Razer Cynosa Chroma


This is a good alternative for people who are seeking a low-cost solution. There are no mechanical button switches here, but if you're on a budget, the membrane domed switch is a good substitute.
Despite this, you'll still receive a lot of value for your price with the model's excellent RGB. When it comes to gaming keyboards, you don't generally get this level of customization at this pricing point.
Razer Keyboard Switches
Conclusion
With so many alternatives to pick from, finding the best gaming keyboard may be a daunting task. A nice place to start is with Razer's keyboards, so we've selected a number of the brand's offerings in a handful of pricing points and specs. If you're still having trouble deciding on a Razer keyboard, the ultimate guide to Razor Keyboards should be a fantastic resource.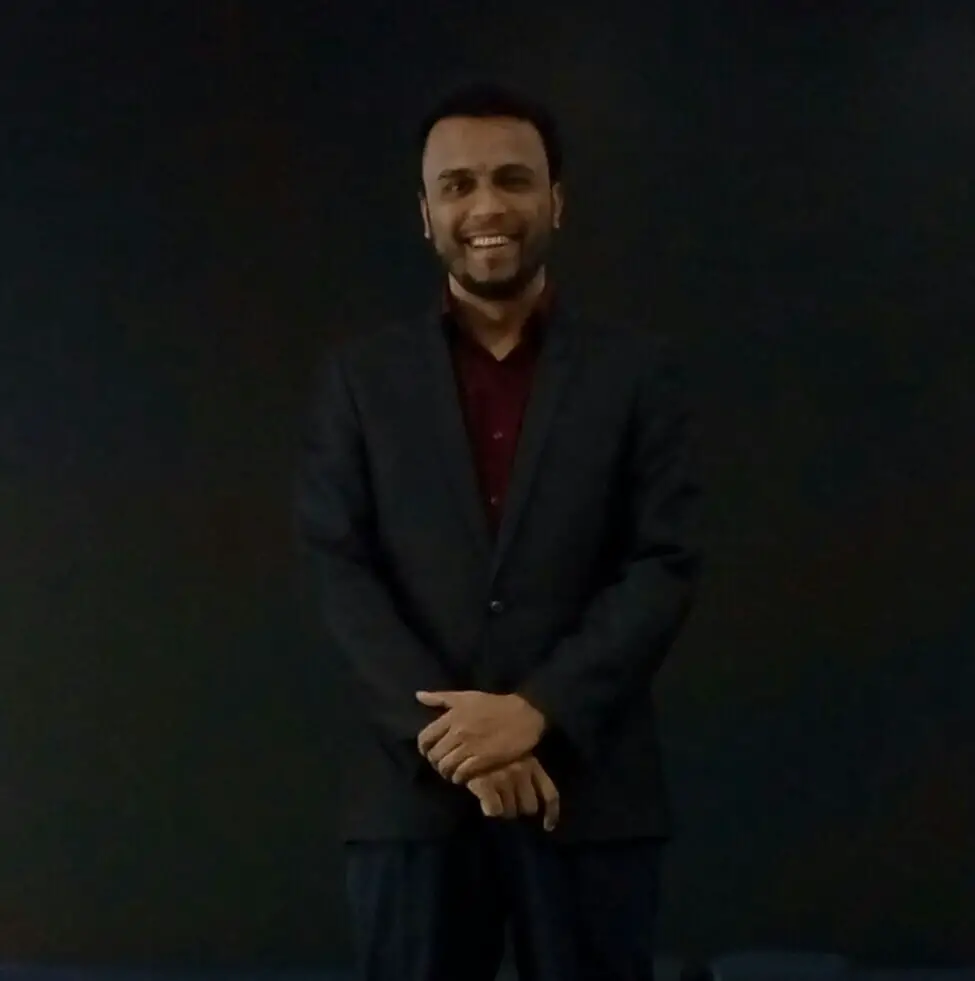 I am a regular user of computer keyboards. For using keyboard face different kinds of problems and also solve it very easily. I love sharing knowledge about keyboards.