You can simply go through the settings and learn by yourself. Here, we have a little gear up for you! We will talk about some newbie details on the Galaxy s6 keyboard settings. If you have bought one and still trying to figure out the details, we have it ready for you!
Settings of Galaxy s6 Keyboard
Working with a new keyboard on your phone can be tiring if it is different than the previous one. But this one is not so difficult! Yet, we have deals for beginners!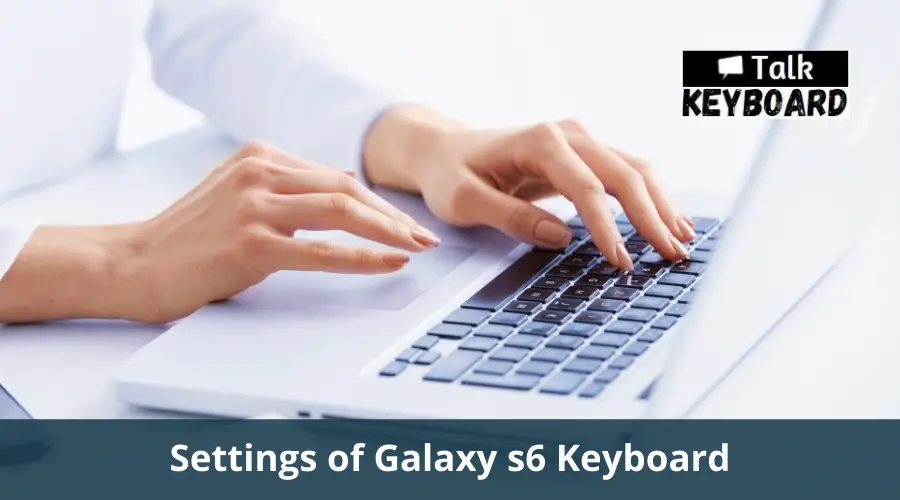 Changing Default Keyboard
Go to your phone's Home Screen first and then go to the Apps icon. Once you are in, search for the option called Settings.
Once you find settings, you have to pick up the Language and Input option. In the Language and Input option, you will find a part called Default Keyboard.
Here, you can simply check in the keyboard you like! Or you can also download any keyboard you want and change it from this setting.
Symbols and Numbers
Here's the Method of how to go for symbols and numbers in the Galaxy s6 keyboard!
Check the alphabet keyboard first. There, you will see the Sym key available, press it to enter any symbol you want.
On the other hand, you will also see 1/2 written on one side. Press it if you want to see more symbols.
And finally, there's a key as ABC. Pressing it will take you to the regular alphabet keyboard.
If you want to add emoticons, you can simply press the Smiley Face. It's easy, isn't it?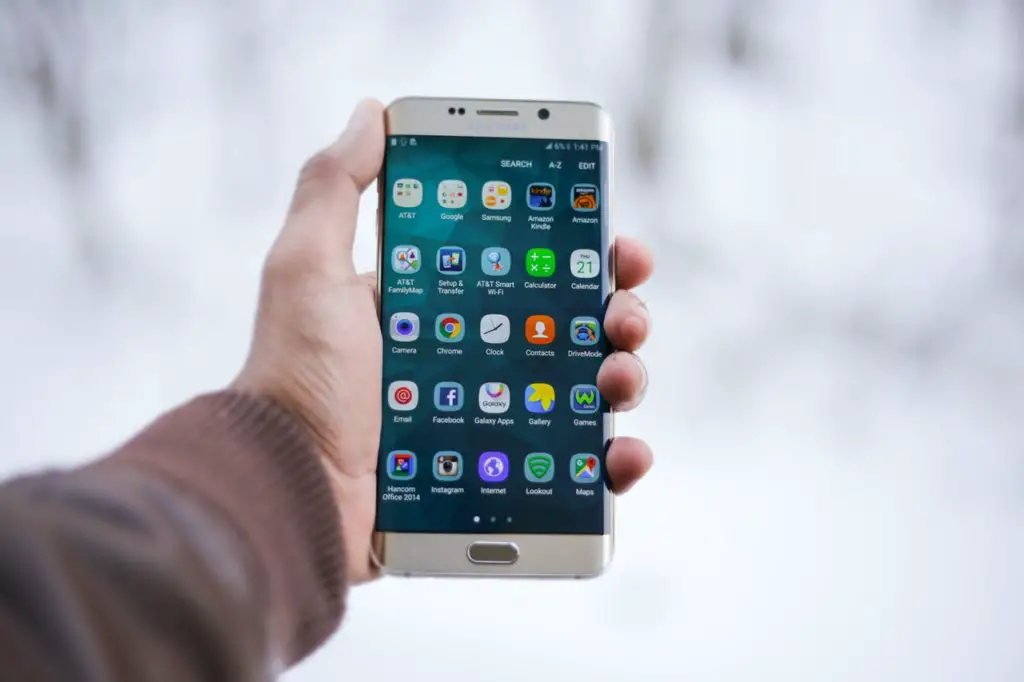 Keyboard Theme
You might now like the theme you have in your Samsung keyboard, right? Thanks to Samsung because they have four built-in themes along with the Dark Mode for you! Let's learn how to change the keyboard theme on Samsung!
First, you can settle for the Dark Mode here. Go for Settings first and then, tap on Display. There, you will find a Dark Mode and a Light Mode. Press on the circle under the Dark Mode and you are done!
To settle for the other themes, you have to open Settings once again and go for General Management. Then, tap on the Samsung Keyboard Settings now. There, you will find an option called Theme. There are several available themes added. Press on one theme to select it. Go for Show Keyboard to preview it and know how it will look!
Text Entry Mode
To go for Text Entry Mode, check out these steps. Follow these and you can do it easily!
Once again, you have to settle for the Home Screen of your phone first. And then, go to Apps so that you can settle for Settings. Almost all of our work now is related to the Settings option.
When you have reached the Settings, option, all you need is to go for the Language and Input option like the first method. So, now you have tapped on the Language and Input, you have to find Keyboard and Input Methods. Scroll down a little to find this one.
After you find this, you have to take a look at the Samsung Keyboard option. Get your finger on it and tap Samsung Keyboard. You will see that there is an option called Smart Typing added. Under this option, there will be Predictive Text. This is will predict the texts or words for you even before you type them wholly! 
Tap on the Predictive Text option and there will be a toggle to switch it on and off. You can simply switch it on to get predictions on the text you write via the keyboard. There is another option called Live Word Update. Switch it on if you want your keyboard to fix the words you have written mistakenly,
You can also get your hands on the personalized data check box. Here, you will get to see options like Learn from Messages or Learn from Contacts. Also, you can select to Clear Personal Data easily from this option. Don't forget to check the Privacy Policy!
The Space Bar
Some people are genuinely concerned about the space bar of the Galaxy keyboards. Well, you might plan on learning how to make the space bar bigger on the Samsung keyboard. Well, this isn't that tough thing to do.
All you need is to turn off the dedicated Emoji key. Yes, it's possible to turn it off. You can also move it to the enter key so that the space bar gets larger.
As other symbols are necessary, moving the emoticon option is the best solution. You can simply move to inside the toolbar! In this way, the space bar will be bigger and the Emoji option will still stay on your keyboard!
All Samsung Galaxy Phones Keyboard Settings
Wrap Up
So, it isn't much tough to deal with the Galaxy s6 Keyboard settings right? If you know the basic Android phone settings, it's enough to work with the Samsung Galaxy one. However, some settings might be different. But well, practice makes a man perfect!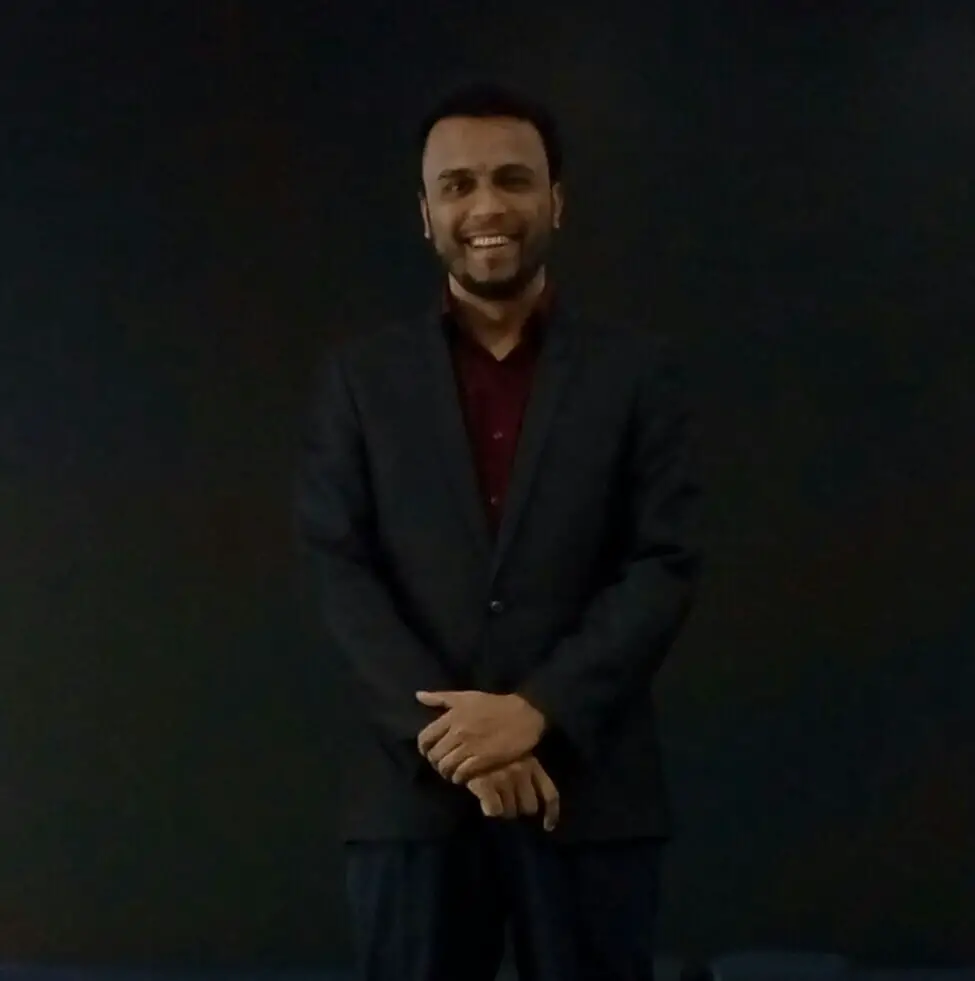 I am a regular user of computer keyboards. For using keyboard face different kinds of problems and also solve it very easily. I love sharing knowledge about keyboards.