The trouble you face regarding a laptop key doesn't work can be easily fixed by rebooting the laptop. Most of the small glitches are usually fixed by restarting the laptop.
However, if you still see the home key not working on laptop, you might want to try other methods of fixing it. Here, we have listed a few methods that can help you fix this issue!
Methods of Fixing Laptop's Home Button
Here, we have listed a few ways that will deal with the Home key if it doesn't work. But don't forget to restart your laptop after you have followed any of these methods.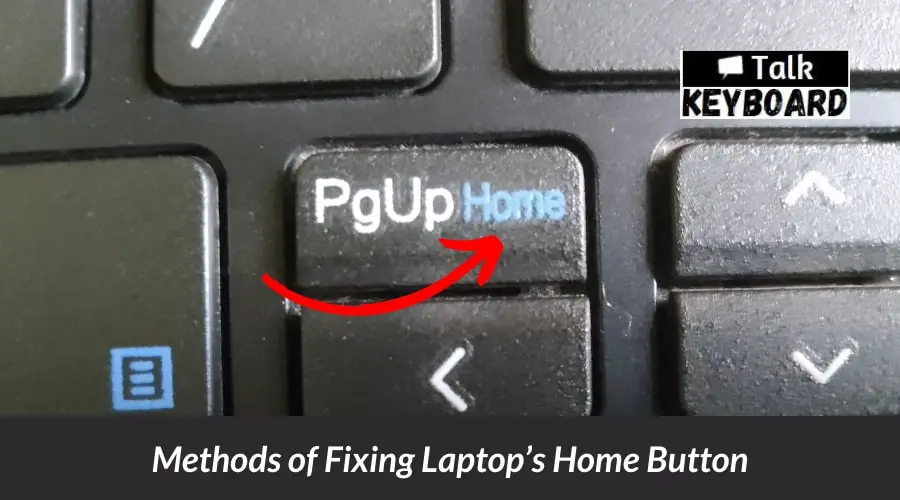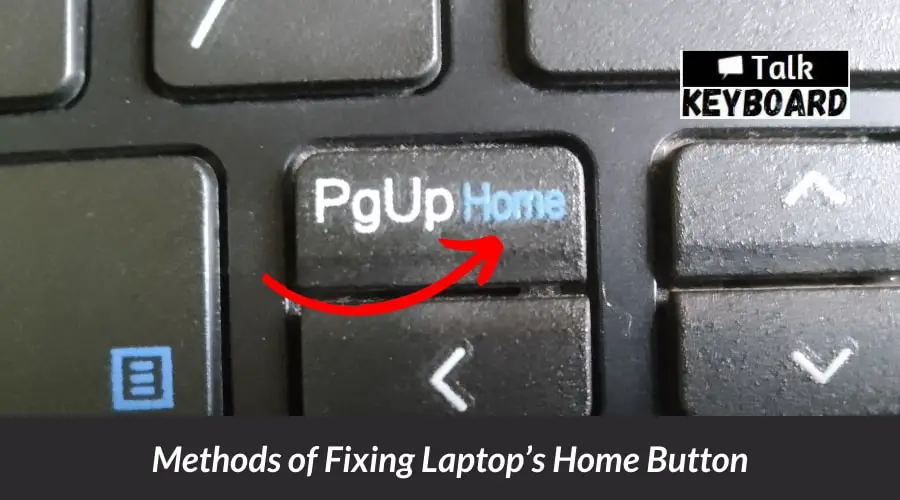 Fixing Home Key on Windows
Most of the Home Key issues on Windows can be fixed in the below-mentioned method. Take a look and follow the steps. Hopefully, it will fix your home key. This works for almost all the laptop keys.
First of all, you have to go for the Windows button on your laptop. Press on this button and along with this, press X too. Once you press these two buttons together, you will get several options available before you.
Among these options, you need to search for the Device Manager. When you find Device Manager, click on it.
After clicking Device Manager, you will get several available options under it. From the options, there will be an option called Keyboard Device. If you don't find Keyboard Device, you might find Keyboard Driver. Take your cursor to this option and then right-click here.
When you right-click on Keyboard Driver/Device, you will see a dropdown menu on the screen. On that list, you have to search for the options Uninstall. When you find it, select it and then press OK.
In this step, you will get to see another option called Action. When you see it, press on this one. And then, you have to go for Scan for Hardware Changes. You are almost done. It's time to close your Device Manager.
After closing Device Manager, you should reboot your laptop. This will ensure that you have saved all the changes you have done. When the laptop restarts, you will see your Home button working fine!
Fixing HP Laptop Home Button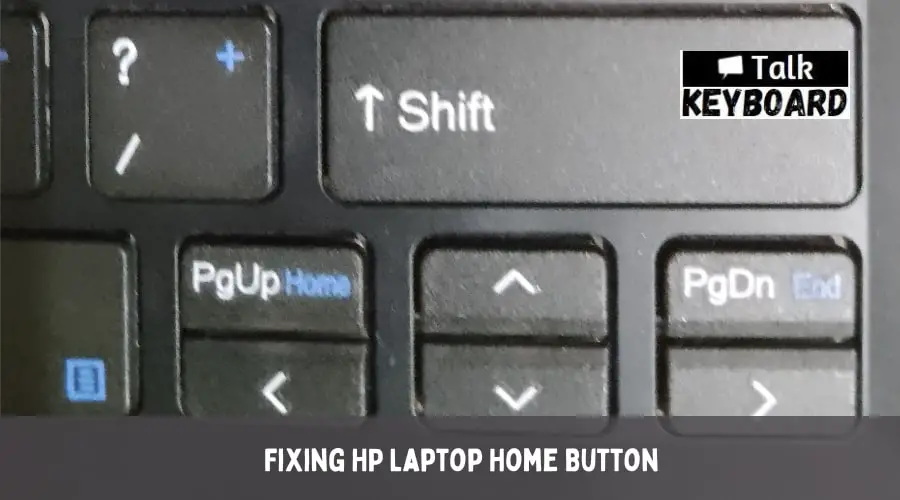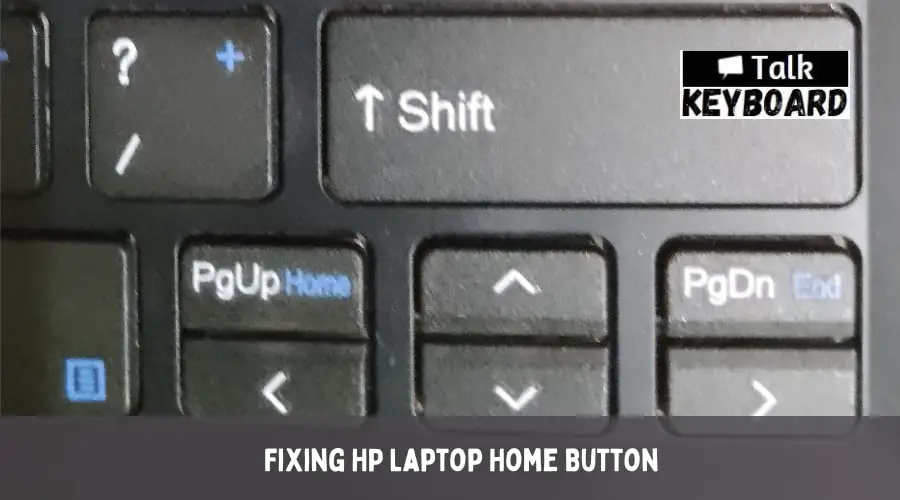 If you see the home button not working on HP laptop, you can follow the next method. It will fix your home key issues.
Firstly, you need to lunch Task Manager. The shortcut for doing it is selecting the Ctrl, Alt, and Del keys together on your HP laptop keyboard. Holding these buttons together will bring out the Task Manager.
If you don't want to go for a shortcut method, simply take your cursor to Taskbar and right-click there. A list will appear and from the list, you have to go to Task Manager.
Now that you are in Task Manager, you have to run a new Windows Task. After the task manager appears on the screen. Search for the More Details option and click on it. Clicking it will expand the option.
There, you will see the File menu. Go for it and you will see the option for running a new task. Once you get it, click on it.
It's time to run Windows PowerShell to fix your home button. After you have gone for the Run New task, a new dialog box will be visible on your screen. On that dialog box, you have to type 'powershell'.
There will be a box 'create this task with administrative privileges.' Before you move forward, make sure that you have checked the box before it.
When you are done, you have to run the System File Checker. In the window, you have to copy the below-mentioned text and paste it-
sfc /scannow
After you have pasted it, you need to press the key (return.) The scanning process will begin and it will take some time for it to get done. When it is done, you will see one of three results available for you.
Windows did not find any integrity violations
Windows Resource Protection found corrupt files and repaired
Windows Resource Protection found Corrupt Files but was Unable to Fix Some
In the first two cases, there are no corrupt files left. In the last case, Windows might have found some problems. Now, you need to fix them. Here, you have to go to PowerShell windows, and there, type the below-mentioned text-
DISM /Online /Cleanup-Image /RestoreHealth
After pasting it, you have to press the key (return.) Once you do this, it will download the necessary files from Windows Update. And then, your Windows will now replace these files with the ones that are corrupted.
The process will require a few minutes. You have to wait for a while. Also, make sure you restart your device after this and your HP Home button will start working!
Fixing Dell Laptop Home Button
Most Dell laptop users are seen complaining about their Home button issues. Well, this highly depends on which laptop model you are using. However, if you see the home button not working on Dell laptop, here's how you can fix it!
There is a Home button on the Dell laptop. But if pressing Home doesn't work, you have to try pressing CTRL and Home together. Press Ctrl + Home and the Home button will work. The same thing goes for the End button. Press Ctrl + End and the End button will work.
If the previously mentioned way doesn't work, try clicking Ctrl, FN, and Home together. Go for Ctrl + FN + Home and the Home button will start working. For the End button, go for Ctrl + FN + End. The Home key or the End key will start working.
Final words
At times, the buttons of a laptop don't work because it goes through a lot of dust and debris. The best way to make them work is they keep them clean.
If these methods don't work, you might need to take your laptop to a professional. But before doing it, check if there is any debris stuck below the Home key of your keyboard!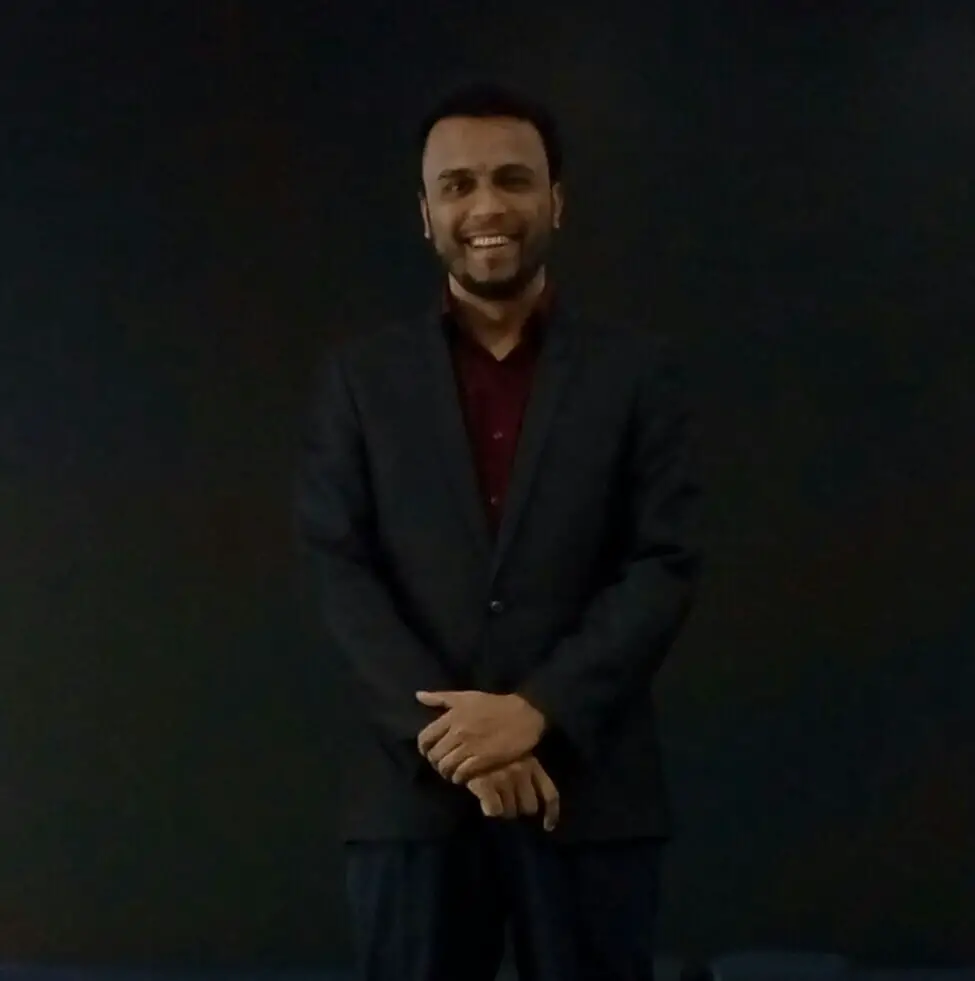 I am a regular user of computer keyboards. For using keyboard face different kinds of problems and also solve it very easily. I love sharing knowledge about keyboards.