The keyboard is an important device that also plays a significant role in the computer programming section. Logitech K380 is an edition of the Logitech keyboard series which has several smart features. But there are special requirements for programming. So, Is Logitech K380 good for programming?

The features like important additional keys, comfortable switches, connectivity of multiple devices, etc create a suitable scope for a programmer's computing activities. Moreover, the smoothness in typing, facilities for reassigning keys, and creating shortcuts are good options to use the keyboard for programming.

This article will let you know how the Logitech K380 edition of the mechanical series can serve you in computer programming. You will also come to know what to expect from the features of this keyboard
Is Logitech K380 Good for Programming?
For programming tasks, a programmer has to deal with several features like smooth typing, compatibility, versatility, compactness, functional system, etc. The Logitech K380 keyboard has various options which mark it as a good supportive device for programming. Let us have an analytical view of the features.
Compact design and better portability
Logitech K380 has a compact design and a smart set of keys. The 75% compact size and light weight make it suitable for multiple devices from small to big. The small but modest size is ideal for it to be carried in a modest bag.

A programmer wants to work in a suitable position and there can be multiple types of devices to handle. Therefore, this keyboard is a handy choice for programming which can be carried and used according to various preferences.
Typing quality
Typing quality of this edition is quite reasonable. The keys are set with enough stability and the keyboard's low profile contributes to its comfort to type extensively for a considerable period. Typing is comparatively light and responsive.

As in programming, it is all about typing for a considerably longer period in multiple programming languages. The smooth typing speed with the staggered keys and non-slippery key switches helps the programmers to type for a long time and cover up a larger portion of the work.
Compatibility with the computer and mobile editions
The K380 has high compatibility with different versions of computerized systems. You can use the customization software available for Windows and macOS. Moreover, most keys work smoothly on other operating systems.

For programming purposes, you may have to work with any of the operating systems. The multi-operability of the Logitech K380 keyboard is a great choice for programmers working on specific operating systems. It has full compatibility with Windows, macOS, and Linux (Ubuntu 22).

The Logitech K380 is fully compatible with mobile editions including Android, iOS, and iPadOS. There is Media Key Compatibility also available for Android, iPhone & iPad.
The wireless versatility
This keyboard has a smooth connection through Bluetooth connectivity. This can be paired to three devices simultaneously and a programmer can easily switch between paired devices using hotkeys (F1-F3). So, while using it for programming, One can manage the work in 3 paired devices at a time which increases productivity.
Battery and switches
The Logitech K380 keyboard is equipped with 2 AAA batteries with impressive support for an extended period. Moreover, it has a scissor switch with a tactile feeling and low typing sound. All these options are favorable for programming work as a programmer wants to work without interpretation and disturbance.
FAQ
Is Logitech K380 programmable?
Logitech K380 has different preferable options which are related to the features of programming. This keyboard is designed to let you create shortcuts, reassign key functions, enable and disable keys, and much more. These make this version a good programmable device.
Which Logitech mechanical keyboard is best for programming?
Among the mechanical keyboard series of Logitech, the K380 can be identified as the best one for programming. Alongside the benefits of suitable design, a fine set of programming keys, and smart switching options, the Logitech K380 has the best budget-friendly output.
Final Words
Whenever a programmer looks for a suitable keyboard for related tasks, the programmable features should be ensured. The Logitech keyboards have different editions with individual aspects. K380 has good structural features but there are several things to consider for understanding its productivity.

Hence, the article "Is Logitech K380 good for programming? An analytical overview" has discussed the programming-related features of the Logitech K380 and also stated the ways the programmers could get the best output from this keyboard.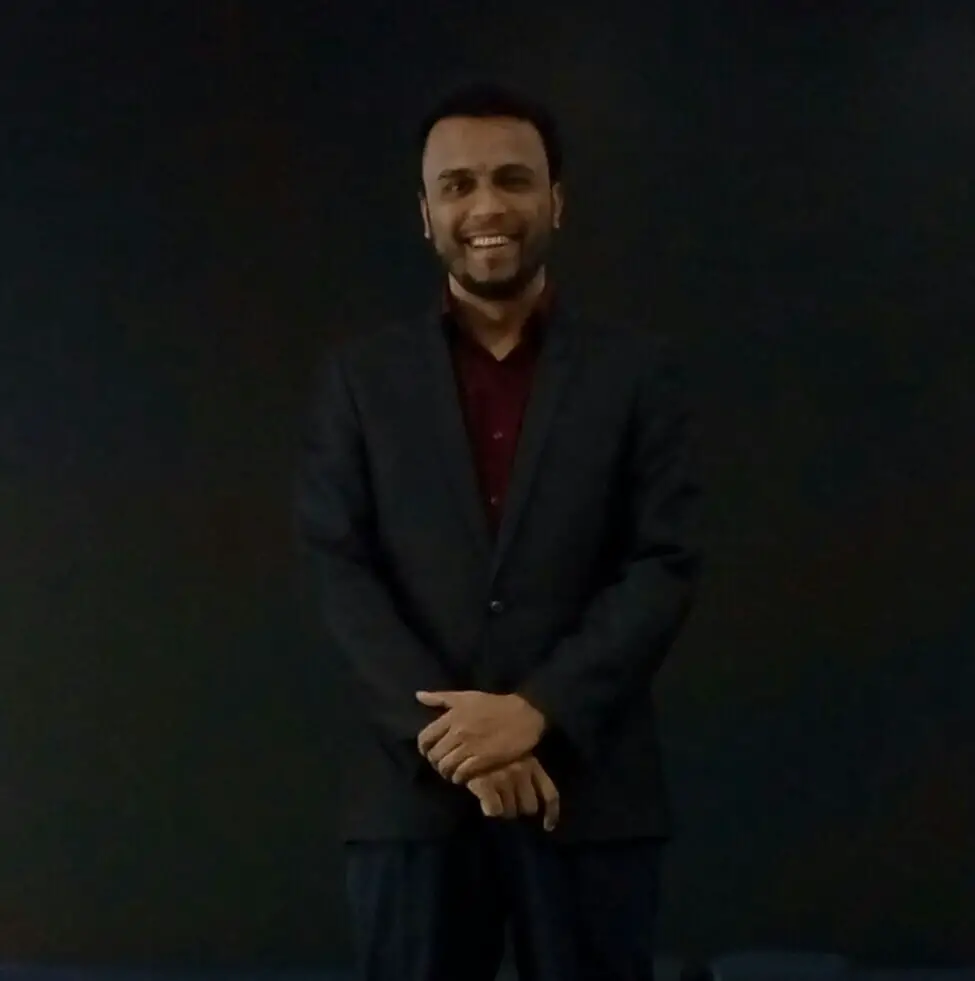 I am a regular user of computer keyboards. For using keyboard face different kinds of problems and also solve it very easily. I love sharing knowledge about keyboards.