No matter you are using the RCA Voyager, RCA Premier Delta Pro 2, or Viking Pro- the problem with the keyboard is common for all. Not only the RCA Tablet External Keyboard, but with almost all detachable keyboards, the keyboard might stop working suddenly.
We have created a list of RCA Tablet External Keyboard not working glitches with the solution. Take a look!
RCA Tablet External Keyboard Solutions
Here are some easy fixes that you can do at home for solving the RCA Tablet External keyboard not working issues. Go through them and your keyboard will surely work fine after you are done with the process!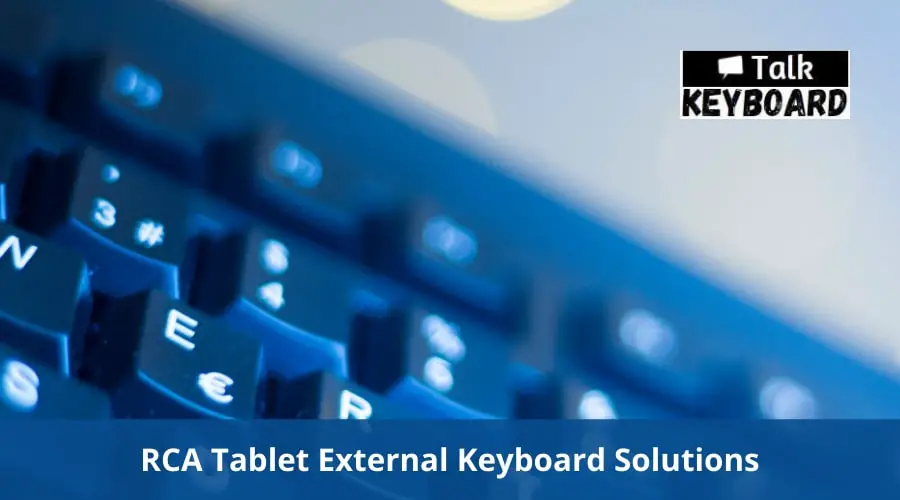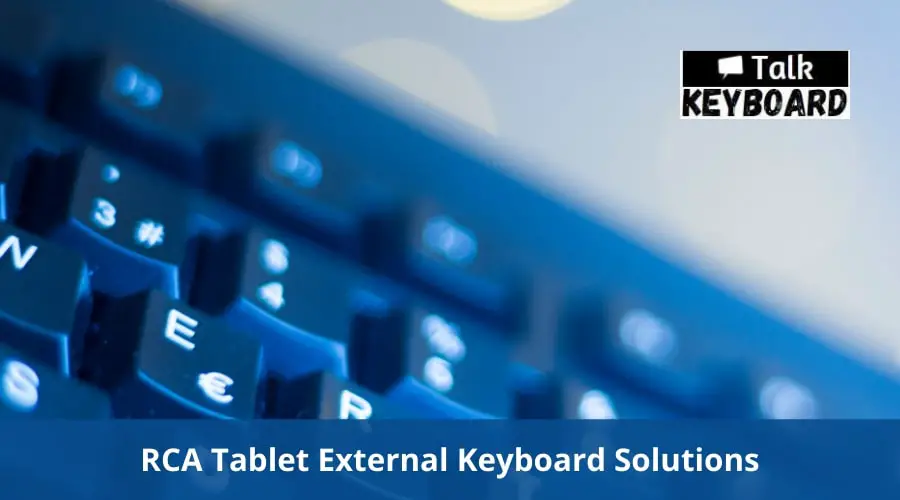 Method 1: The Connection
RCA keyboards are detachable. So, your keyboard must connect to your tablet first. In this case, you have to check the wireless connection of your tablet. It resembles one thumb drive, it's small. At times, you have plugged in this one pretty perfectly.
But after installing some software that is added with the keyboard, it might not work. When it is about RCA tablet Keyboard keys not working, you have to go for a quick re-sync.
For the re-synchronizing process, you have to remove the plug and once again plug it in.
Before you do this, you can plug it into another USB port to ensure that it's working or not. Don't forget to check the keyboard's button.
At the backside, there is a keyboard button added. This will help you to sync with the receiver.
Method 2: Batteries
For all the detachable keyboards along with the RCA tablet keyboards, it's necessary to check the batteries when you see the keyboard not working. No device runs without power and this goes especially for the wireless or detachable devices.
Some keyboards use standard batteries, all you need to do is take them off when it is not working. And then again, reinsert the battery or batteries to ensure it works.
On the other hand, it's pretty obvious that if it doesn't work, the issue can be related to the battery. And so, you have to replace the battery. In cases of the RCA keyboards having built-in batteries usually run with charge.
As these are rechargeable, you have to ensure that it has enough charge or power to run. When the keyboard is not working, charge it up and then wait for it until it gets fully charged. After this, try using it. Hopefully, it will work perfectly.
Method 3: Remove the Keyboard
Another way to fix the detachable keyboards is to remove them from your RCA tablet. This one is a pretty simple process and mostly works for the small glitches and also for the RCA tablet screen not working when you work with the keyboard issues.
All you need to do is get into the Device Manager and remove it from the Windows. And then, just the way you have removed it, you need to add it once again.
For this process, get into Device Manager first. Get into the search box of your tablet and search Device Manager on the taskbar.
You will see a long list of devices installed. All you need to do is find Keyboard. In some cases, you have to find the keyboard's USB device too.
Then, your job is to remove the keyboard. For removing it, you need to right-click on that option and then, you will see an option called Uninstall Device. Click it and remove it.
After this, try rebooting the device. Once you are done, go for test configuration here. Your job is not to sync it once again and try it. The problem usually gets solved after this process.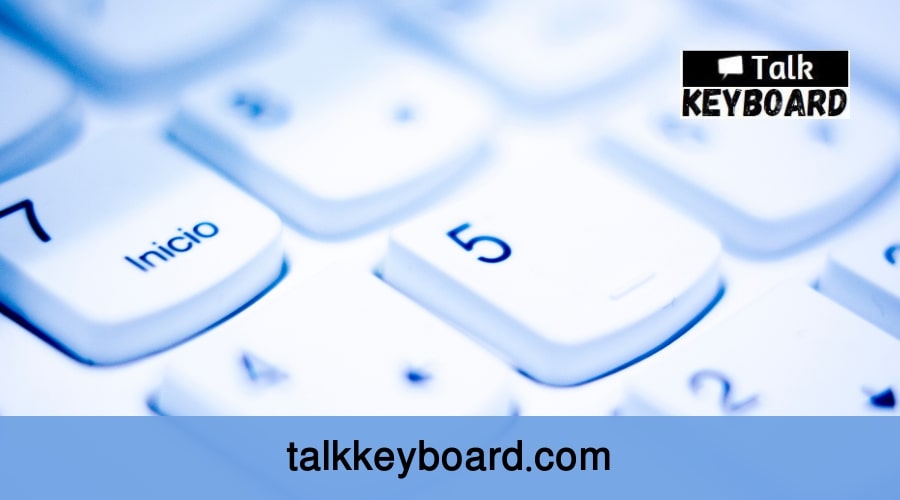 Method 4: Update the Drivers
In this process, you have to update the drivers so that the glitch gets solved pretty quickly. At times, the only issue with the keyboard is it is not updated. And this is why the RCA tablet might not work. The poorly written drivers along with incorrect drivers are very common reasons for this issue.
In the worst-case scenario, there can be one or more missing drivers too. Some drivers require necessary updates after some time so that they can continue working. No matter what's the cause, all you need is to update the driver.
Once again, for this, you need to go to the search box of the taskbar, and there, type Device Manager. When you see the Device Manager option there, get into it. There will be several options available for you.
Check the Update option and then, you can see a list of devices that are installed. All you need to do is go through then and find the RCA keyboard in the list. Once you find it, all you need is to click Update for updating the driver.
Here, you will see two options for updating the driver. Both Manual Update and Automatically Update.
Manually updating can confuse you a lot. So, we recommend the tablet locate the right driver for your RCA keyboard and install it. Click the Automatically Update option and then wait for the tablet to locate it for you.
If you don't want to trust Windows to search for the right driver for you, you can do with the help of some software. Among them, Driver Support is a well-known software that can do this job. Download Driver Support and it will start working for updating all your supported devices.
If you register, it will also update the drivers that are missing. It is amazing when it comes to updating outdated drivers. Click Update and choose which one you want to update. Or you can simply go for Update All to keep the software and hardware updated.
Wrap Up
No worries when it comes to the RCA Tablet keyboard or any such detachable keyboard, not working issues. You can simply fix them in the ways we have mentioned above. The methods are not only great for the RCA detachable keyboards but also work just fine for any detachable or wireless keyboard in the market!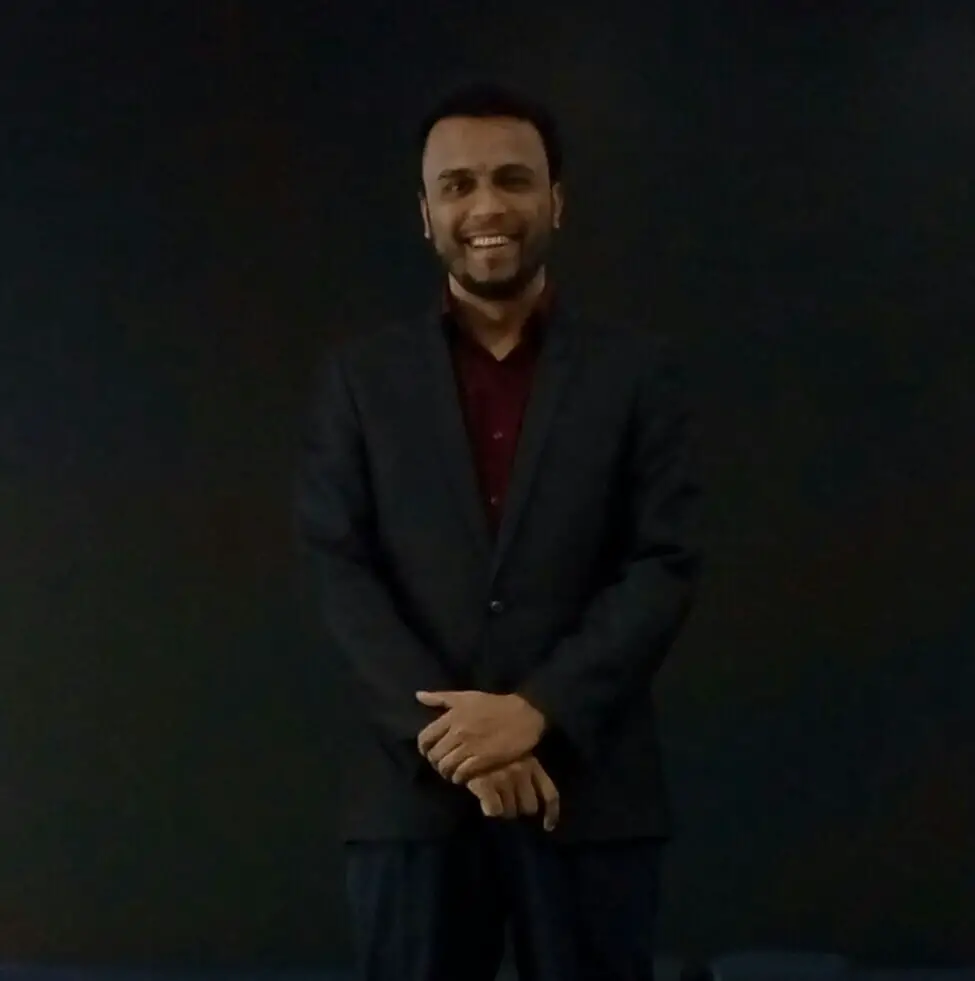 I am a regular user of computer keyboards. For using keyboard face different kinds of problems and also solve it very easily. I love sharing knowledge about keyboards.