The Logitech Unifying Receiver offers a seamless and efficient wireless connectivity solution. By utilizing advanced technology, this receiver enables you to connect multiple Logitech devices, such as keyboards and mice, to a single USB port. 
Its unified pairing feature has a simple setup process, allowing easy connection and effortless switching between devices. The receiver's reliable and stable connection ensures uninterrupted performance, whether working, gaming, or simply browsing the web. 
You must be wondering how does Logitech Unifying receiver work. Here I described briefly regarding this innovative technology. Continue reading!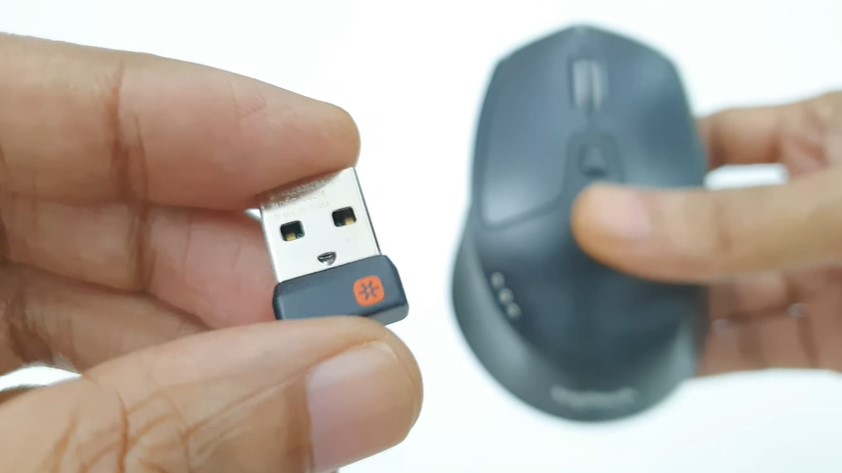 What is Logitech Unifying Receiver?
Logitech developed an exceptional wireless technology named "Unifying." It is a small receiver, supporting the growing number of users who can pair multiple devices easily. Whether at home, office, or library, you can use them anywhere you want. All you need to do is, take your notebook PC.
The most important feature of the Logitech Unifying receiver is that you will need to set it up for one time with your laptop keyboards, mice, and other devices.  
However, ensure the device is compatible with the Logitech Unifying receiver before pairing.
A unifying receiver lets you move with your device without unplugging or re-plugging the devices at different locations.
How Does Logitech Unifying Receiver Work?
Do you have a Logitech keyboard and mouse with a Unifying icon? In this case, a single USB port connects your keyboard and mouse to your computer. A keyboard and mouse that supports unifying can be used with other USB dongles in case the original one is lost, breaks, or stops responding.
Connecting additional peripherals to the Logitech Unifying receiver is extremely easy. Simply follow the below steps.
Step 01: Download the software of the Logitech Unifying receiver.
Step 02: Now, disconnect the unifying receiver of your keyboard while keeping the mouse connected to your laptop. You can also do the vice-versa.
Step 03: Next, launch the software. Then, you will be asked to turn off the device you want to pair with the receiver and turn it on.
Step 04: Once your keyboard or mouse is turned on, test whether it is paired and working.
Hopefully, you have successfully paired your device to the unifying receiver. Be mindful that you can pair a maximum of 6 devices to a single USB Logitech Unifying receiver.
What are the Benefits of Logitech Unifying Receiver?
Logitech Unifying receiver offers many benefits which can be helpful for business owners, office persons, and students.
Reliable & Secure Connectivity
The unifying receiver uses innovative 2.4 GHz connectivity. It ensures reliability to every keystroke and clicks. As a result, no clicks or keystrokes are missed. At the same time, this connectivity feature adds industry-standard 128-bit AES encryption between the receiver and your devices.
Both features are combined to confirm every input is registered. Also, you will barely experience signal drop. 
Suitable for Business Applications
As mentioned, a unifying receiver can be used with multiple devices simultaneously. More importantly, setting up the process is impressively convenient. Since a single port is enough to connect your keyboard and mouse using the unifying receiver, the other ports of your laptop will remain available. This way, if you need to use more devices with your laptop, you can use them without hesitation.
Highly Compatible
Unifying receivers come with incredibly compatible functionality. If the original receiver malfunctions, is lost, or stops responding for other reasons, you can buy a new one and use it with your current keyboard and laptop. However, check whether it is unifying receiver compatible while buying a keyboard or mouse.
Connecting a Logitech device to your Unifying Receiver
FAQ
Can I transfer receivers and their paired devices to another PC?
Yes, you can. The keyboards or mouse are paired with the receiver instead of your laptop. All you need to do is plug the receiver into your Notebook's USB port. This way, the mouse or keyboard will remain paired with the unifying receiver.
Is Logitech Unifying software compatible with Linux systems?
Sadly, Logitech unifying software is incompatible with Linux systems. However, a single, compatible device can be used on your Linux system. Or, pair on a system with an operating system compatible with the unifying receiver's software. Next, pair the receiver with the Linux system.
Which Logitech mice are unifying?
Logitech introduces several mice featuring unifying receivers. The models are Logitech G403 wireless, G903, G703, G603, G305, G304 have incorporated Logitech unifying receiver.
Which Logitech keyboards are unifying?
Logitech K270, K350, MK550, MK710, MK850, etc., feature a unifying receiver.
Are Logitech unifying receivers better than Bluetooth?
Logitech unifying receiver and Bluetooth have their own benefits and drawbacks. The unifying receiver can be used with 6 devices at a time while working with multiple vendors through Bluetooth is challenging. Also, device latency is less for Logitech unifying receiver than Bluetooth.

On the other hand, the unifying receiver supports only those devices that Logitech manufactures. But Bluetooth supports a wide range of peripherals. Considering the pros and cons, choosing any of them completely depends on your preferences.
Are Logitech dongles universal?
The biggest benefit of Logitech's unifying receiver is that these dongles are universal. Any wireless mouse or keyboard that supports a Unifying receiver can be paired with another receiver. According to Logitech, you can connect a maximum of 6 devices (keyboard or mouse) at a time with your unifying receiver.
How to know whether my keyboard is compatible with the Logitech unifying receiver?
In order to identify whether your keyboard is compatible with Logitech unifying receiver, look for the unifying icon in your keyboard and mouse. If you find the icon in your device, be sure it features unifying technology.
Final Words
Hopefully, now you know how does Logitech's unifying receiver work. This is a handy and space-saving feature, allowing you to connect multiple devices at one go. At the same time, this technology is ultra-fast, super-responsive, and has virtually zero lag.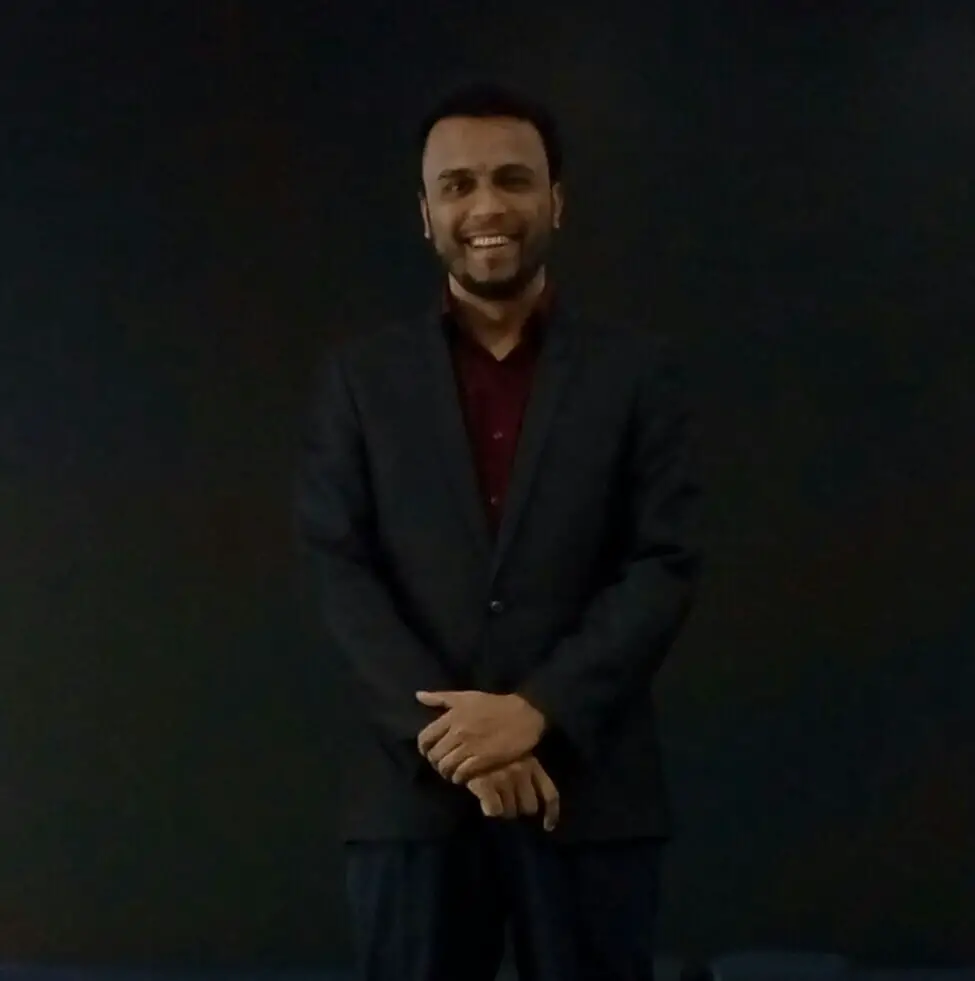 I am a regular user of computer keyboards. For using keyboard face different kinds of problems and also solve it very easily. I love sharing knowledge about keyboards.