If you are working on any project, report, or writing endeavor, the Dell laptop keyboard key pressing continuously issue might be a nightmare.
Any person may become anxious when this issue happens since the keyboards continue typing by themselves. Such a problem has roots in both the operating system and hardware sectors. This piece will discuss potential solutions.
How to Fix Dell Laptop Keyboard Key Pressing Continuously?
You can try a number of methods to try to repair the problem with your Dell laptop's keys repeatedly pushing.
Method #01: Run a Malware & SFC Scan
The virus can be one of the causes of your Dell laptop keyboard repeatedly pushing keys. It's crucial to routinely examine the operating system for malware and viruses since malicious software might make your computer act strangely. In addition, performing an SFC (System File Checker) scan can assist in locating any broken or malfunctioning system files that may be the root of the issue.
You may use a reputable antivirus program like Norton, Kaspersky, or Bitdefender to do a virus check. Anything malicious that could be present on your Dell laptop might be found and eliminated with the aid of these software applications. Windows Defender can be a great option too. Take the following measures to execute an SFC scan:
Choose Command Prompt (Admin) by pressing the Windows button with the X button.
Input "sfc /scannow" (without the quotes) in the Command Prompt window, then hit Enter.
Watch for the scan to finish. This might need many minutes.
Reboot your Dell computer.
Try the following fixes if the malware and SFC scans are unsuccessful in fixing the problem.
Method #02: Tweak the Settings of the Keyboard
Incorrect keyboard settings can occasionally cause keyboard keys to press continually. By accessing the Control Panel and choosing the "Keyboard" option, you may change the settings for your Dell laptop's keyboard. The repetition delay and repeat rate parameters may then be adjusted to your tastes.
Follow these procedures to modify the repetition delay and repeat rate settings:
Choose Control Panel by pressing Windows key + X.
After selecting Hardware and Sound, select Keyboard.
Pick the Speed tab from the Keyboard Properties box.
To your pleasure, change the Repeat delay and Repeat rate parameters.
To commit the modifications, hit OK.
Method #03: Check & Solve the Hardware Issues
You can try a few different things to see whether the issue is hardware-related. Inspect to see if any keys are physically broken or jammed, and if they are, attempt to wipe or change them. Furthermore, make sure that your keyboard connectivity is secure, and if the issue persists, think about getting a new keyboard.
The steps below can be used to diagnose and resolve hardware issues:
Unplug the power wire from your Dell laptop and turn it off.
Your laptop's battery should be removed.
See whether any keys are physically jammed or damaged by going through each one. If so, try cleaning them or changing them.
Check to see if the keyboard connectivity is safe.
Reconnect the power wire and battery before turning on your laptop.
You might need to get the keyboard replaced if the issue doesn't go away. To obtain a replacement keyboard, get in touch with Dell customer care or a nearby computer repair service.
Method #04: Update the Keyboard Driver
An out-of-date keyboard driver could lead your Dell laptop keyboard to act abnormally. Search the keyboard driver in Device Manager to resolve this. Install the most recent driver updates by performing right-clicking on it and choosing "Update Driver".
Here are the steps to updating the keyboard driver:
Choose Device Manager by pressing Windows button + X.
Right-click on the keyboard driver to choose it.
Make sure to "Update Driver" and then adhere to the on-screen directions.
Reboot your Dell laptop.
Method #05: Check with Keyboard Troubleshooter
The problem happening on a Windows device may be automatically fixed with the help of troubleshooters. You can solve your keyboard problems with the assistance of a specialized keyboard troubleshooter.
Perform these directives to launch the keyboard troubleshooter in your Dell laptop:
Open the Windows Settings application.
Select Update and Security from the menu.
In the left sidebar, choose Troubleshoot.
In the right-hand pane, select Additional Troubleshooters by clicking.
From the list, choose the Keyboard troubleshooter.
In order to launch the troubleshooter, tap on it.
After that, adhere to the directions displayed on the screen and allow the troubleshooter some time to identify the keyboard settings issue.
Method #06: Drain Out any Static Charge
Your Dell laptop may occasionally accumulate static electricity, which will result in the keyboard's keys pressing continually. Your laptop must be turned off, the power cable unplugged, and the battery removed in order to solve this. Place the battery and power cable back in after pressing and holding the power key for a short period of time to drain any remaining power.
What are the Alternative Solutions to Dell Laptop Keyboard Key Pressing Repeatedly?
Even after attempting the aforementioned fixes, if your Dell laptop keyboard is still giving you trouble, such as keys pressed repeatedly, there are a number of other options you may look into before purchasing a new keyboard.
1. Disable the Problematic Keys
You can temporarily deactivate a few keys if that is all that is bothering you until you can purchase a fresh keyboard. Proceed to the Control Panel and opt for the Keyboard option to accomplish this. The troublesome keys may then be disabled by tapping on them and choosing "Disable" from the menu that appears.
2. Use On-screen Keyboard
Use your Dell laptop's on-screen keyboard as an additional alternative. Your laptop's "Ease of Access" options will allow you to use this keyboard. The on-screen keyboard may be utilized for typing in place of the conventional keyboard after it has been activated.
3. Buy a New Dell Keyboard
You can buy a new Dell keyboard if the aforementioned fixes don't work or if you want to use a physical keyboard. Before making a purchase, make sure the keyboard is compatible with the model of your laptop. For its computers, Dell sells replacement keyboards. You may also get suitable keyboards from other vendors.
Conclusion
If it happens when you're working on anything essential, the Dell laptop keyboard key pressing continuously may be an irritating issue and lead to mental fatigue. However, the aforementioned strategies ought to assist you in resolving the persistently demanding problem. If none of these fixes work, you may also think about trying different approaches like turning off the troublesome keys, utilizing an on-screen keyboard, or getting a new Dell keyboard.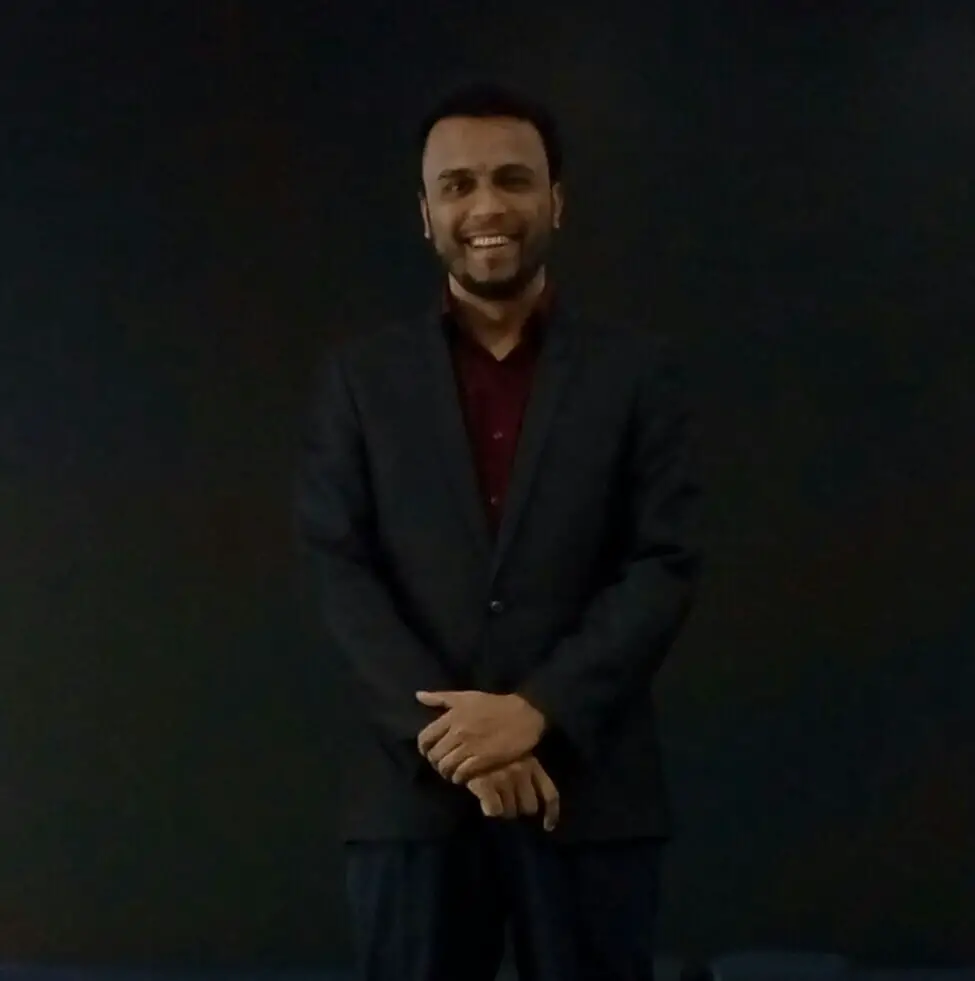 I am a regular user of computer keyboards. For using keyboard face different kinds of problems and also solve it very easily. I love sharing knowledge about keyboards.