A mechanical device is highly acclaimed for its gaming features and advanced options. But all the qualities make it comparatively costly. When you have a low budget but are looking for a mechanical keyboard, you may go for Redragon. But are Redragon keyboards good?

Redragon keyboard may not have 100% of the features of a costly mechanical brand. Yet, you can enjoy several particular usages at an affordable budget through a Redragon keyboard. The durability and performance levels are not perfect, but they are decent.

Let us have an analytical view of the match between the quality and cost. The following discussion will explain what to expect from a Redragon keyboard and how it stands apart among the mechanical options.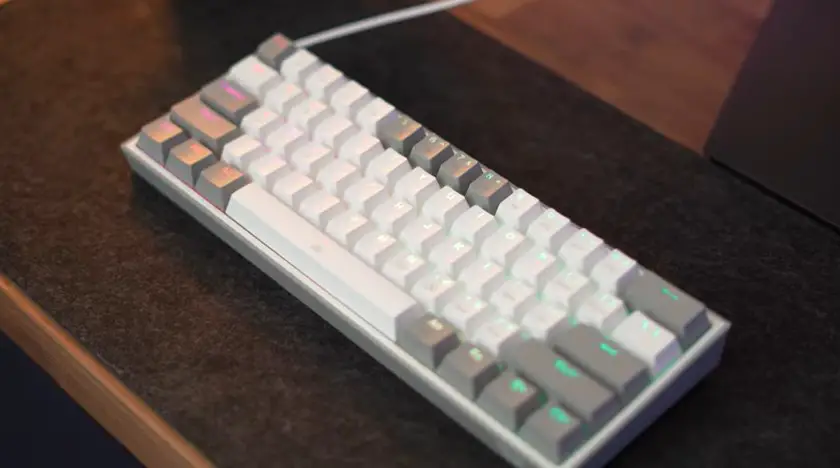 Are Redragon Keyboards Good?
The Redragon keyboards are within your low budget, and the affordability makes them a good choice for enjoying the decent available benefits of mechanical keyboards. There are different individual characteristics in this brand.
True Mechanical Keyboards at Affordable Price
If you go for a so-called mechanical keyboard at a low cost like the Redragon, those will most likely offer a mere mechanical feeling or membrane style. On the other hand, the Redragon has true mechanical switches and many authentic mechanical features at a low budget.

The structural and functional status of the renowned mechanical brands makes them expensive. Though the Redragon lacks quality in the parts, it offers most features of a true mechanical keyboard at an affordable price.
Full RGB Lighting
The RGB lighting experience is always a fascination and quarry for many new users. Redragon offers vibrant and attractive per-key lighting and many different lighting settings.

It is expected to come at a high price if you want a full mechanical keyboard with RGB lighting alongside all the standard features. It might go beyond your budget.

Therefore, it is important to understand that Redragon keyboards with RGB lighting may not have the strongest parts or the same software support. However, you can expect almost 80% of the same quality as a costly brand but at a comparatively lower cost.
Other Features
Redragon uses a Cheaper Clone Switch with reasonable quality. The switch quality may not be as high as the other costly brands. But this contributes to the low pricing.
Redragon excludes expensive or highly profiled switch brands like Cherry MX or Gateron. Rather, it offers Outemu switches that keep the price low. Therefore, you should not expect the switches to have greater longevity.
The Redragon is installed with ABS keycaps, but these are comparatively thinner and less durable than those of expensive brands. While in regular use, the keycaps may start to look greasy.
This keyboard has a non-detachable power cable. You are likely to find a detachable power cab in the high-quality keyboard. But in Redragon, the cable is attached to the board. It keeps the keyboard's portability limited and not easily replaceable.
For having a comparatively cheaper rate, Redragon is equipped with a basic type of stabilizer. Therefore, you should consider the stabilizer to rattle and shake more.
Are Redragon keyboards better than other brands?
The quality, alongside the productive value of the Redragon, comes at a reasonable price. The price range is comparatively much lower. But many pre-qualities mechanical keyboards, such as SteelSeries, offer a higher level of quality but at a higher cost than Redragon.

Therefore, Redragon is a good pick if you want a gaming keyboard with basic quality at a low expenditure. When customization, hot-swappable keys, and programmable macros are enough features for you, Redragon is a great entry-level mechanical device.
Is Redragon a good brand?
Redragon is the simplified budget-friendly gaming edition initiated by Eastern Times Technology which has been regarded as one of the leading keyboard and mouse manufacturers in China since 1996. Therefore, Redragon already possesses a brand value.

Redragon is a good brand of peripherals considering the simple features of gaming focus. There has been a change in the formation of traditional keyboards in recent years. Nowadays, more innovative and modern keyboard designs are at a competitive price tag.

Redragon also has attractive and latest gaming features and offers a reasonable experience of higher-end mechanical keyboards with RGB lighting. You can get it at a lower price point. However, there is no brushed aircraft aluminum finish. Yet, the brand is a good option compared to its cost.
Do Redragon keyboards work with Mac?
If you are worried about connecting a Redragon mechanical keyboard with a Mac, it will put you at ease that this keyboard is compatible with the Mac version.

Still, go into the System Preferences to set up the system, and you can expect to get things working properly. Redragon's software must have basic functionality to make it compatible with macOS.
Do Redragon keyboards work with Linux?
Redragon keyboards have basic compatibility with Linux. But Redragon does not deal with software for managing advanced features such as macros. There is no built-in technical support for Linux users.
Are Redragon keyboards durable?
The Redragon keyboard, with all its basic mechanical features, has decent quality. You can enjoy several original gaming benefits at a very low cost. The parts and structural elements have average quality and may not last as long as you expect a costly brand to remain serving.

However, the best thing is the service package from a Redragon keyboard that comes at a price worth the investment. The durability is not very high but good enough to enjoy the features without paying too much.

Though the keys installed in this keyboard are said to have a "Cherry MX feel", the keyboard is originally featured with Outemu switches. Hence, the switches of this device have less durability and response speed compared to the Cherry MX. So, the average durability of a Redragon is ideally settled with its low cost.
Final Words
In most cases, a low-priced device is thought to have poor quality and low features. But the Redragon keyboard is a new technological advancement where you will get decent-quality mechanical benefits like RGB lighting at a surprisingly low budget. Yet, there are some key factors to understand.

Therefore, the article "Are Redragon keyboards good? The Considerable Facts" has extensively discussed the available benefits of this brand. Moreover, the pragmatic explanation of the durability, longevity, quality, and competitiveness with the price will help you decide wisely.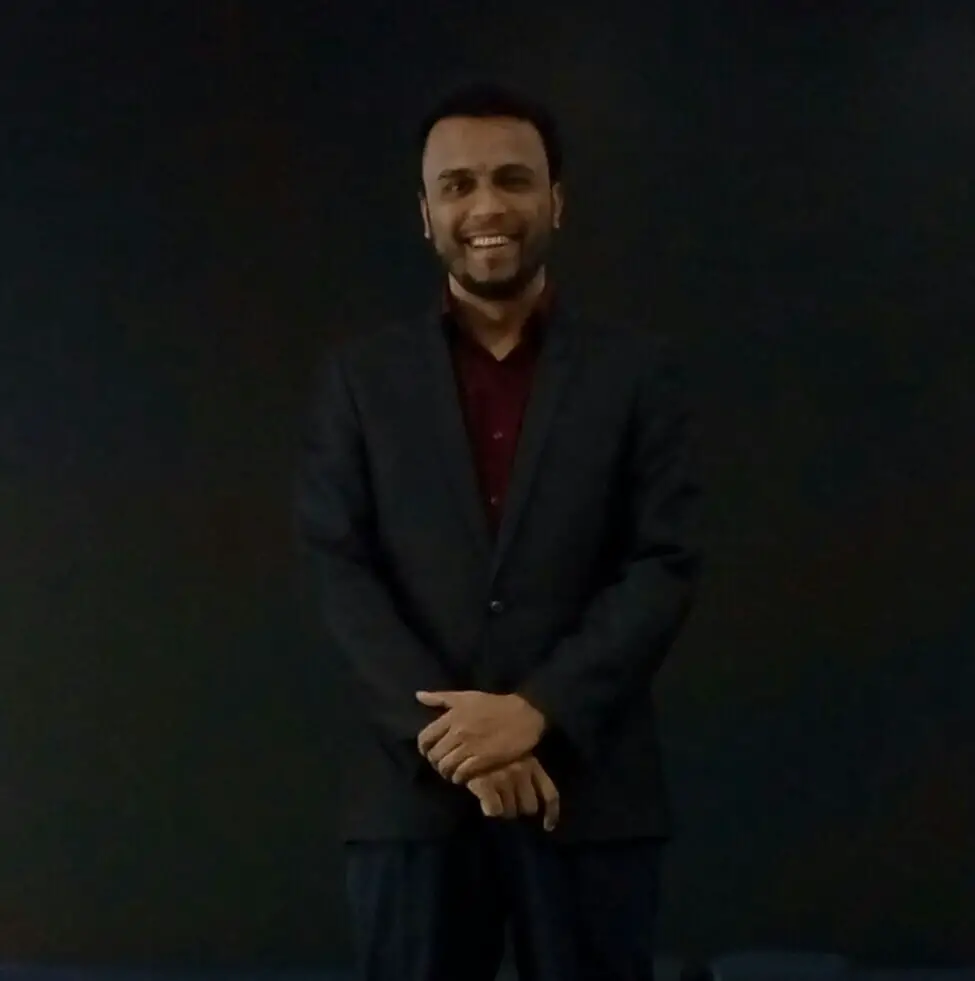 I am a regular user of computer keyboards. For using keyboard face different kinds of problems and also solve it very easily. I love sharing knowledge about keyboards.