It's not only about CSGO players, you see, but all the pro gamers also tilt their keyboards. You might not know the reason and you are here to know it. But once you know it, you will surely be tilting your keyboard and trying to play that way, trust us!
Today, we will tell you why do CSGO players tilt their keyboards during their game and if you should form this as your habit or not. Stay tuned to know more about it!
First of all, let's tell you that Counter-Strike: Global Offensive or CSGO is a first-person shooter game. And if you have seen a CSGO player competing, you should consider yourself lucky! But if you have seen a player, you must know that they tilt their keyboard. Do you know why?
Reasons Why CSGO Players Tilt Keyboard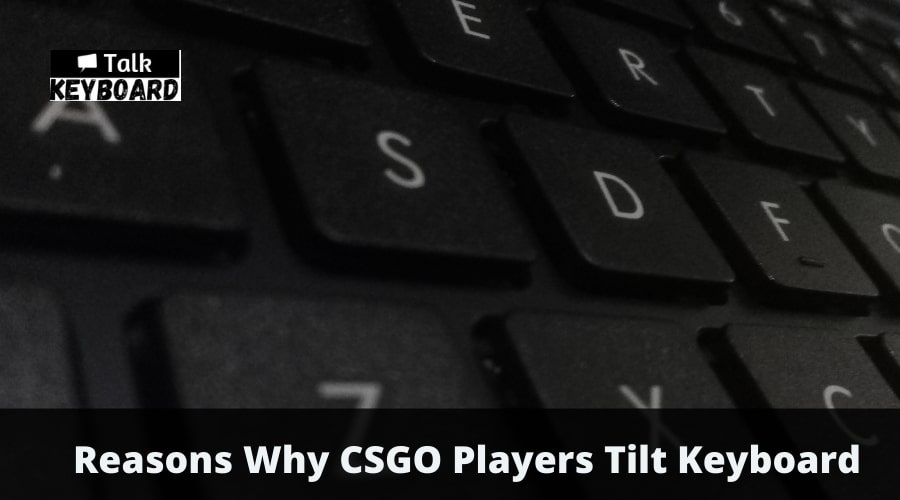 Some people will tell you that tilting the keyboard can make the player faster and more efficient when they compete. However, some people have different views too! But if you are a video game player, you already know that the position of the keyboard is a vital fact when it comes to serious game addiction.
Comfort
Setting the keyboard at a comfortable angle is what makes the player comfortable. But if the player is not comfortable with the angle and space of the keyboard, it will slow them down. In this case, the gamer may lose their efficiency a bit. And in games, A BIT is more than just a bit! The placement of the keyboard will tell you how long you are going to survive and keep fighting in the game.
If you are unable to place the keyboard in a perfect position, you will surely face tired and drained. On the opposite side, if you are setting it in the right position, you can seat on the couch and play the game for hours. It won't make you feel tired or restless. You will just feel as if you are resting! And most of the CSGO players feel that tilting the keyboard can provide them better comfort!
Importance of keyboard positioning in CSGO and FPS games
Space
Another reason why CSGO players love to tilt their favorite keyboard is it helps the player create additional space. Yes, this is quite tough to understand but let us explain it a little more. When you are playing with some other players, keeping all the keyboards and mouse gets tough in one room.
For one player, it might be easy to deal with the keyboard without tilting as there is enough room. But when it comes to several players, space is a fact you cannot ignore! And this is the reason; most of the players tilt their keyboards when they play with a bunch of other players. After playing this for a while, they form it into a habit.
Also Read:  What Keyboard does Myth Use?
Better View
Think about your phone. When you keep the smartphone in a vertical position, it takes a lot of space. And eventually, when you take a look from the upper position to the lower part, it takes a lot of time.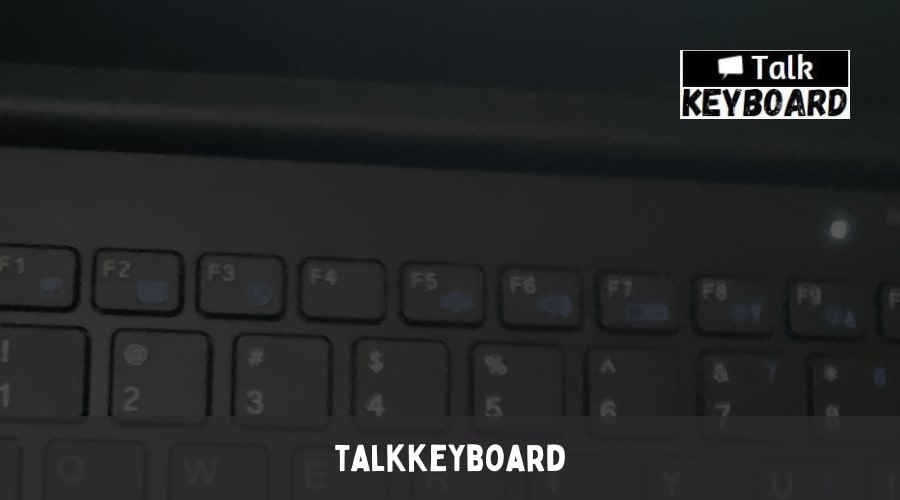 On the contrary, if you keep it horizontally, it gets easy for the eyes to see the whole view. For you, an easy example is, you tilt your laptop screen or phone when you watch a movie and keep it in landscape mode. Why! It's because the whole thing gives you a better view!
Also Read:  How do I get my Keyboard Back to Normal on My Computer
If you have never tried to tilt your keyboard while playing CGSO, you are missing something amazing! And when you will play with your friends, it will be tough for you to compete because you have to save space by tilting it for the first time when you are not even used to it!
So, it is better that you learn tilting the keyboard beforehand so that when you play with a bunch, you will the battle! It will surely help! Thank us later, friend!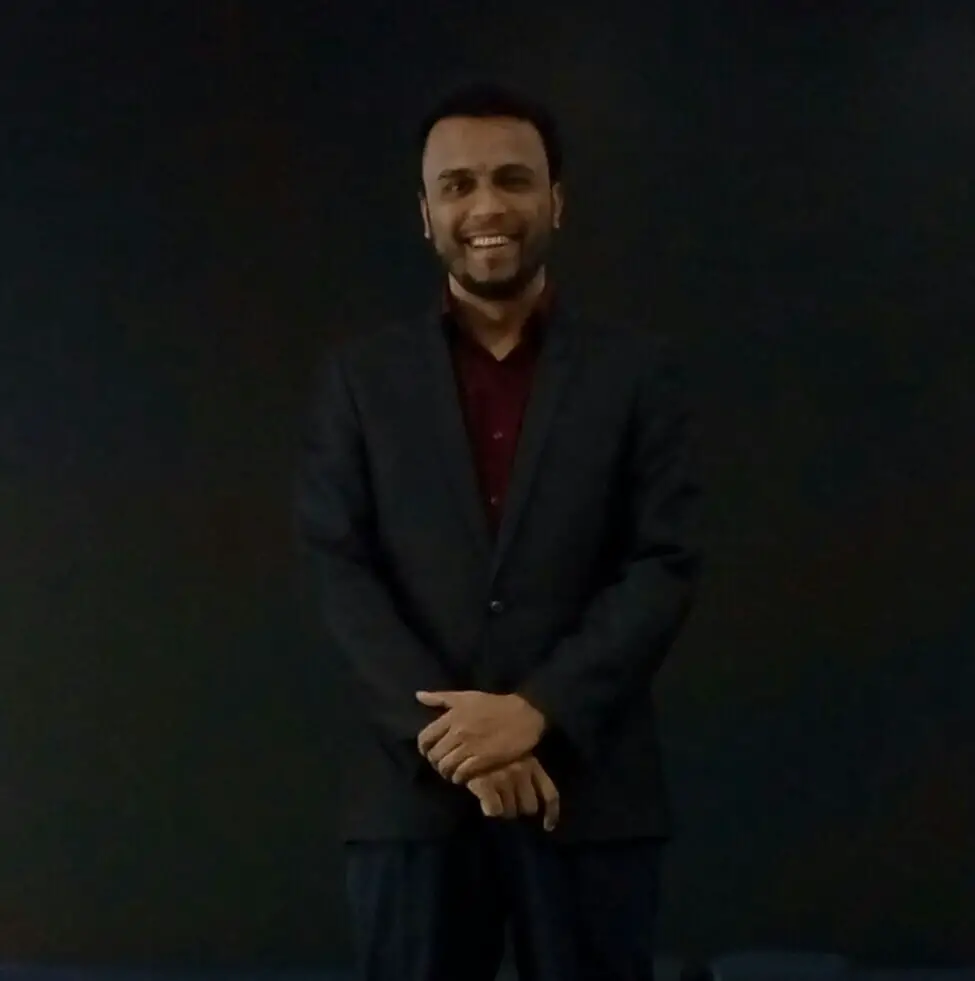 I am a regular user of computer keyboards. For using keyboard face different kinds of problems and also solve it very easily. I love sharing knowledge about keyboards.