Let's start with Adobe Flash. It is a multimedia software platform. And the platform is designed for producing impeccable web applications, mobile apps and games, animations, and a lot of other stuff. But what is Flash Keyboard? Have you ever heard of it? Today, we will discuss it and tell you why you need it!
Flash Keyboard Details
According to Adobe, most controls are usually manipulated by either the mouse or the keyboard. But to combine it, all controls should be manipulated by both of these devices. This will not only help the screen reader users but also the mobility impairments!
And so, the Adobe Flash Player software came up with the keyboard that is capable of working for the mouse-defined events! This is what Flash Keyboard is. In this case, as a designer, you can add keyboard shortcuts. This will help in facilitating the accessibility of your keyboard even in complex actions. This will help you in creating a quicker and smoother working environment.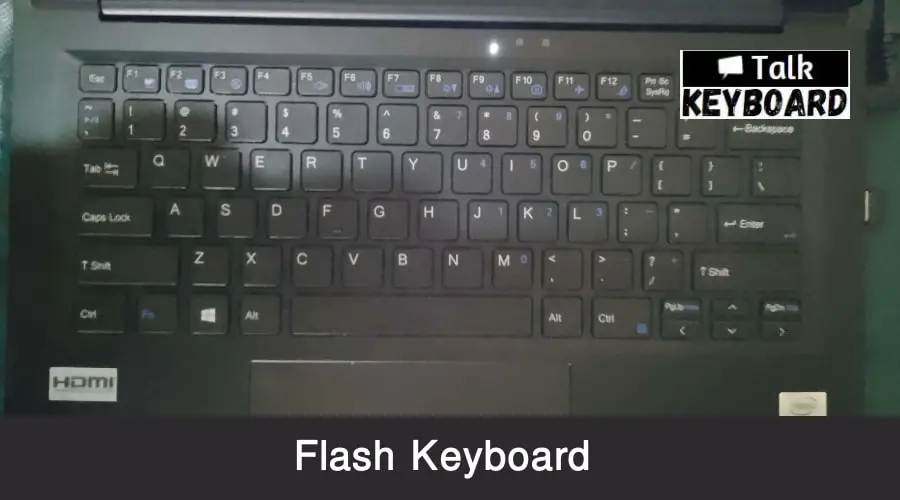 With this, you can have all the favorite commands you usually require at your fingertips. The Flash menu panels usually include the shortcut key combinations that you need for the applications. With these, you can get your work done without touching the mouse!
The Flash Keyboard and the Rules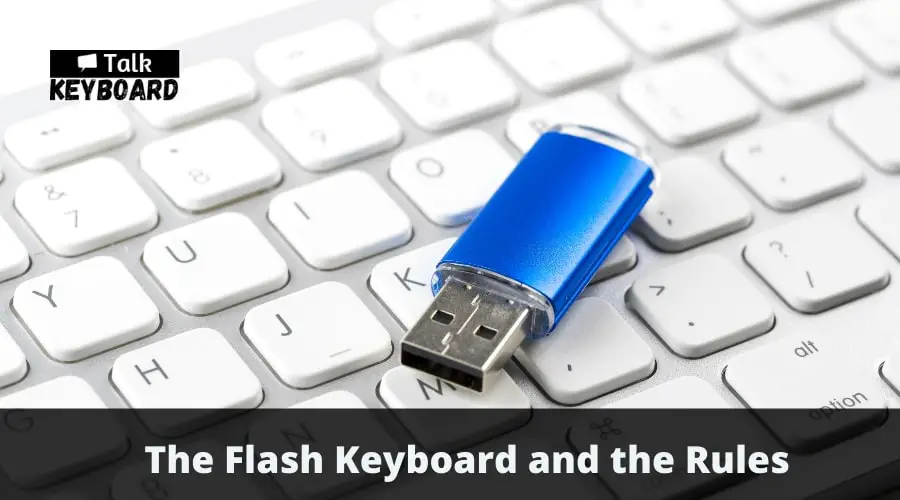 In this process, mapping any available tool is easy. Mapping any panel or command to a keyboard shortcut makes the whole working process inside the palm of your hand. But in this sector, you must ensure that you have memorized the existing keyboard shortcuts because, without them, you cannot work. The shortcuts you use for the commonly used items are usually required to be memorized. On the other hand, the more intuitive shortcuts are better to be customized so that you can remember them well and use them when you need them.
Also Read:  How do I get my Keyboard Back to Normal on My Computer
32 Secret Combinations on Your Keyboard
Default Shortcuts
There are default shortcuts that you will need while using Flash Keyboard. Using a regular keyboard doesn't require additional shortcuts if you don't want it because you have a mouse to work with. And to make the regular keyboard interesting for work and games, you can learn how to make your keyboard lights flash! You can enjoy the view.
But for the Flash keyboard, you have to learn the Adobe Flash Keyboard Shortcuts. Here are some necessary shortcuts give, take a look!
Also Read: How to Reduce Keyboard Noise When Recording
File Menu Command: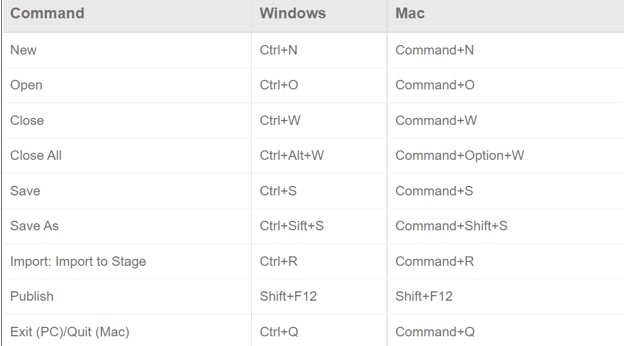 Edit Menu Commands: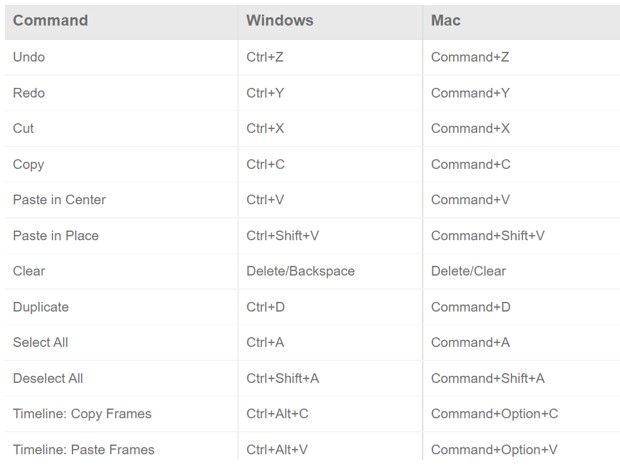 View Menu Commands:

Insert Menu Commands:
Modify Menu Commands: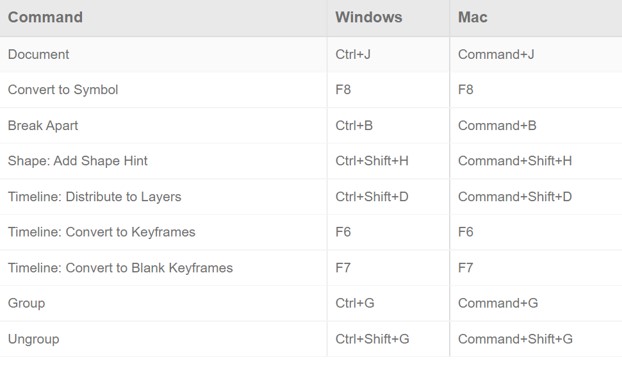 Control Menu Commands: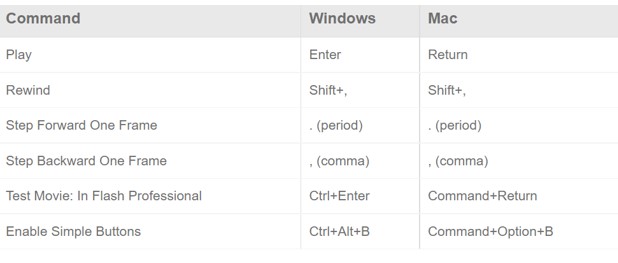 Windows Menu Commands: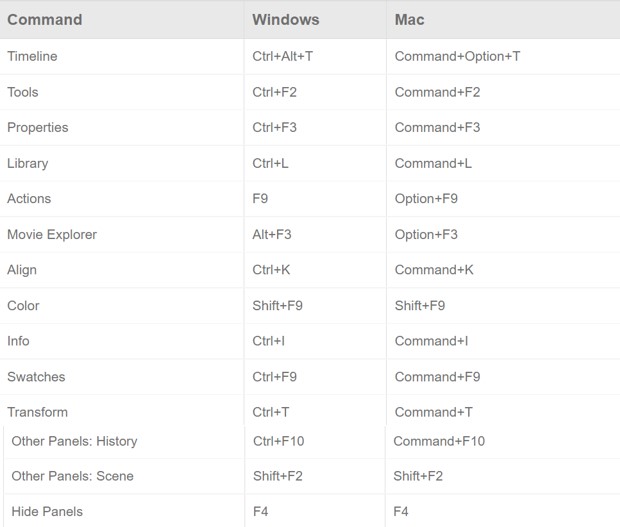 Customized Shortcuts
On the other hand, it is very easy with the Flash keyboard to customize the shortcuts. You can effortlessly create your own set of keyboard shortcuts to make the work easier.
If you want to know about the default Flash keyboard shortcuts, all you need to do is go to the Edit option first. Then, you have to settle for Keyboard Shortcuts. This only works for Windows. For Windows, you have to go to Keyboard Shortcuts but for Mac, the options will change.
If you are using a Mac, you have to go for Flash at first. And then, you can easily see the option Keyboard Shortcuts. Go for it. Once you get in, you will see all the default keyboard shortcuts. And along with these, you can easily customize new shortcuts for you too!
Also Read:  Why do CSGO Players Tilt their Keyboard?
Wrap Up
Now you know what Flash Keyboard is, how does it work and what you should know before you settle for them. This is an amazing addition to your working and gaming life. All the shortcuts mentioned here are for Flash Professional CS5.
In other cases, the shortcuts may vary a little. But mostly, the basic menus are the same in all Flash Professional Keyboards. First, learn and memorize the basic shortcuts and then you are free to create your own!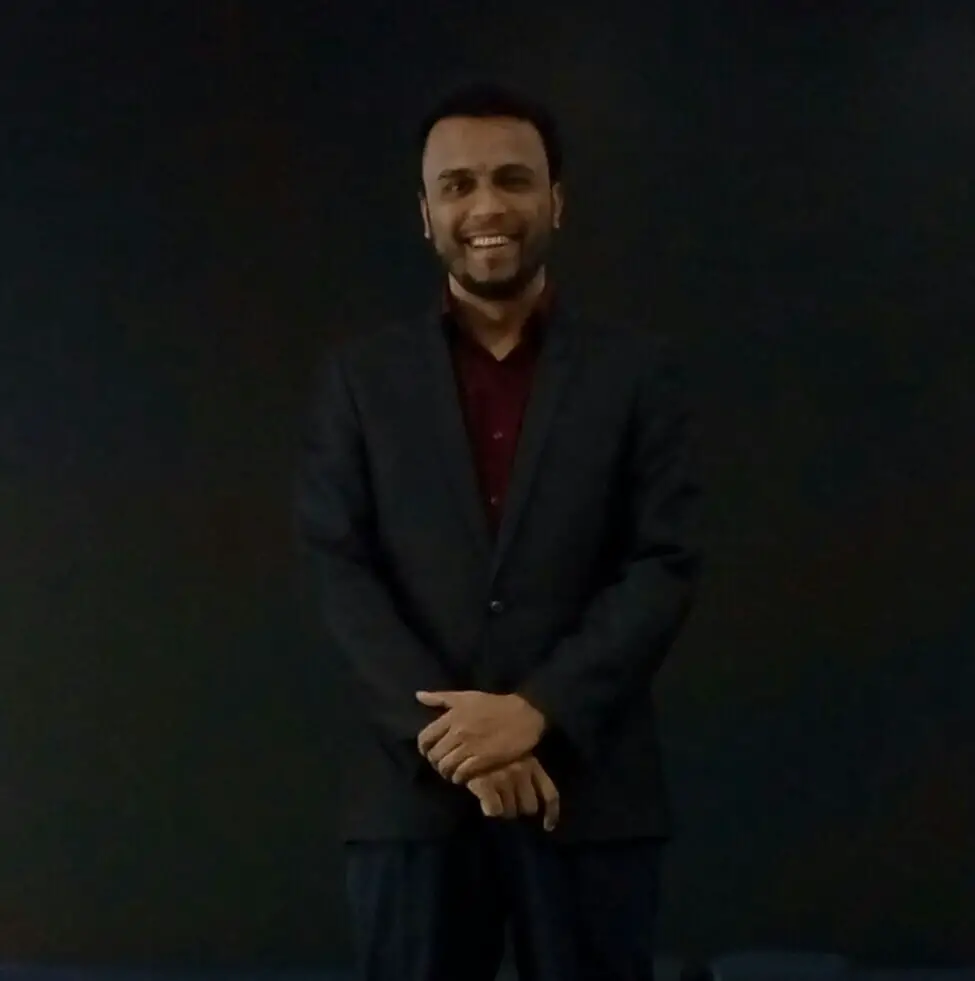 I am a regular user of computer keyboards. For using keyboard face different kinds of problems and also solve it very easily. I love sharing knowledge about keyboards.