We become beneficial and blissful by using the upcoming invention of technology. For instance, we can talk here about PBT keycaps. After launching this keycap, people become curious to know what are PBT keycaps. What exceptional features will it have?
Well, PBT was introduced to all just after unveiling ABS. As these two keycaps had launched gradually, people chose PBT for their specialized features. It is excellent for making with strong thermoplastic known as polybutylene Terephthalate. Also, its overall quality, typing actions, and customized options are top-notch, which is enough to decrease the popularity of ABS.
An extraordinary keycap like PBT has two types of coins: premium and cheap. Their traits are also different, which can make you confused. After researching all these things, I decided to go through every detail of PBT keycaps so that you can understand their keycap variety easily.
What Are PBT Keycaps?
PBT refers to a premium injection-type plastic, usually called polybutylene terephthalate. Characteristically, there are two types of PBT keycaps available, including premium PBT keycaps and cheap PBT keycaps. Premium-type PBT is more durable than the cheapest one. But their quality is quite similar and provides good outputs as well.
However, PBT is mainly a thermoplastic often used in various applications, from automobile part connectors to tech-related equipment, heat reduction, electronic tools, and keycaps.
So, why has it been used so?
Its most relevant fact is durability, making PBT a perfect choice for the manufacturer to use as a keycap mould. The keyboards will last over a decade without showing any inevitable damage to this material. It tends to be thicker than another ancestor of keycaps.
Another thing directly related to its popularity is its sand-like textures that lessen the weighty feelings of the user while typing.
This material is also notorious for chemical resistance. Its chemical-resistance features let you type spontaneously without worrying about grease or oil generated by your skin after working on it for longer. Also, PBT keycaps are unique and highly resistant to UV rays and high heat or excessive temperature.
What Do PBT Keycaps Do?
PBT is the first choice as keycaps for gamers, content creators or writers, animators, and corporate enthusiasts. It clearly hints at what a single PBT-made keyboard can do for you. It is much better than other cheap to high-price mechanical keyboards. The extravagant popularity of this keycap is possible for following the critical manufacturing process. 
Those keycaps go through a complicated process in the factory before being uniformly shaped. This process is generally called injection moulding. Through this process, thermoplastic was melted to turn it into liquid.
Afterwards, it was injected into moulds from the plastic for shaping into a keycap. The reason for choosing this sort of process and material is only to produce more durable, chemical resistance and hard keycaps towards the users.
PBT keycaps are different from others due to following these norms. Injection moulding made these keycaps stronger, with more heat resistance and chemicals. PBT keycaps can do everything to meet your demands and necessity.
It can retain its polished textures for a year or more, even if you use them regularly. PBT is also a good equipment for anyone looking for only quality and ready to compromise their high price tag. Because the benefits you'll get from here are priceless.
What Are the Benefits of PBT Keycaps?
Using PBT on your computer or laptop provides a lot of benefits. You'll get what you've dreamt of once. Below I highlighted some key factors which you'll get when purchasing it. Herein are they:
1. More Durable Than Anything Else
PBT keycaps are more durable, stiff and less flimsy than other mechanical typing boards. It is manufactured with a high-profile engineering cover called Polybutylene Terephthalate. This material is famous for retaining the longevity of any electrical device for a more extended period.
2. Enough Thicker to Type Fast
It is usually thicker than others. Thicker keycaps are good for typing comfortably and lead you to write gradually. Those keycaps feel so soft to the fingertips to order faster.
3. Heat & Chemical Resistance
Another best thing about PBT-made keycaps is their heat and chemical resistance. As I have mentioned above, you can work in it all day long without any fear of greasy or oily shines generated from the skin. It's because these keycaps are from thermostat plastics. You'll also get protection against UV rays exposures and high heat. PBT keycaps are capable of tolerating heat around 225⁰ F or more.
4. Can Tolerate Millions of Key Pressure
This precious keycap can withstand millions of critical pressures without showing wear out. Therefore, you can now choose it to use in the office or other commercial platforms. It implements a lot of possibilities for you to become a successful typewriter or to deliver any projects on time. You can choose this gadget to steadfast your typing speed for their extended long using capabilities.
5. Sandy-Textured, Matte Finish
Unlike other industrial materials, Abs, Xda, and others, this keycap has no additional glossy finish. But the sandy, matte finish will work on maintaining its appearance for a long time.
However, some people have different opinions about this. They think PBT needs to be fitted in the position of other high-end mechanical equipment for their gloomy finish. But I don't think so. Because despite its dismal finish, the texture of the keycaps won't fade away. You could notice them after using it for a couple of years.
Are PBT Keycaps Better?
PBT keycaps are best and suitable for you if you want a solid keycap. Since it has innumerable benefits, it has some cons too. Those keycaps usually feel so heavy for the material polybutylene. Again, some cheap PBT keycaps will produce a crisper sound, which may ultimately irritate you.
Considering these little defects, using this keycap is much better than others. Due to the durability of PBT, its popularity increases among users. You will enjoy some bonus here because these keycaps are chemical- and heat-resistant. Besides, they let you replace the caps when damaged or worn out. Cleaning such tools is also great and easy to do in many aspects.
However, whether PBT keycaps suit you or not depends on your preference. You can have it because few keycaps have as good longevity as PBT. Moreover, they are noteworthy for their various colour options.
ABS vs PBT Keycaps
FAQ
Do PBT Keycaps Work on Any Keyboard?
Yes, PBT keycaps are well-manufactured to be worked on any mechanical keyboard. You didn't face difficulties while using this keycap.
What Material Are PBT Keycaps?
PBT keycaps are made with polybutylene Terephthalate. These materials are used to be very strong, challenging and heat-resistant. They can compete at any temperature and are widely used as a material for automobiles, heat-reduction, and others.
Are PBT Keycaps Worth It?
PBT keycaps are worth buying due to their durable material. It feels so intense and less painful while typing. These keycaps' shiny, sandy textures are another great feature to be accounted for. It requires less time to become a Pro in typing. You can confidently achieve your goal within a shorter period.
Why Do People Like PBT Keycaps?
Since PBT costs you more, people often like it due to their beautiful appearance. These keycaps feel less harsh while typing. PBT is chemical and heat-resistant. The symbols and signs of PBT keycaps are still there even if used for an extended period. It becomes less dirty for its chemical resistance which fights against the oil or grease generated by the skin.
Final Words
PBT are the most popular keycaps for their prominent features and impressive longevity. But if you need to be made aware of what are PBT keycaps and how they work, it may suffer you in the long run because buying a particular thing without knowing its benefits is like a ship without a rudder.
Undoubtedly, PBT will last more than a decade. But it would help if you kept in mind that nothing in this world is indestructible. Therefore, properly care for the equipment to intercept its texture and colours.
Clean the heavy grease build-up in it by using warm soapy water. Please avoid using the keycaps in direct sun rays to prevent them from yellowing.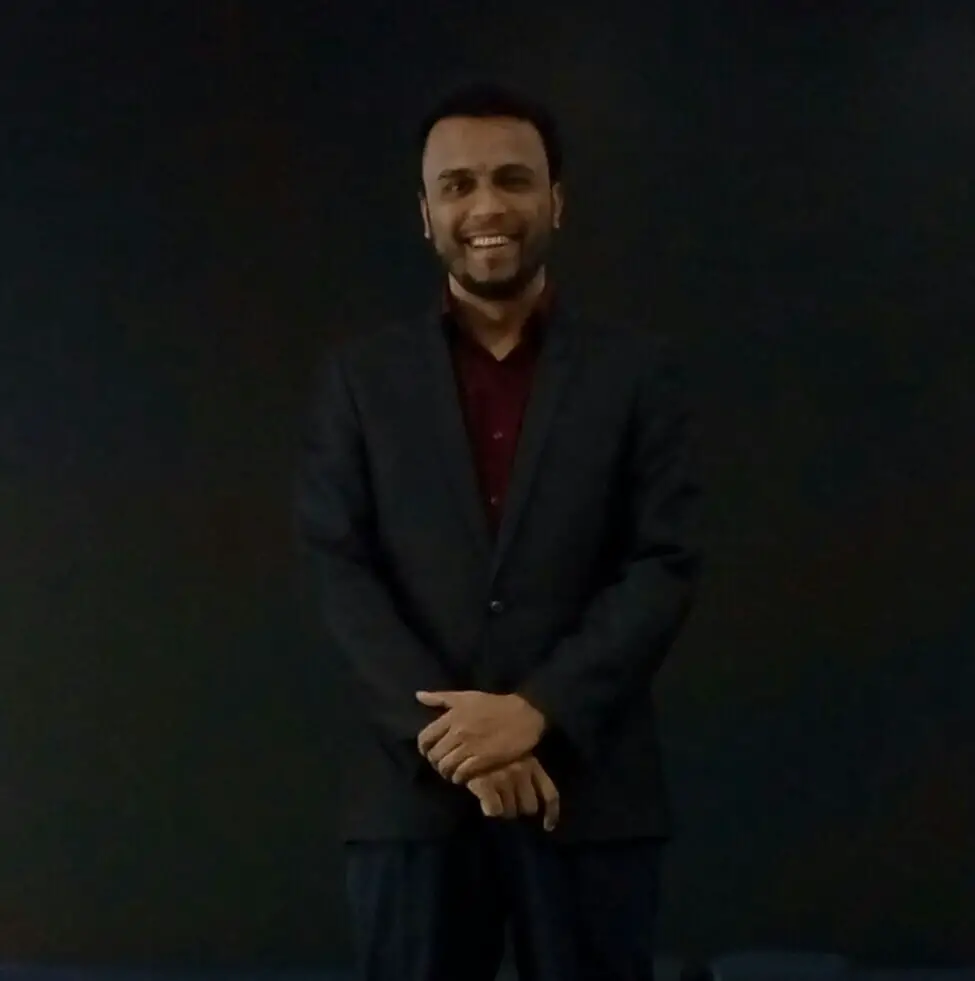 I am a regular user of computer keyboards. For using keyboard face different kinds of problems and also solve it very easily. I love sharing knowledge about keyboards.