At times, you are in a hurry and the keyboard keeps disconnecting randomly. At other times, the mouse might lose connection again and again. It's common but it's annoying too! What are the solutions you have? Let's share our easy fixes on mouse and keyboard disconnecting randomly!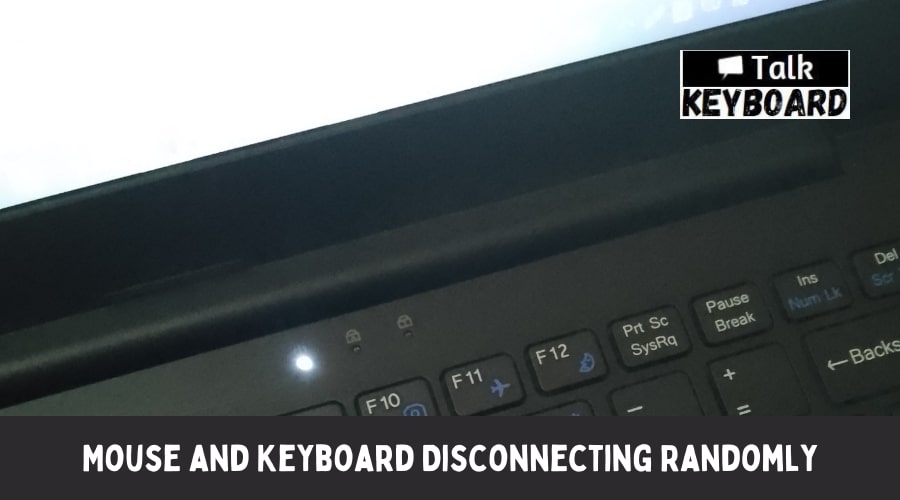 Techniques of Fixing Randomly Disconnected Mouse and Keyboard
Don't forget that you are dealing with a device and so, you can solve almost everything. Here are a few methods on how to get rid of the keyboard and mouse disconnecting again and again. Take a look at the methods, these won't bore you, we bet!
Fix the EMI or Electro-Magnetic Interference
Method 1: Not all the fixes you find online will tell you about it but trust us this is one of the major reasons for your mouse and keyboard disconnecting randomly Windows 10. It doesn't disconnect the mouse for a long period but if you see your mouse getting disconnected briefly and repeatedly, this might be the reason.
This is a common issue and you can simply fix it by getting rid of the Electro-Magnetic Interference. Once you do it, check your mouse if it is solved or not.
Method 2: Solve Hardware Issues
If you are using a wired mouse, at times, the USB port might be faulty too. And when you add the device to the USB port with the help of a cable, the USB port being faulty, moves. As a result, the mouse or keyboard might get the proper connection they need.
In this case, you have to plug out the keyboard or the mouse and connect it once again. In other cases, you can try on connecting the mouse or keyboard to another computer's USB port to learn where the problem lies.
Once again when you connect it to your computer, hopefully, the problem will be fixed. If you see that the mouse or keyboard is not working with another computer, either the cable is faulty or the whole mouse or keyboard. You might require fixing the keyboard or the mouse.
Method 3: USB Selective Suspend
When you see your Keyboard turning off randomly in Windows 10, and if the previous methods didn't work for you, you can move forward with this step. There is a feature called USB selective suspend in Windows 10.
This one will help you save more power than usual. But when it comes to the peripherals, you might face issues related to them for this feature. To fix it, all you need is to do is disable this function and you are all set to go! But how to do it! Let's check out!
First of all, you have to open the Run dialogue box. To open this, go for the Windows Key along with the R key. Press both of these keys simultaneously. Right after pressing them, you will get to see the Run dialogue box.
In the Run dialogue box, there will be typing area. Go to that and type "powercfg.cpl" without the quotation marks. Right after typing, you have to press the Enter option added below.
Once you do it, the Power Options interface will appear on your screen. Here, you will see an option called Current Power Plan. All you need is to press it and then settle for another option called Change Plan Settings. With this option, you can bring changes to the plan.
After this, another set of options will appear before you. From the list, you have to pick up Change Advanced Power Settings link in your new window. There, you will get to see an option called USB Settings. Press it and expand this one.
Now, from the options, you have to go for the USB selective suspend settings. Once you expand it, all you have to do is settle for the Disabled option. And it's time to save the changes. Go for Apply first and then to save it, press, OK.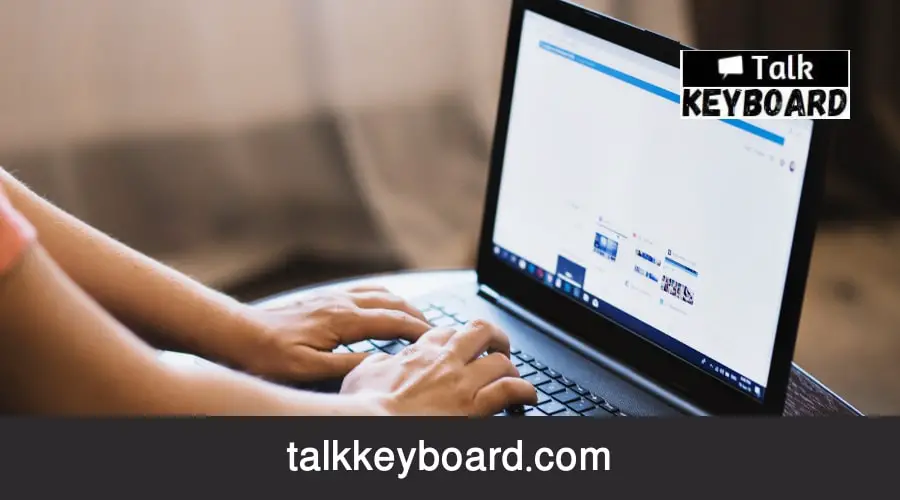 Method 4: USB Power Management Settings Disable
To fix the mouse and keyboard disconnecting, again and again, you can go for the USB power management settings. You must change it to solve the issue. It is a useful feature in Windows. With this option, Windows gets the power of turning off the devices that are not running.
As a result, it can save more power. At times, when you do not touch the mouse or keyboard for a while, the computer thinks that you are done with your job and so, it turns off the devices. To fix this, you should disable the USB power management settings for the USB Root Hub.
For doing this, first of all, you have to go to the Start button and there, type Device Manager. Search for it and once you find it, get into it.
Once you have gone through the typing area just like we have done before. There, you have to type USB Power Management. After typing it, press OK and search for it.
Once you have found a new tab on your screen, it's time to search for the Universal Serial Bus Controllers. After finding it, take your mouse to that area, and there, right-click on this option. Right-clicking will bring out a drop-down menu.
From the drop-down menu, there will be several options available. Among them, you have to pick up the Properties option. Clicking on Properties, there will be available tabs before you go for. IN this case, you have to select the Power Management tab.
Skim through the tab. in this tab, you will find an option called Allow the Computer to Turn Off this Device to Save Power. There will be a box right beside this option. The box might have been checked already. Here, your job is to uncheck that box. When you are done, all you need is to go through the OK option to save the changes you just made!
You may interested: Keyboard W A S D Swapped with Arrow Keys
USB Mouse Keeps Disconnecting in Windows 10
Wrap Up
Isn't this easy to fix the keyboard and mouse disconnecting repeatedly? The fixes are short, you have to follow the methods as we have mentioned above and you are ready! There are also other methods of fixing this by deleting and re-installing the mouse and keyboard driver. If these methods don't work, you can try installing them once again!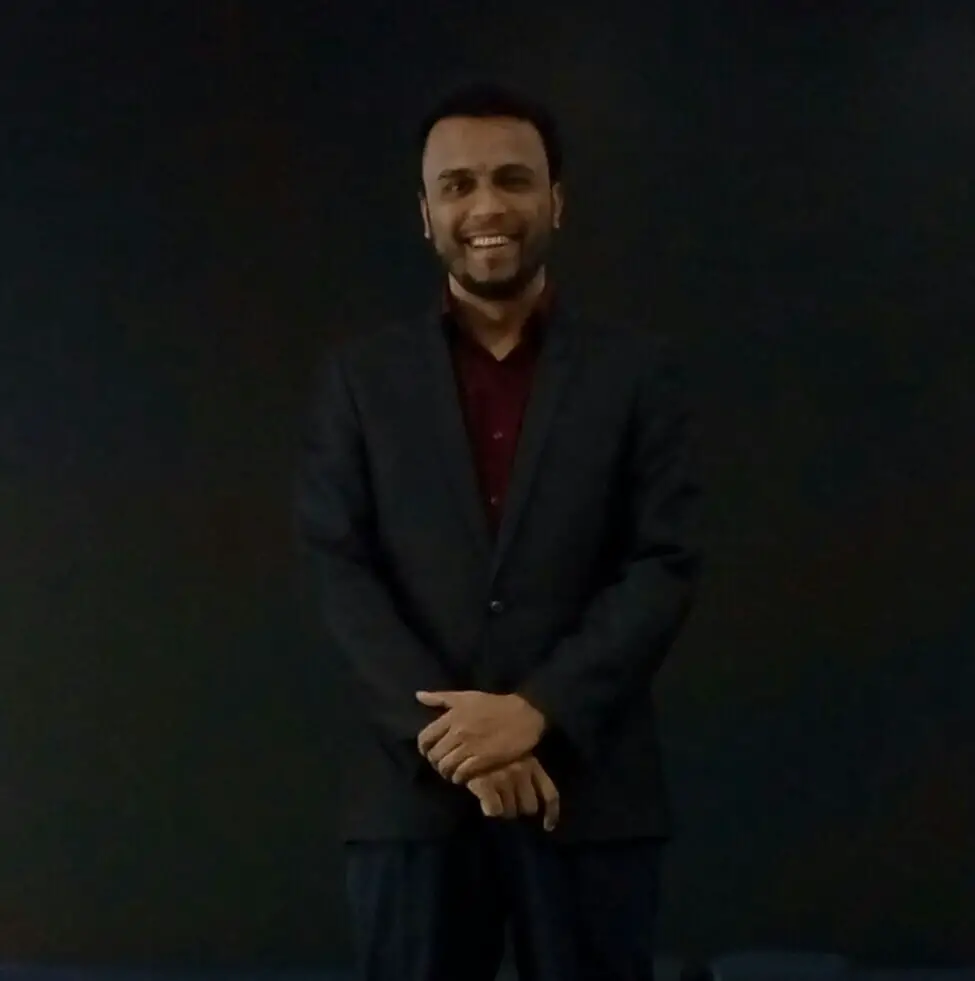 I am a regular user of computer keyboards. For using keyboard face different kinds of problems and also solve it very easily. I love sharing knowledge about keyboards.