Logitech wireless keyboards are an excellent way to reduce desk mess. You won't have to control your desktop's annoying tangled wires or cables. These keyboards are connected to your computer using a dongle or receiver. Unfortunately, the dongles are easy to lose, and finding them is challenging in the office or house once it is lost.
So, what to do when you lost USB for your wireless keyboard Logitech? You could barely work with your Logitech keyboard if you lost the dongle or receiver. The good news is that there are solutions. You must get a new receiver or try a unifying USB receiver.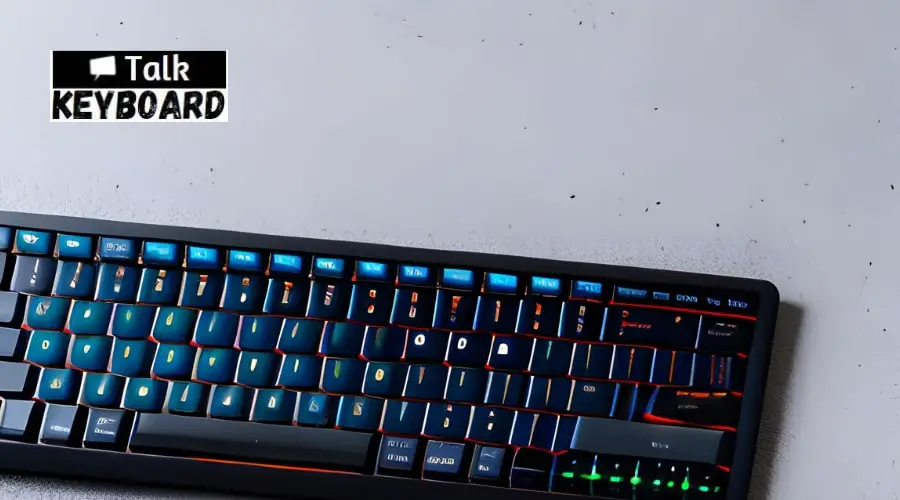 What to Do If I lost USB for my Wireless Keyboard Logitech?
I can help you from such a frustrating situation with the solutions below so you can use your Logitech keyboard again. Let's find them out.
1. Get a New Receiver
This solution might look extremely straightforward. The reason is all dongles are not universal, and one device might not work with any keyboard. But in reality, you are in luck if you own a Logitech keyboard.  
Logitech keyboards feature a unique method to pair the keyboard with a few stand-alone USB dongles. As a result, if you ever lose the receiver or dongle, there is no need to panic.
All you need to do is visit the official Logitech website, look for a stand-alone USB dongle, and buy it. Setting up the dongle is pretty easy with the help of Logitech's software. It means you can use the Logitech keyboard again after losing the USB.
However, there are points you will need to consider.
The same process does not apply to all Logitech wireless keyboards. The models are fewer, and you must be lucky enough to have one.
2. Try Unifying USB Receiver
Logitech builds a unifying USB receiver that is also useful for letting you use the keyboard when you lose the USB for the wireless keyboard. Are you wondering what a unifying USB receiver is?
This universal device allows you to connect several Logitech devices, such as a mouse, keyboard, etc., simultaneously. But one important thing is your device should be compatible with the unifying USB receiver. Otherwise, you can't utilize the device.
So, another question might have popped up in your mind. How to know the compatibility? The process is damn easy.
An orange logo on the devices means they are compatible with a universal USB receiver or dongle. This means if your Logitech keyboard comes with this specific logo, say bye-bye to worries. Buy the unifying USB receiver and install it with the Logitech unifying software. Learn how to pair up your Logitech wireless keyboard.
Step 01: Make sure the keyboard has workable batteries.
Step 02: Now get the unifying receiver and insert it into the USB port on your desktop or laptop. If you own a wireless USB extender, plug it into the PC instead of the unifying receiver. Then connect the receiver to the extender. This way, better connectivity is confirmed.
Step 03: A prompt dialog may appear on your computer. Allow connection by confirming it.
Step 04: Look for the on/off switch of your keyboard. Generally, the switch is available on the back side of it. Turn the keyboard on.
Step 05: Wait for a few minutes. By this time, your computer will get paired with the keyboard. Also, the Logitech keyboard's driver will be installed on your desktop or laptop.
Step 06: Now, assess the connection. Type anything to check whether the Logitech keyboard is working.
The whole process will take 5-6 minutes and is fairly simple. However, this system has a giveaway. If you find the old USB receiver, you can't use it again. You will have to throw it in the trash.
How Not to Lose the USB Dongle?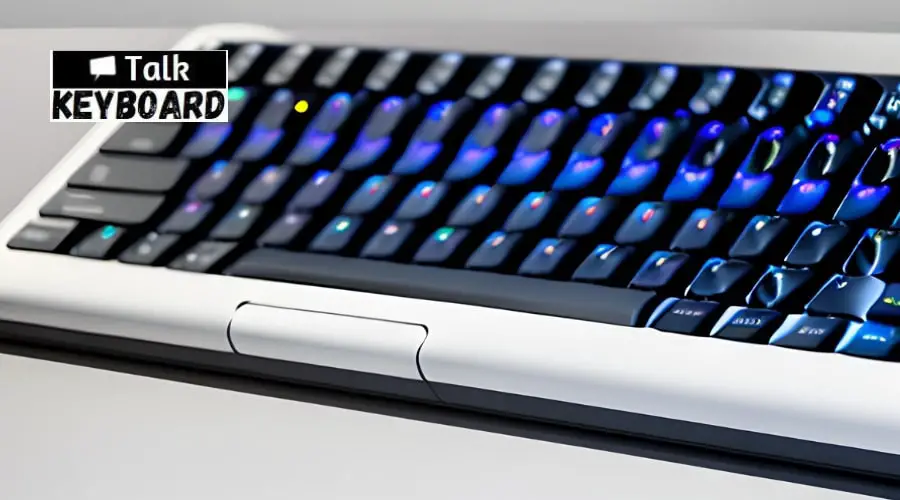 Thinking that doing all these things is an additional hassle? So, want to avoid these hassles? The answer is straightforward, don't lose the USB receiver.
Usually, every wireless keyboard is engineered with a chamber where you can store the dongle after using it.
While nobody disconnects the USB receiver from the PC after plugging it in. So, the dongle remains with the PC all the time. It would always be best to plug the dongle all the time whether you are using it or not.
Thus, you can avoid getting lost. Moreover, if your reputation is losing things, try to use a keyboard with Bluetooth connections. So, using a dongle becomes unnecessary.  
FAQ
How do I install a Logitech unifying receiver driver?
Here are the steps to follow.

1. Plug the receiver into your computer. Remember to remove all other input device receivers
2. Find the Utility Wizard on your PC and launch it
3. Make sure to follow the instructions to add devices to the unifying utility software
4. After completing the installation process, you are ready to go
Are all Logitech USB dongles the same?
You will find 2 types of Logitech dongles in the market. The modern one is called the "unifying receiver." These dongles are labeled with an orange flower-like logo. They can be modified with Logitech software and are easy to pair with any qualified device. While the other dongle doesn't have the orange-colored logo. So, all Logitech USB dongles are not the same.
Where can I store my USB receiver in the Logitech keyboard?
The Logitech keyboard has a separate chamber next to the battery where you can store the USB receiver to avoid losing it.
Final Words
So, losing a USB for wireless keyboards means working with the keyboard is impossible. In case you have certain models of Logitech wireless keyboards supporting unifying USB dongles, you have good luck. You can purchase a new receiver for these models and start using the keyboard.
Remember, these models have orange-colored labels on them. That is why you should never panic if you lost USB for a wireless keyboard Logitech.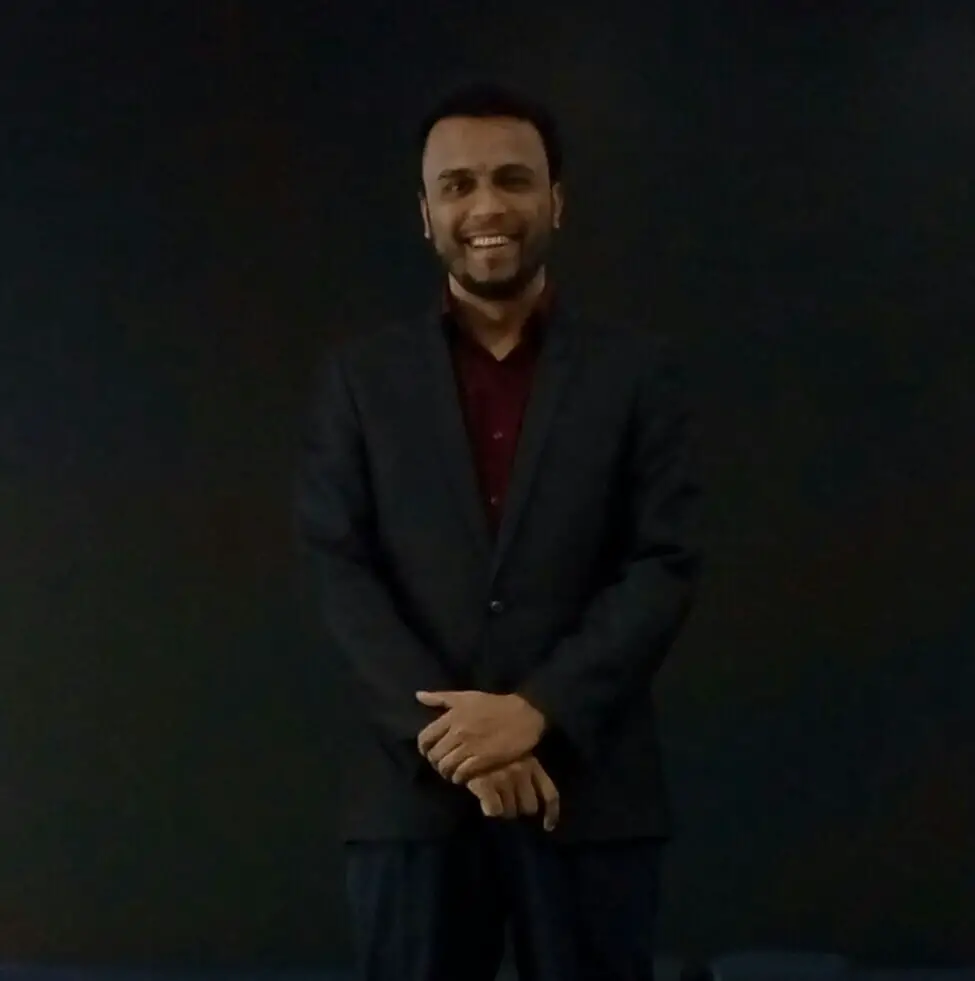 I am a regular user of computer keyboards. For using keyboard face different kinds of problems and also solve it very easily. I love sharing knowledge about keyboards.