You are just planning for a movie and suddenly the keyboard stops working when the Windows load. What to do? How can you make your keyboard work when the keyboard stops working when the Windows loads? Do you need to change the keyboard or do you have easy fixes?
Methods of Fixing Keyboard
Here are some easy fixes on how you can make the keyboard work once again that is stopping when the Windows loads. Don't worry; this is a very common problem for any computer user. You can solve it at home!
1. Unplug and Re-Plug
The easiest solution when it comes to the keyboard stopping to work when the windows load is to go through the keyboard plug. All you need to do here is to unplug it and re-plug it. Along with the keyboard, you have to go through the mouse and do the same thing with it too.
Unplug and re-plug the mouse the same way. After going through this process, we hope your problem will be solved easily.
2. Power Cable Disconnection
If the previous method doesn't work, go through the power cable now. For this, first of all, you have to shut down the computer. Well, in this case, restart is also an option. But you know that restart almost solves all the small glitches and so, we didn't mention it.
If the keyboard is going through some small glitches, it will be solved after you have shut it down and switched it on again. However, in this process, we will go through some extra space to make it work. After shutting down, you have to remove the power cable from your PC.
Now, if you are using a laptop, you can settle on plugging it off along with taking off the battery. After you are done with this process, go through the power button of your computer. Press it and don't release. You have to keep your finger there for more than ten seconds.
And then, you are free to restart the computer. The method is verified for so many users and has saved them from several computer problems.
3. USB Driver Update
At times, a corrupted or damaged USB driver can be the reason for the keyboard USB stops working when Windows Loads! All you need is to update the USB driver and you are done! Let's check out how to do it!
First of all, you have to go through the USB driver and uninstall it. Go through the keyboard now and press the Windows key along with R. Make sure you are pressing both of them together. It will bring the Run box on the screen.
When the Run box appears before your screen, your job is to go through the typing area and type devmgmt.msc, and right after it, you are free to press the button OK below.
This will bring the Device Manager to the screen of your computer. There, you have to search for Universal Serial Bus Controllers and click on it. There will be several other options available now. From the options, you have to select the USB 3.0 eXtensible Host Controller. In short, you have to search for a USB device. Once you get it, your job is to delete it. Go for the keyboard and press Del or Delete key.
Here, another box for confirmation will appear. Put a tick mark on the left of the option Delete the Driver Software for this Device and then press OK. And this will uninstall the driver. Now, it's time to install and update the driver.
First of all, install the Driver Easy free or PRO version. Run the program and settle for Scan Now. It will detect your computer's problem and will tell if any driver needs an update or not. Here, you have to settle for the USB Driver option and on the right, there will be an Update button added. Update the driver; the app will download it and update it for you. You can also settle for the Update All option if you want to update all the necessary drivers.
4. BIOS Legacy USC Support
Restart the PC and while turning it, press F@, Del or F12 continuously so that you get into BIOS setup. Here, you have to navigate to Advanced so that you can use arrows for your instructions.
It's time to get into USB configuration and there, disable USB legacy support. And save the changes and get back to normal usage to check if the keyboard is working or not.
Keyboard Not Working After Windows Update in Windows 10
Read More:
Wrap Up
There are hundreds of processes that can solve the keyboard stopping to work when your Windows loads. We cannot mention each of them in such a short space. However, you can check out our blog, we have descriptive details on this topic too!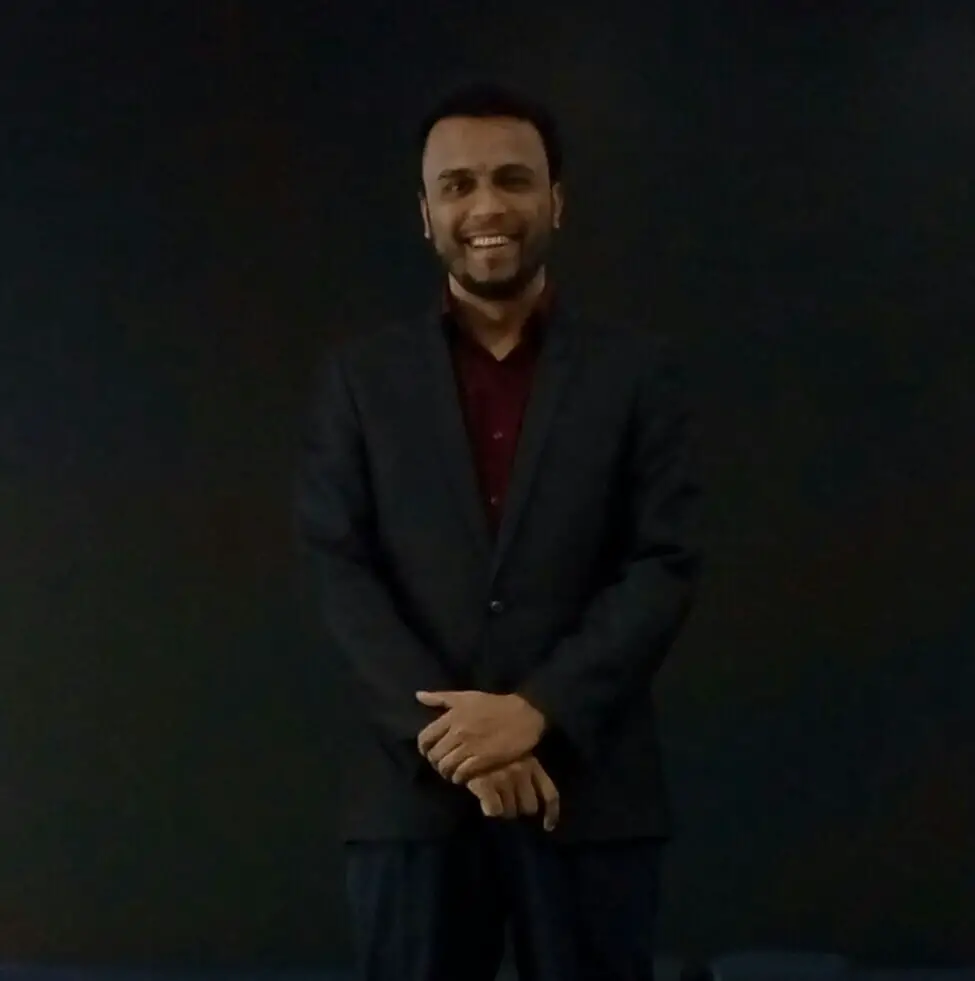 I am a regular user of computer keyboards. For using keyboard face different kinds of problems and also solve it very easily. I love sharing knowledge about keyboards.