If you are using an HP Pavilion G Series keyboard and you want to replace it with a newer one, you can do it without paying extra to the experts! Also, if you plan, you can go for replacing single keys from the keyboard!
And we will tell you how you can go for the HP Pavilion G Series keyboard replacement process! It's time to replace it with a new one!
Technique to Replace HP Pavilion Key and Keyboard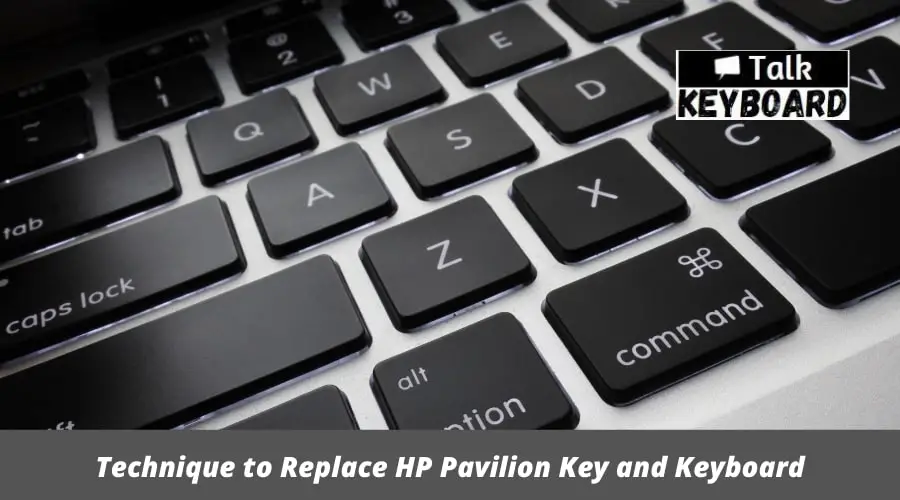 Here, we will tell you HP Pavilion's key and keyboard, in total two replacement procedures. If you are facing the HP Pavilion g6 Keyboard not working issue, you can plan to change the specific key or the whole keyboard. Take a look and you'll know how to do it!
Part 1: Step by Step HP Pavilion Key Replacement
Get your hands on a plastic removal tool and take off the key from the keyboard by prying two sides up. You will be able to see two different square black pieces after removing the keys. You have to slowly take them off. A tweezer can be incredibly helpful for this work. First, take off the smaller piece and then go for the larger one.
After the key is removed, you have to clean that specific area to make it ready for a new key. Get a cotton clean cloth. Carefully, get your finger there and take off the dirt. Make it clean as much as you can.
Now, you can easily get the new key and set it there just the way you removed it! The process is not tough but is a bit tricky. All you need to be is concentrated!
Part 2: Step by Step HP Pavilion Complete Keyboard Replacement
First of all, your work is to place the keyboard upside down. No matter you are going for an HP Pavilion g4 Keyboard replacement or the other models, you have to first place it upside down. In this way, you can easily get your hands on the ribbon cable along with the connector. Take the ribbon cable and get it into the ZIF connector first.  
Once you are done with the ribbon cable, you have to go through the locking bar and push it down. It will help you protect the ribbon cable inside the connector. Now, hold the keyboard first and turn it over. Go through the tabs and position it at the bottom edge of your keyboard inside the top cover. Hold the keyboard once again and take it down. Lower it and press the keyboard along the keyboard's edges. This will help it stay set with the PC.
Now, it is time for you to close the display panel. Hold the computer and switch it upside down. There is a screw that is securing the base with the keyboard. You have to replace this screw. While doing it, make sure you are careful.
And now, finally, it is time to complete the HP Pavilion g6 keyboard key replacement's final process. Yes, now, you will replace the DVD/CD drive. Replace it and change the battery too. Don't forget to replace the service cover and you are ready with your new keyboard and new keys!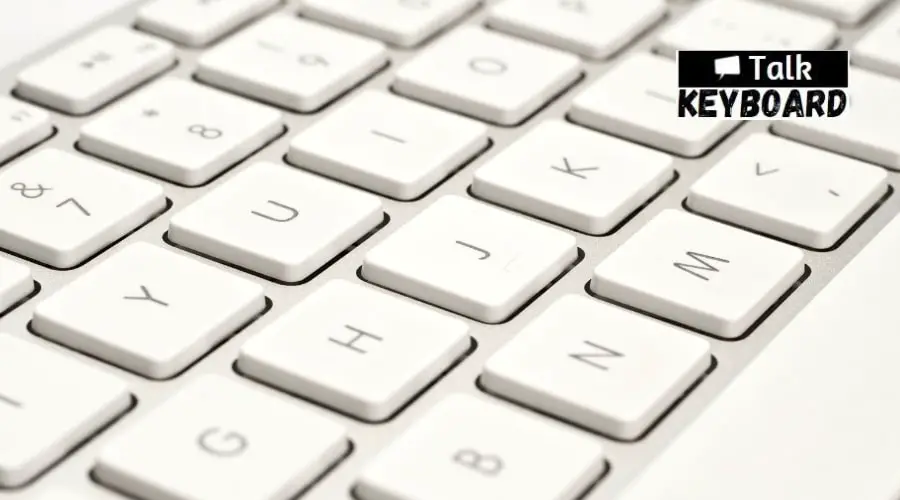 FAQs on Replacing HP Pavilion Series Keyboard
Can you replace the HP Pavilion Keyboard keys?
Days are gone when people used to change the whole keyboard for one damaged key! Now, you can get your hands on any good-grade keyboard like the HP Pavilion and if any of the keys or the full keyboard is damaged, you can replace both of them separately.
Can I glue a key back on my keyboard?
Mostly, it is easy to attach the keys with the small hardware added to the back of the keys and on the keyboard. But for your convenience, let us tell you, you can go to the hardware store and get the five-minute epoxy for this purpose! Applying it is easy and quick!
How much it will cost me to repair a laptop key?
If you are doing the whole keyboard replacement, it will cost you more or less $80 and in some cases $195 too! And when you plan to just change single keys from the keyboard, it will cost less. The best part is, if you go through the method we have mentioned, you can do it at a way cheaper rate than this!
Read More:
HP Pavilion Gaming 15 Keyboard Replacement
Wrap Up
As laptops are handy, the damage is common with these devices compared to the PC. And to, to always keep your laptop ready, you have to learn how to replace the only broken or damaged key or keyboard with a new one! Check out the method and you will never regret it!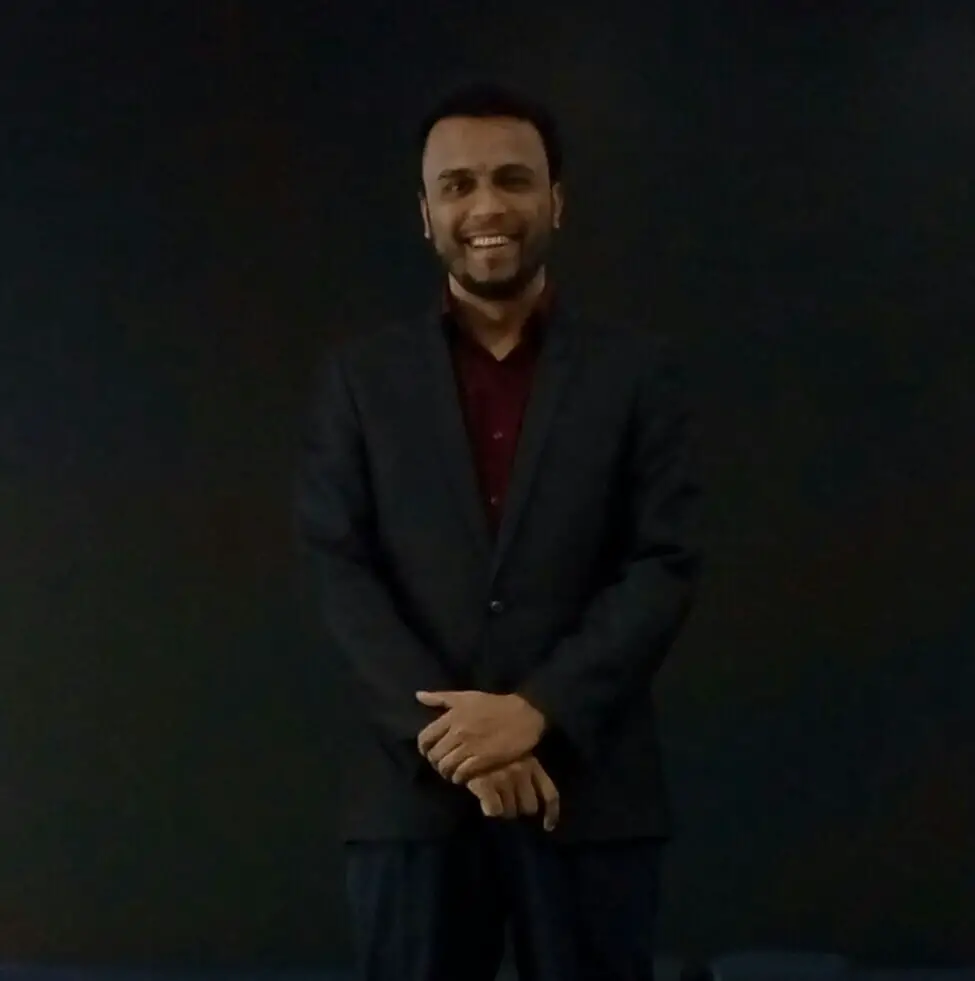 I am a regular user of computer keyboards. For using keyboard face different kinds of problems and also solve it very easily. I love sharing knowledge about keyboards.