As you know, it is very difficult to get rid of old habits. For many gamers, playing with a keyboard and mouse combination has become such a habit. Many of us started playing on the PC, so it was only natural that we grew up accustomed to pressing keys on the keyboard and clicking mouse buttons. In this article, we will tell you how to use keyboard and mouse on ps4 without adapter.
How to use keyboard and mouse on ps4 without controller
Some might argue that the keyboard and mouse controls are vastly superior to the controller, providing much more flexibility in terms of customization and fluidity. In their opinion, it is much easier and more convenient to assign functions to the keys and mouse buttons than to deal with the often rather rigid control schemes for controllers, where the ability to configure buttons is limited or absent.
However, the problem is that many great games are console-exclusive these days – like last year's God of War and Spider-Man as the most common examples. Even if a person gives up and bought a PlayStation 4, the habit of using a mouse and keyboard remains, and abandoning it can negate all the fun of the game. If only you could connect a keyboard and mouse to the console.
But wait, you can really connect them to your PS4 and use them instead controller! This article will show you how to do this.
BLUETOOTH KEYBOARD AND MOUSE CONNECTION
There are several methods for connecting a keyboard and mouse to your PlayStation 4. The first is to simply use Bluetooth to connect a wireless keyboard and mouse to your console. Here is how to do it.
First, make sure you have a wireless keyboard and mouse. Without them, everything that is written further will be useless to you. Once you have them, turn on your PlayStation 4 and log into your account. Using the controller, go to the console settings, select the "Devices" tab and press the cross. The first item in the list that appears will be "Bluetooth Devices". Select it and press the cross again.
If the devices, that is, the keyboard and mouse, were in "discoverable" mode before turning on the console, then you will be able to see them. If they are not there, read the instructions for the devices on how to make them visible to PS4. After that, scroll through the list of devices and select the ones you need. If you are asked for a code that you do not know, just enter "0000". Everything is now ready. You can customize your wireless devices, such as changing the layout of the left and right mouse buttons, language keyboard layout, and more.
WIRED KEYBOARD AND MOUSE CONNECTIONS
If you don't have a wireless mouse or keyboard, don't be discouraged. The PlayStation 4 allows you to use their wired counterparts, but their connection is slightly more complicated than in the case of wireless devices. However, do not be discouraged, you are here precisely to figure it out. So let's take a look at how to get a wired keyboard and mouse to work with your PS4 system.
The biggest challenge with wired keyboards and mice is that not every device will work with the PlayStation 4. Below, we'll talk about how to make games run flawlessly with any keyboard or mouse and which devices are best, but for now, let's focus on the basics – connecting wired devices.
The process itself is simple. All you have to do is grab your wired mouse and keyboard and plug them into one of the available USB ports. If the system detects your devices, the keyboard and mouse icons will blink on the screen, and you can use them. However, if the console does not detect the external devices you have connected, then there is unfortunately very little you can do. This means that the PlayStation 4 simply does not support your brand of devices, and you cannot install mouse or keyboard drivers on your console. In the future, we will look at which keyboard and mouse manufacturers are currently supported, but for now, let's find out.
HOW TO CONTROL KEYBOARD AND MOUSE IN PS4 GAMES
Once plugged in, your keyboard and mouse work just fine with your PlayStation 4 controller. Browsing the web, writing chat messages, or searching YouTube is easier than ever. But let's be honest – we don't need the PlayStation 4 for surfing the web. We want to play with the devices we just connected.
And this is where things get a little more complicated. Many games support direct connection of a keyboard and mouse combination to the console, including hits like Final Fantasy, XIV Overwatch, War Thunder, Elder Scrolls Online (teclado only), Neverwinter (teclado only), DC Universe Online (teclado only), Paragon, and Fortnite,. However, some games will not respond to keyboard and mouse controls. This problem can be solved with an adapter or converter.
However, it is worth remembering that this is a workaround, therefore, like all such routes, it is rather risky. Some developers regard the use of keyboard and mouse in their online games as unfair play against players with controllers. There is a huge temptation to use an adapter, but you will need to decide for yourself whether the game with the convenient control of the permanent ban is worth it.
How to use keyboard and mouse on ps4 warzone?
Warzone ps4 mouse and keyboard settings:
Connect a mouse and keyboard to your PS4 via the USB ports
With the game open, unplug your controller
A notification to switch to keyboard and mouse will appear
Accept to switch to keyboard and mouse
This is how to play Warzone with a mouse and keyboard. It's nice and easy after doing it for the first time.
Useful information on operation
Compared to the already familiar PC devices, the branded PS4 mouse and keyboard have some features that you need to know before purchasing, especially given their high cost.
So, useful information on using the mouse:
The left and right buttons correspond to L2 and R2 on the joystick.
The mouse wheel is responsible for the scroll option, or R.
The keys located under the wheel are responsible for decreasing or increasing the sensitivity of this device.
The side buttons anatomically located closer to the wrist are L1 and R, respectively.
The key closest to the edge of the mouse is the "cross", and the one following it is responsible for changing modes.
Now, attention should be paidto the keyboard. It is much smaller than its computer counterpart is; however, it fully covers the gaming needs. By the way, it is sharpened for ease of control with the left hand, which will make the gameplay more convenient and dynamic. On the main part of the keyboard are the main control buttons, on the right half of the mode change keys, and on the left stick and "Cross". By the way, it is possible to replace the branded mouse with a standard one; however, the manufacturer does not guarantee the performance of such a pair of devices.
How to Connect a Keyboard and Mouse to PS4
Read More:
FAQ:
What can you do with your mouse and keyboard?
There are a number of cool games, which support keyboard and mouse on PS4. A few great ones you can check out our DC Universe Online, Elder Scrolls Online, Final Fantasy XIV, Fortnite, Neverwinter, Paragon, Skylines, and War Thunder. So what else can you do?
Sit on the net! You might not know this, but the PS4 comes with a web browser. You can access it through the Library app. If you have many games, you can filter the list by choosing Applications from the side menu. You can even watch videos from sites like
DailyMotion
and
Vimeo
.
Search titles on
Netflix
, Hulu, and
Amazon Instant Video
. This makes it much more convenient to use video streaming apps when looking for that elusive title.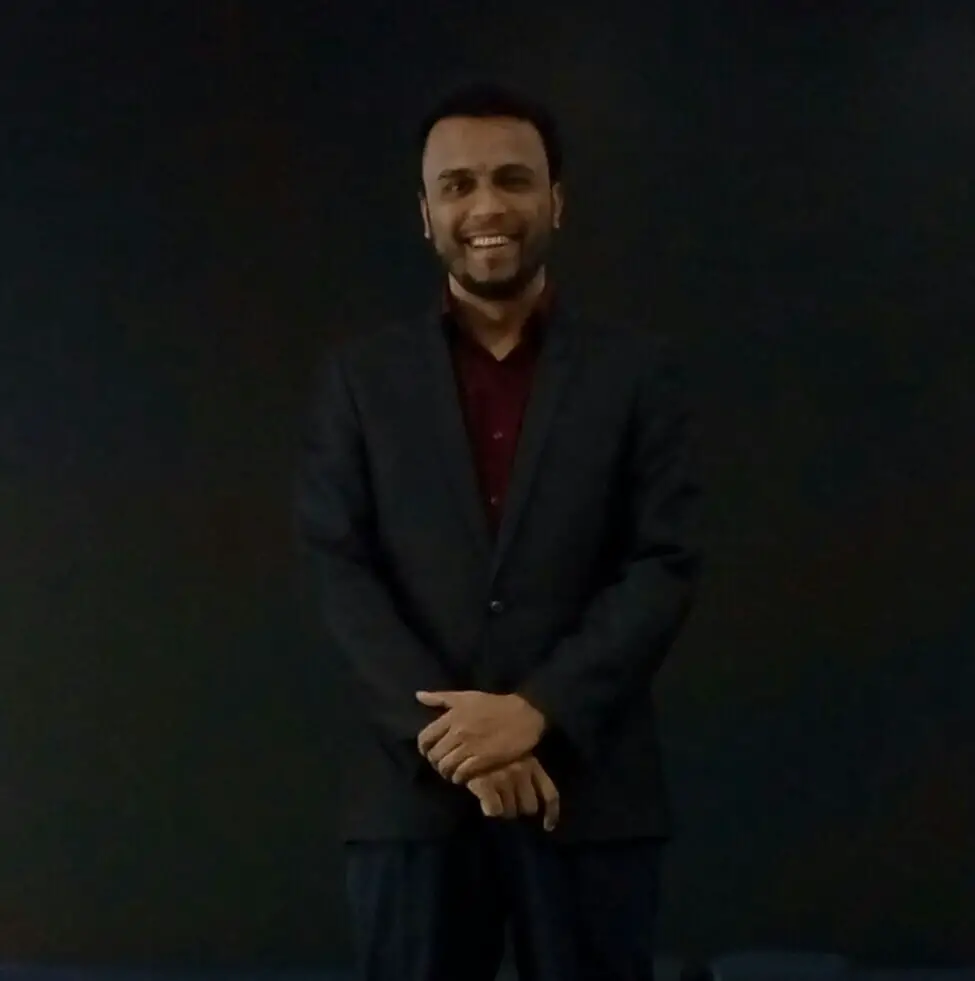 I am a regular user of computer keyboards. For using keyboard face different kinds of problems and also solve it very easily. I love sharing knowledge about keyboards.