Apart from the conventional keyboard working through a typical wiring system, Logitech wireless keyboard K270 has wireless connectivity. For being wireless, you have to follow a specific manual to establish this connection. So, how to connect Logitech wireless keyboard k270?
Logitech wireless keyboard K270 can be connected with multiple types of devices through a Unifying Receiver. It works using the connection of the USB port. There is a functional switch and indicator light to ensure the establishment of this wireless keyboard.
The following analysis will let you know the systematic ways to be followed for the operability of a Logitech wireless keyboard K270. Moreover, there are things to consider for ensuring simultaneous service from this keyboard. You can understand more through the specifications added to the detail.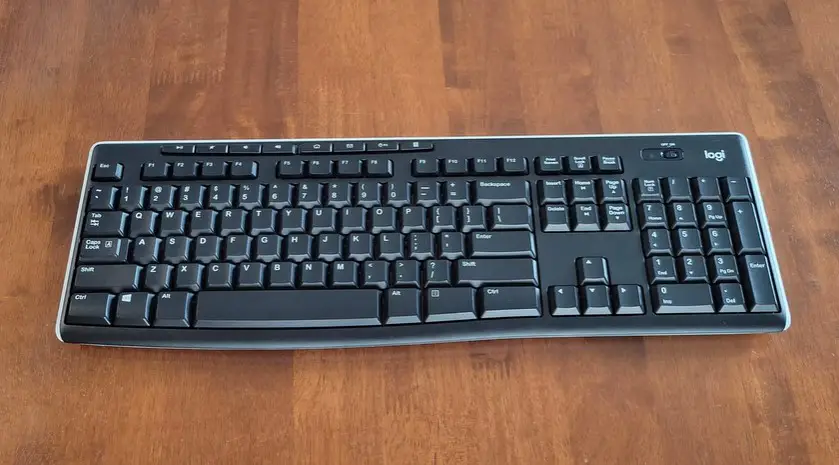 How to Connect Logitech Wireless Keyboard K270
The Logitech Wireless Keyboard K270 is a computer keyboard designed to operate without the need of cables. It operates through a small Unifying receiver and it is meant to be connected to a computer's USB port.
There is a wireless range of up to 10 meters. But there is a specific system for establishing the connection. For this process, you just need to look for the orange Unifying logo on the new device or its packaging.
Then you should go for building your ideal combo. The process altogether might include adding or replacing something. It's not complex at all and you'll use only one USB port for up to six devices.
Follow these steps to connect a Logitech wireless keyboard K270
Step 01: As per the requirements, download the Logitech Unifying software from www.logitech.com/unifying if you have not done it yet.
Step 02: You have to make sure your Unifying receiver is plugged in. Properly place the wireless receiver into the USB port of your device.
Step 03: You can see a switch on the upper-right corner of the keyboard. Turn the switch ON.
Step 04: Check the total configuration using the following format:

Go to Start > All Programs > Logitech > Unifying > Logitech Unifying Software.
Step 05: Now, you can start the Unifying software. Follow the onscreen instructions properly to pair the new wireless device with your existing Unifying receiver.
How to Setup Bluetooth for Logitech Wireless Keyboard K270?
You can complete the Bluetooth setup for Logitech Wireless Keyboard K270 following the below 5 steps.
First, you need to make sure your keyboard is ON. To turn it ON as usual, find the switch at the top right corner. Then push it to the right.
You are supposed to find the LED blinking fast. In case you face trouble, use the easy-switch key and press it for 3 seconds.
Now, find the Bluetooth setting menu.
You will get a code on the screen. Type the code and complete the pairing to your computer.
You can now successfully connect to Windows, Android, Chrome OS, or Mac OS X by pressing PC.
Final Words
While being habitual of using the traditional keyboard with wire, the wireless Logitech keyboard K270 comes with a smart technological system. To many of us, the total process can be a bit complex or hard. Therefore, a proper guideline can ease the confusion and provide a clear concept for the usage.
The article on how to connect Logitech wireless keyboard K270 with detailed specifications has all the related information and processes to help you use this wireless device without any hassle. All you need is to focus to maintain the combination of authentic parts and eligible devices.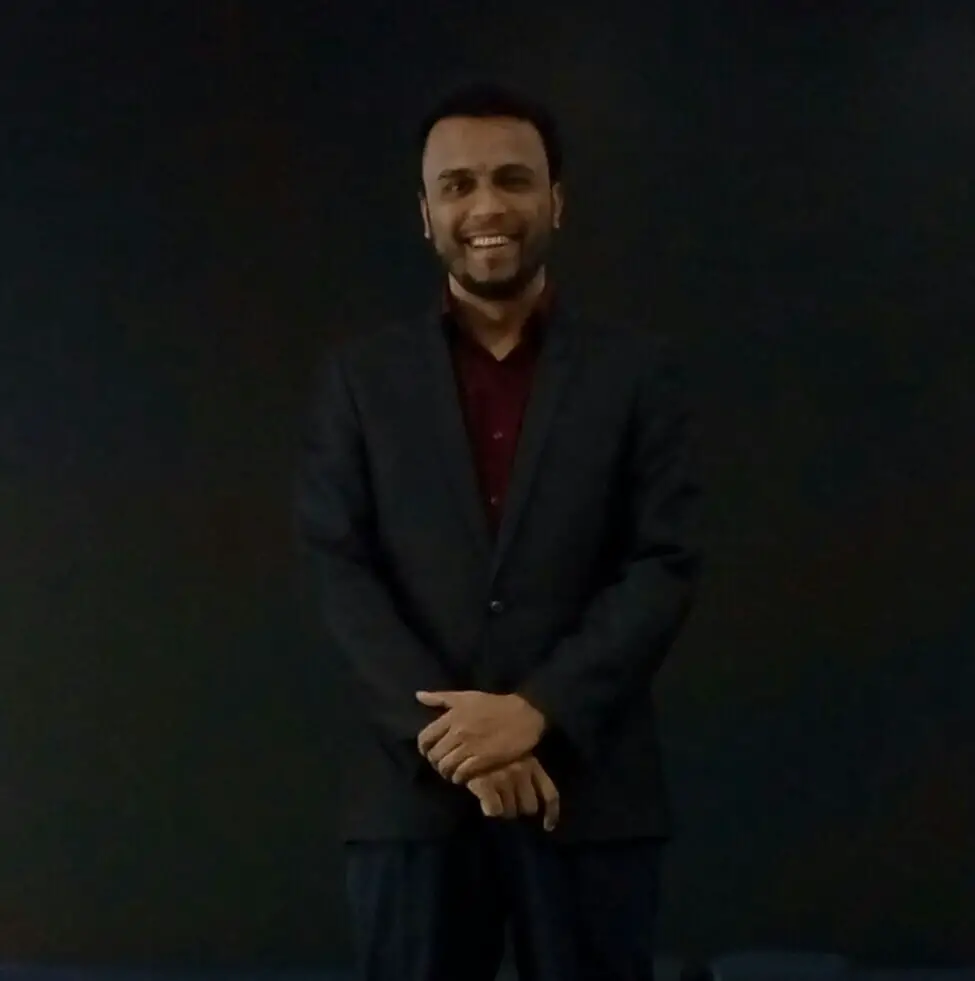 I am a regular user of computer keyboards. For using keyboard face different kinds of problems and also solve it very easily. I love sharing knowledge about keyboards.