The Razer keyboard has options to change the color; generally, it is controlled by Synapse. Though the Razer Synapse is the most standard option, someone might face technical or other issues with the software. So, let us know how to Change Razer Keyboard Color Without Synapse.
You can use the Razer keyboard configurator app to change the color without Synapse. Repeated pressing of manual keys is an option for Razer Blackwidow or Razer Huntsman. Different 3rd party software available can also help you change the color of the Razer keyboard without Synapse.
The following article will guide you properly about the different options available for changing the color of your Razer keyboard. Moreover, there are answers to some important queries that will help you understand the usage of the Razer keyboard.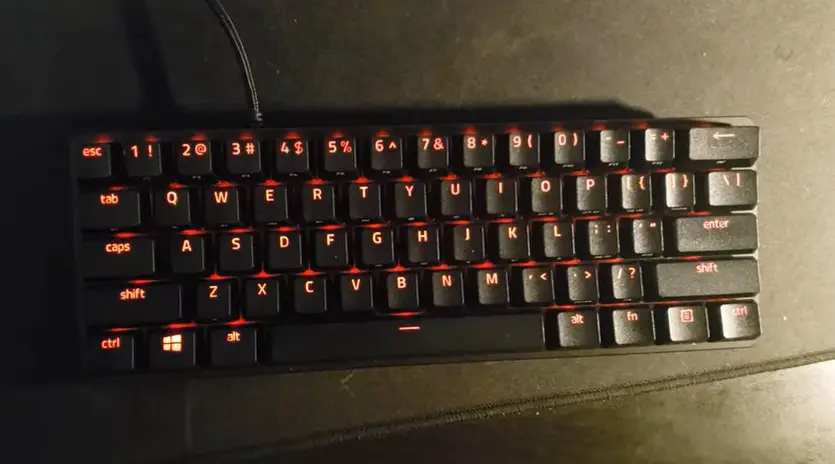 How to Change Razer Keyboard Color Without Synapse
There are a few different methods to change the color of your Razer keyboard without using Synapse. A popular method is to use the Razer Chroma Configurator. This is a free app; you can download it from the Razer website.
After downloading and installing the Configurator, open it to click on the "Keyboard" tab. Now you can change the color of your keyboard by selecting the "Color" option from the drop-down menu. This will let you choose the color you want.
Another way to change the color of your Razer keyboard without Synapse is through the Razer Cortex. You can download Cortex from the Razer website. After downloading and installing Cortex, open it and click the "Chroma" tab.
For Razer Blackwidow or Razer Huntsman, you can press "FN+ctrl+4" simultaneously to change the color of your keyboard without Razer Synapse.
It is also possible that your keyboard may not allow you to shift between colors using the Ctrl+FN+4 keys. In that case, you can change your keyboard's color. You can use third-party software. One such third-party software is OpenRGB. Follow this process
● First, download the OpenRGB software
● Then select the targeted Razer keyboard
● Now choose the "Direct" option available in the mode drop-down menu.
● After choosing the color, click the "Apply Color" option.
● Finally, you will have the color you want.
The Razer Synapse 3.0 is not compatible with Mac systems. But you can use a third-party application in this regard. The following steps will guide you:
● After opening the GitHub page, click "Download."
● Now, select the option "Latest Release"
● To choose the latest version, you need to download the .dmg file
● Install it and open the application
● The application icon will appear on the top of your screen.
● Press the icon, and you can customize your keyboard color according to personal preference.
Benefits of Using Razer Synapse
There are different benefits of using Razer Synapse. It is technologically advanced software that is structured to customize a Razer keyboard in multiple ways. For instance, Razer Synapse software can be used to create macros, bind keys, and change the keyboard's color.
Using this software, you can also manage multiple Razer devices from one central location. Therefore, a Razer mouse, keyboard, and headset all can be controlled from Synapse at a time.
So, by installing Synapse, you can get the most out of a Razer keyboard.
Should I Uninstall Synapse?
You may think of uninstalling Synapse when the software seems to have no apparent need. Different issues might provoke you to uninstall Razer Synapse. The reasons include:
You don't have to keep the software for not using Razer products.
Facing technical issues regarding the software might be fixed by uninstalling Synapse.
You may want to free up some space on your hard drive, and uninstalling the Synapse can be an option.
Will Uninstalling Synapse Cause Issues?
If you feel no need to use Synapse, you can uninstall it. This uninstallation will not cause any negative issues with your keyboard or third-party color-changing apps. Whenever you think of using Synapse again, you can reinstall the software.
How to Contact Razer Support
While facing any trouble with your Razer keyboard or the Configurator, Razer Support is always there to help. All you have to do is to contact the Razer support. The Synapse support page is the most common way to contact the team. Razer support is also available through phone or email.
To get the solution to any trouble, you should contact Razer support with your keyboard's serial number. This will be very handy for troubleshooting the issue; you can expect the best solution.
How do I turn off Razer keyboard lights without Synapse?
While using a Razer BlackWidow or a Razer Huntsman keyboard, you can press the "FN+Ctrl+1" Keys to turn off the lights even without the Synapse. Moreover, some other controlling options exist for BlackWidow and Huntsman keyboards without Synapse software.
Controlling option Result
FN + ctrl + 1 Turning it off
FN + ctrl + 2 For static mood
FN + ctrl + 3 For breathing
FN + ctrl + 4 To activate the spectrum cycle
FN + ctrl + 5 To use wave
FN + ctrl + 6 For reactive
FN + ctrl + 7 For starlight
FAQ
Can I Use A Razer Keyboard Without The Software?
You can use a Razer keyboard plugged into a USB port on your computer. This will let you perform standard keyboard functions. If you want to use the advanced features, including macro recording and profile settings, you must download and install the software alongside the drivers.
Can I Use Razer Viper Without Synapse?
The Razer Viper Ultimate comes with the versatility to stand apart. You can use it as a stand-alone device or as part of a set. But there are different advanced features like macro recording, profile settings, etc. To use those advanced features, you must first install Razer Synapse 3.
How To Change Razer Keyboard Color Without Synapse Cynosa
Press the FN + F11 keys and you can change the color of your Razer Cynosa keyboard without using Synapse. There are different color options for the keyboard and the process will cycle through them.
How to change Razer Keyboard/Mouse RGB colors
Final Thoughts
While using a Razer keyboard, customizing or changing color is widely preferred. This change is most suitable with the Razer Synapse, but you might want to know the other available options besides using the Razer Synapse. But it leaves confusion about the possibility of any unexpected issue.
So, the article "How to change the Razer keyboard color without Synapse. A proper guideline" will help you choose the best available and compatible options. If you are unwilling to use the Razer Synapse to change the color, you can choose other options without any problem.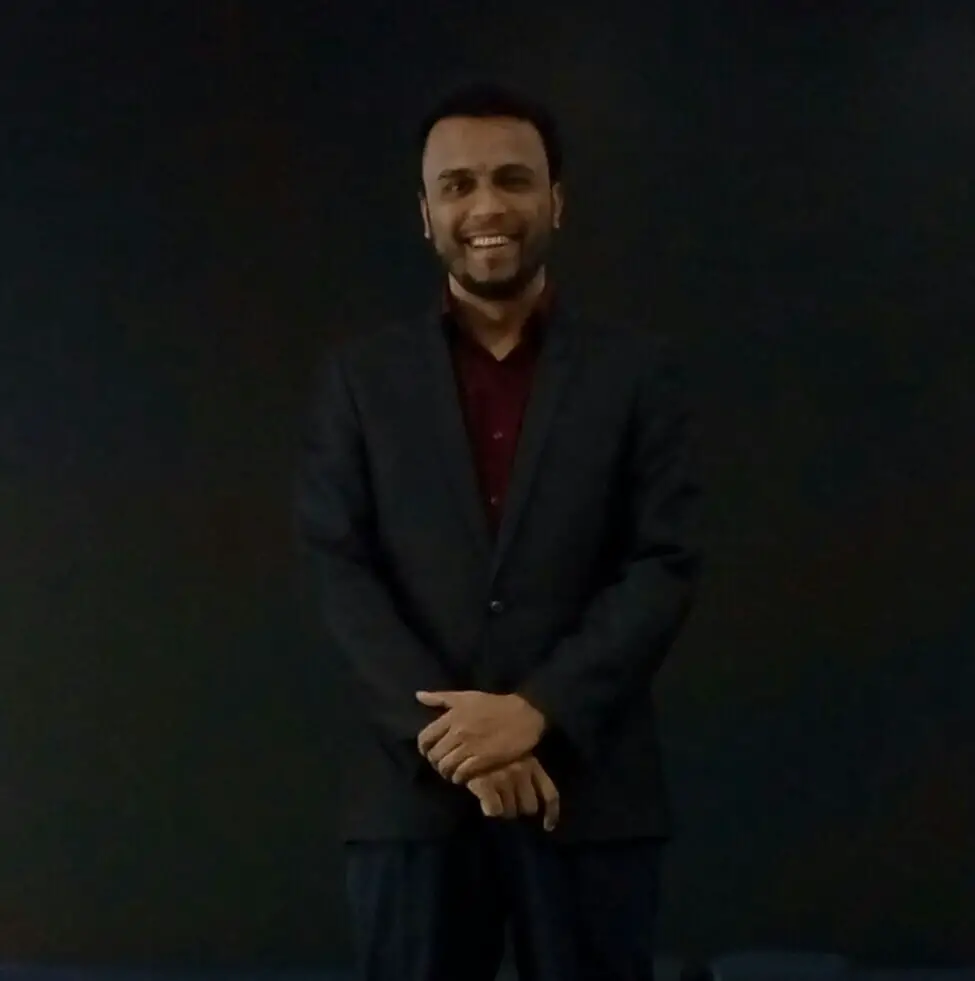 I am a regular user of computer keyboards. For using keyboard face different kinds of problems and also solve it very easily. I love sharing knowledge about keyboards.